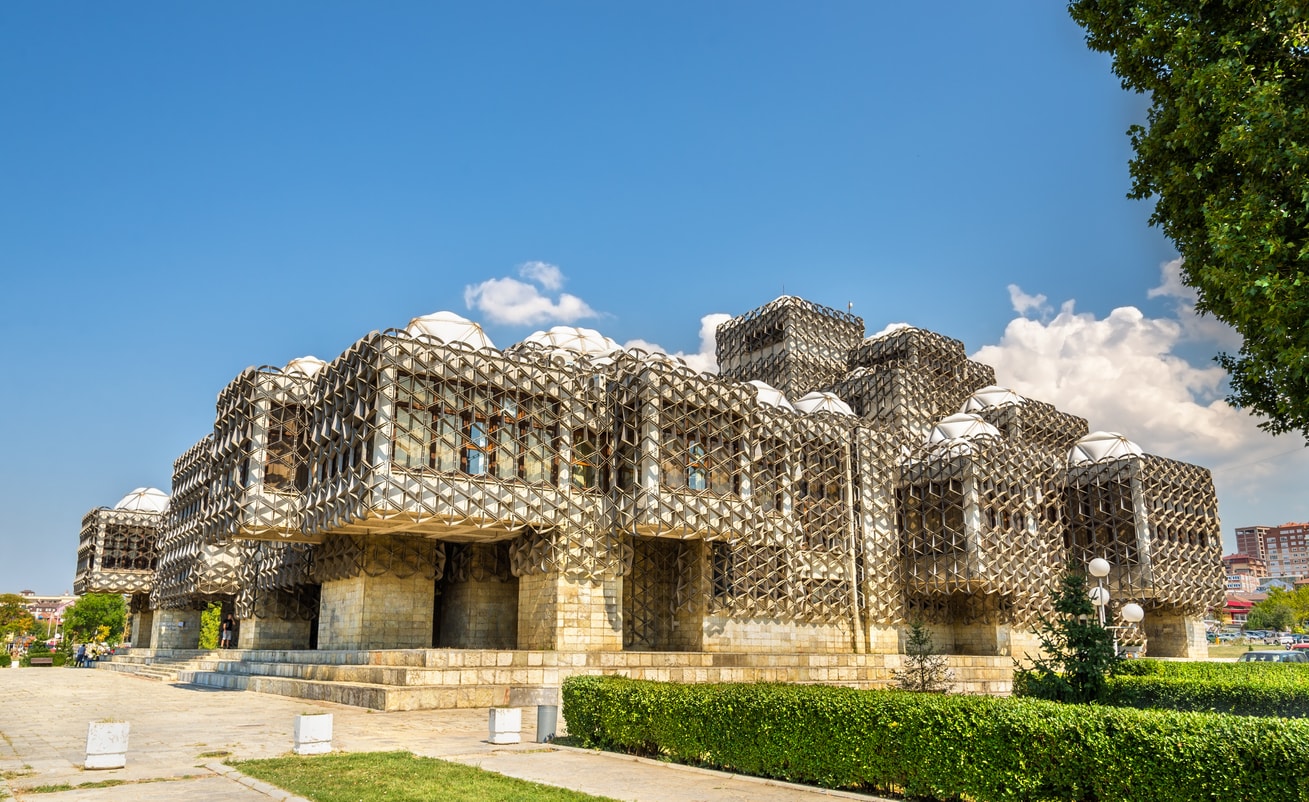 Pristina is one of the significant capitals of the Balkan region in terms of cultural heritage and historical landmarks. The city attracts a growing number of international tourists every year.
Skanderbeg Statue
Skanderbeg Statue depicts the Albanian National hero who died in 1468. The statue is located in a beautiful park in the city center and is the meeting point of Pristina residents. The statue was erected in 2001.
Kosovo Museum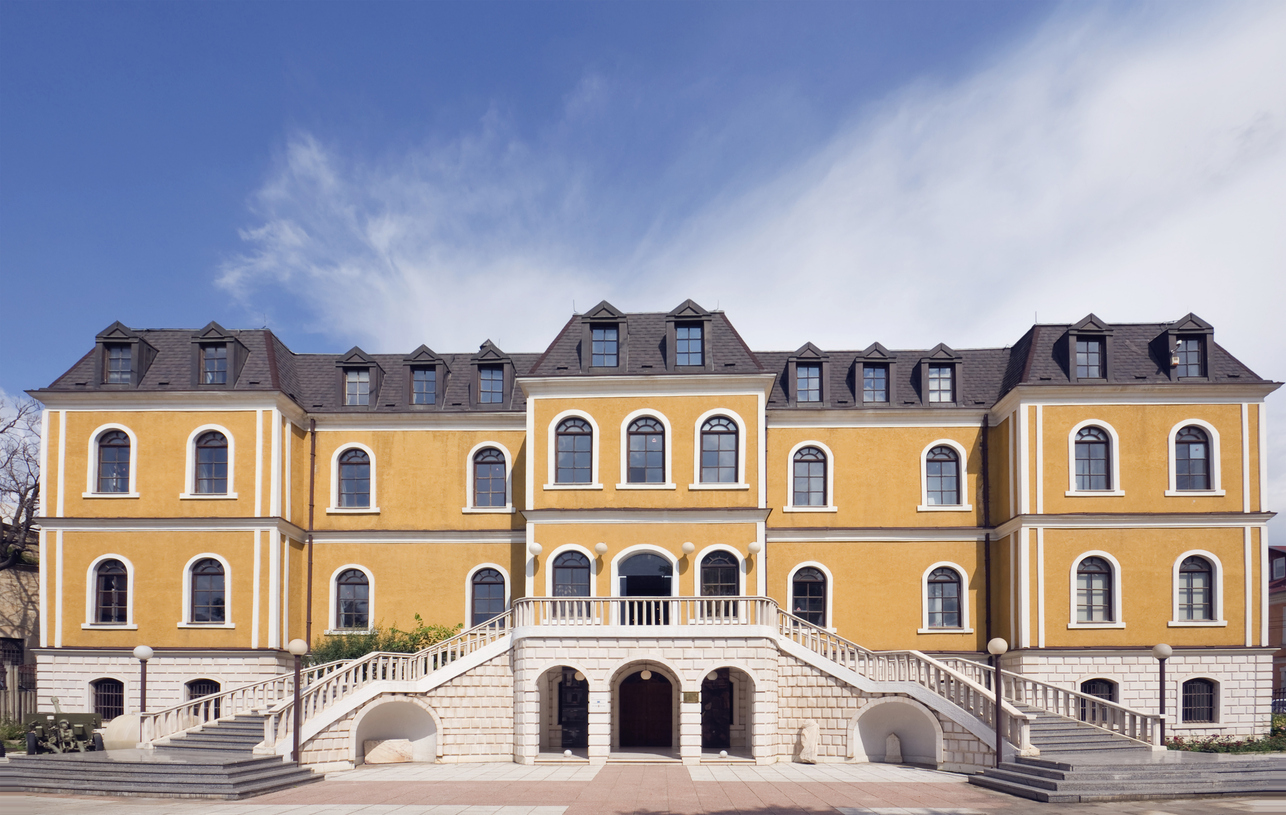 Kosovo Museum is the most prominent museum of Pristina. The museum is located in an amazing building and close to the city center. Kosovo Museum consists of archaeological, ethnological, historical, and natural sectors.  
Fatih Mosque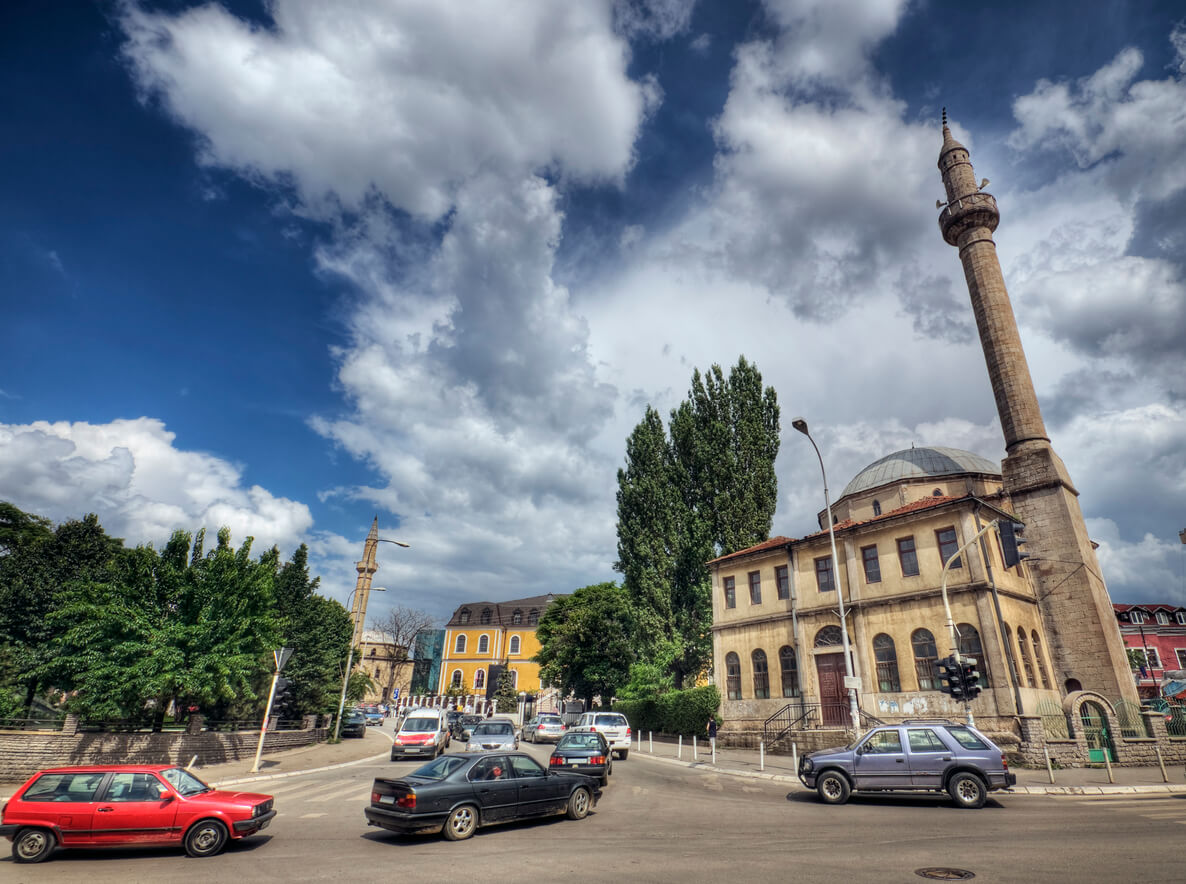 Fatih Mosque is also known as the Imperial Mosque and is a popular destination among international tourists in Pristina. The mosque was built in 1461 by the order of Mehmet II. Interiors are filled with many floral decorations and depictions. The mosque is located in the city center. 
Clock Tower of Pristina
Clock Tower of Pristina is built in 1840 and in the heart of the historical area of the city. The tower is 26 meters long. 
Church of Christ the Saviour
Church of Christ the Saviour is an unfinished Orthodox church located in the city center. Its completion was interrupted by the Kosovo War in 1998. The future of the church remains uncertain.