Pristina is the capital and largest city of Kosovo with a population of more than 200.000 people. The city is located on the western part of Balkans and close to many Balkan countries such as Serbia, North Macedonia, and Montenegro. Pristina's history dates back to prehistoric times and used to be the most significant city in Balkans during Rome rule. The city grew to be a popular tourism destination with its spectacular historical landmarks and cultural heritage.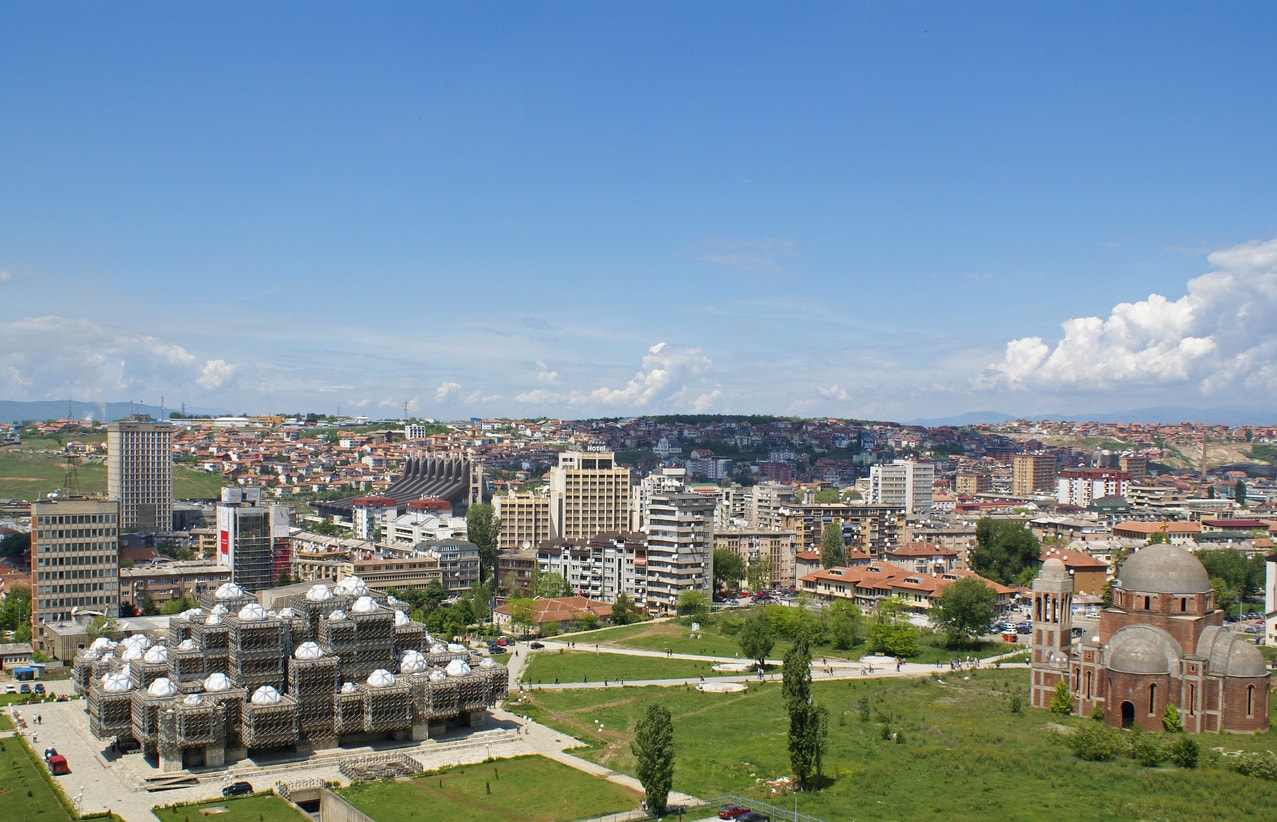 General Information
| | |
| --- | --- |
| Country: | Kosovo |
| Region: | District of Pristina |
| Area: | 572 km² |
| Language: | Albanian and Serbian |
| Average temperature: | 10 °C |
| Climate: | Humid Continental Climate |
| Vegetation: | Forest  |
| The difference between GMT: | GMT+2 |
| Telephone Code: | +381 |
| Currency: | Euro |
| Socket Type: | Type E |

How to Get to Pristina?
Pristina attracts more and more international tourists every year. Pegasus Airlines offers direct flights to Pristina from İstanbul.
The flight duration to Pristina from İstanbul is 1 hour and 40 minutes. 
You can buy your direct flight tickets to Pristina from İstanbul from here.
Transportation from Pristina Airport to City Center
Pristina International Airport is located 20 kilometers away from the city center. You can get to the city center with bus, taxi and car.
Buses are available every hour and cost 3 Euros. The trip takes 40 minutes. 
There are also many taxis available in the airport 24/7. The trip to the city center costs 13 Euros on average. 
You can also enjoy the city with a rental car. Pegasus Airlines car rental service has great offers for you in here.
Public Transport in Pristina
Pristina does not have an extensive public transport network but it covers every popular tourism destination. You can use buses and taxis to get around in the city. 
Buses are privately owned and cost 0.40 for each trip. They are available from 05.30 to 24.00. You can get to the Mother Teresa Boulevard which is the main street of Pristina with the bus line 7. 
There are also many taxis available in the city center. They are relatively cheap but it is recommended to download a taxi service application to avoid excessive fares.
Best Time to Visit Pristina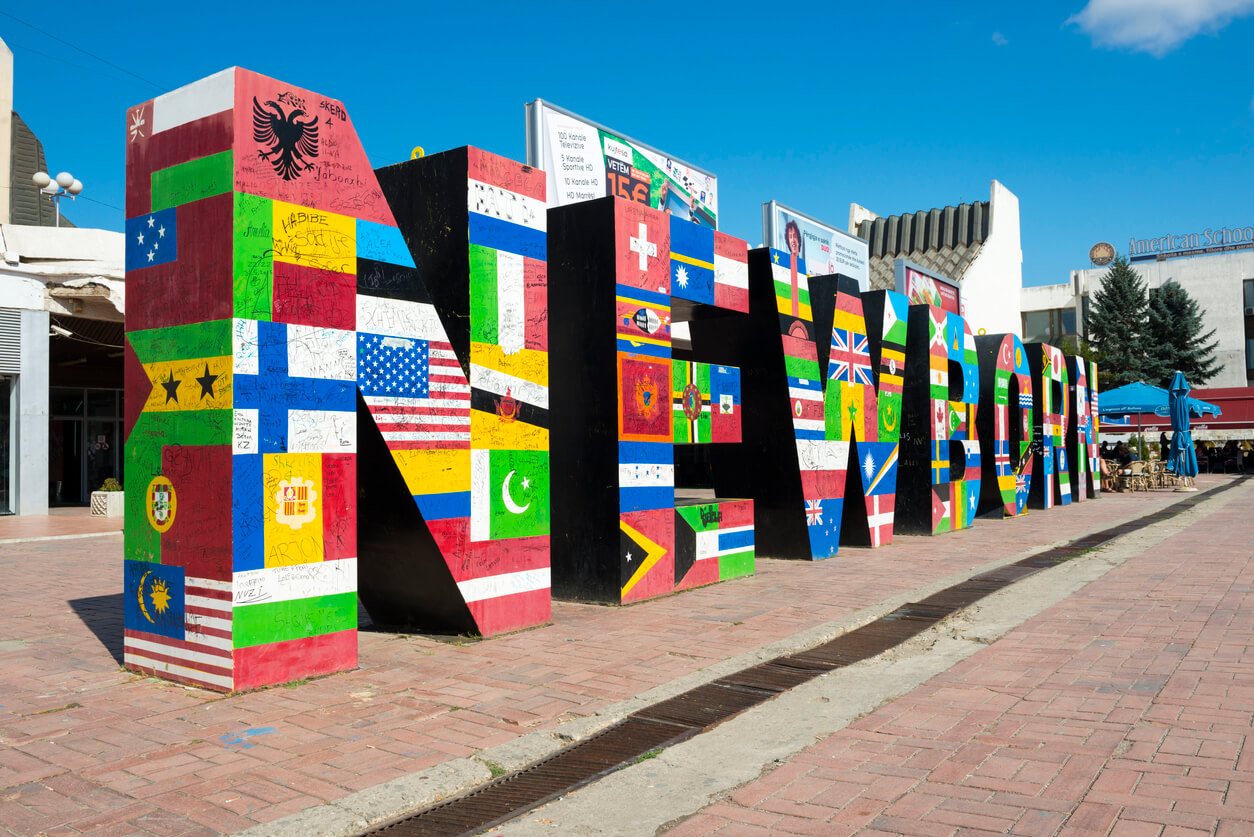 Pristina has a continental climate with varying temperatures all year long. Summers are hot and dry and winters are cold and snowy. The hottest month is July and the coldest month is January. We suggest you to visit Pristina during late spring or early autumn since the weather is more welcoming. It is also recommended for you to enjoy Pristina at least two to three days. 
Festivals in Pristina
Pristina Marathon (May)

Pristina International Jazz Festival (November)

Pristina International Film Festival (July)
Places to Visit in Pristina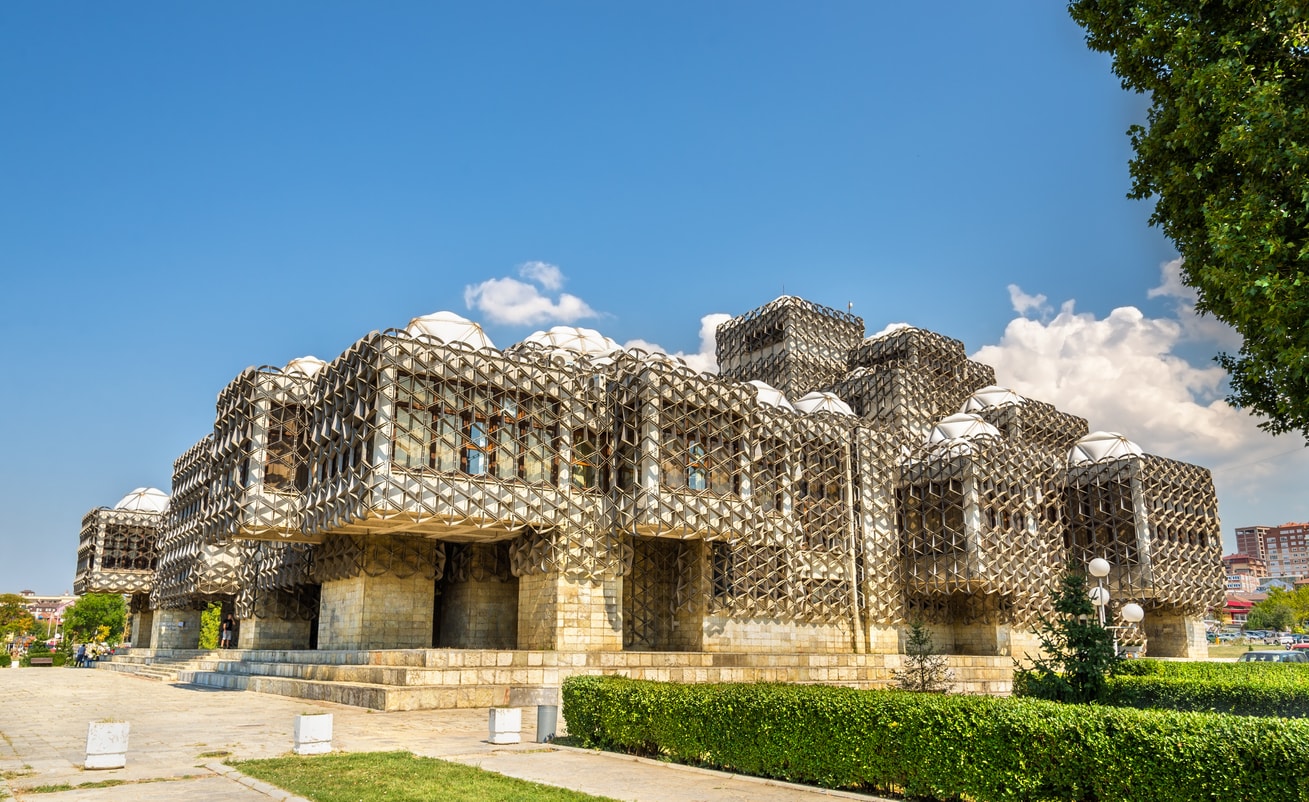 Pristina is one of the significant capitals of the Balkan region in terms of cultural heritage and historical landmarks. The city attracts a growing number of international tourists every year.
Skanderbeg Statue
Skanderbeg Statue depicts the Albanian National hero who died in 1468. The statue is located in a beautiful park in the city center and is the meeting point of Pristina residents. The statue was erected in 2001.
Kosovo Museum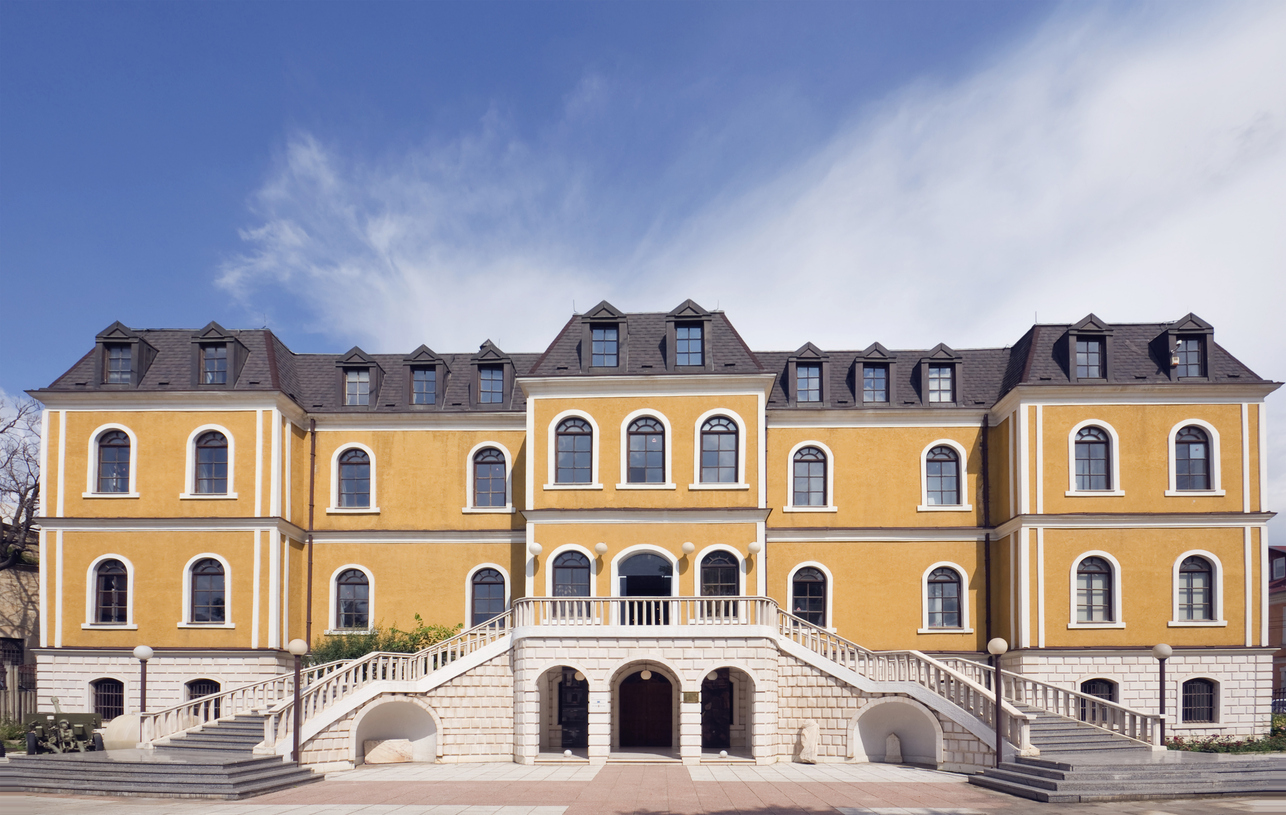 Kosovo Museum is the most prominent museum of Pristina. The museum is located in an amazing building and close to the city center. Kosovo Museum consists of archaeological, ethnological, historical, and natural sectors.  
Fatih Mosque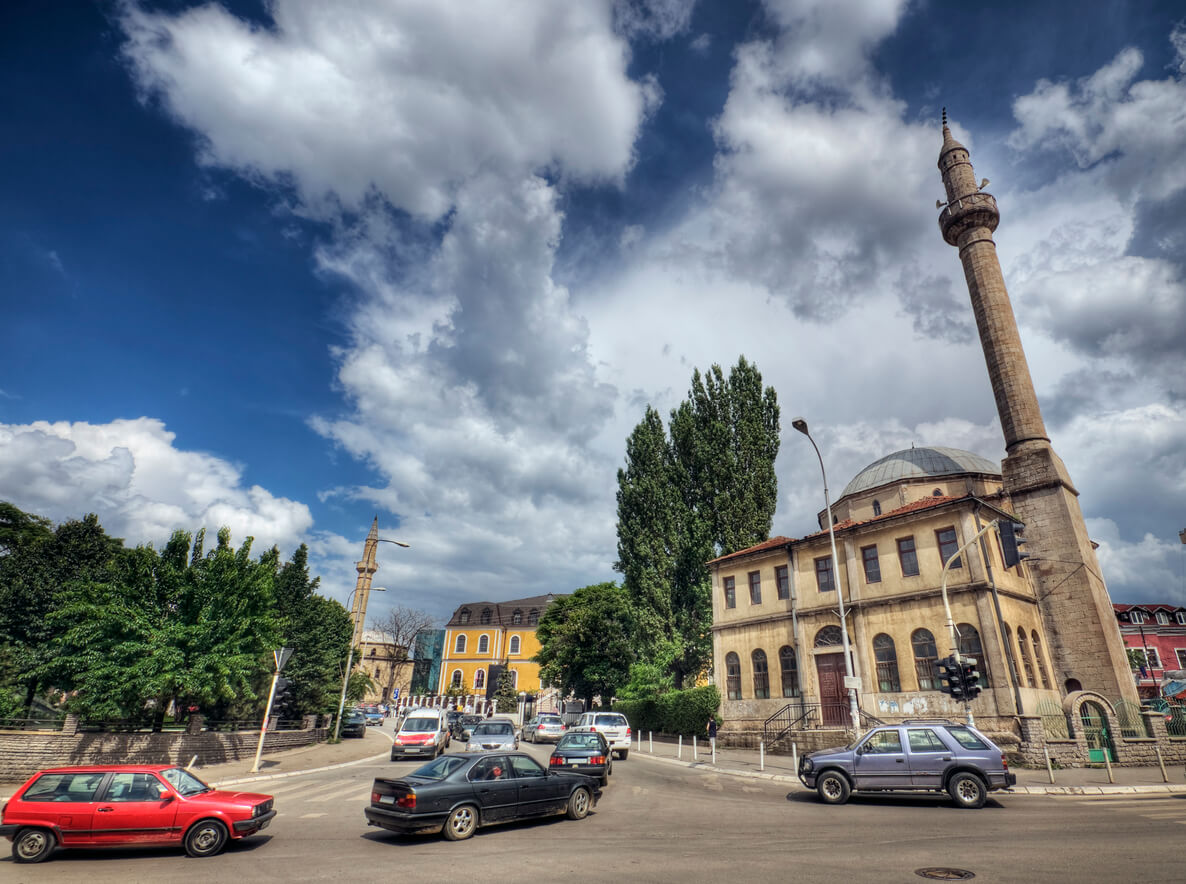 Fatih Mosque is also known as the Imperial Mosque and is a popular destination among international tourists in Pristina. The mosque was built in 1461 by the order of Mehmet II. Interiors are filled with many floral decorations and depictions. The mosque is located in the city center. 
Clock Tower of Pristina
Clock Tower of Pristina is built in 1840 and in the heart of the historical area of the city. The tower is 26 meters long. 
Church of Christ the Saviour
Church of Christ the Saviour is an unfinished Orthodox church located in the city center. Its completion was interrupted by the Kosovo War in 1998. The future of the church remains uncertain.
Where to Stay in Pristina?
Although there are not many accommodation options in Pristina, the city offers few but great hotels and hostels.
If you are in Pristina on a budget, there are good hostel options in Pristina such as Hostel Han and Pristina Center Hostel on Fehmi Agani street. 
The city also offers great hotels like Swiss Diamond Hotel and Hotel Sirius located on the Tringë Smajli.
What to Eat in Pristina?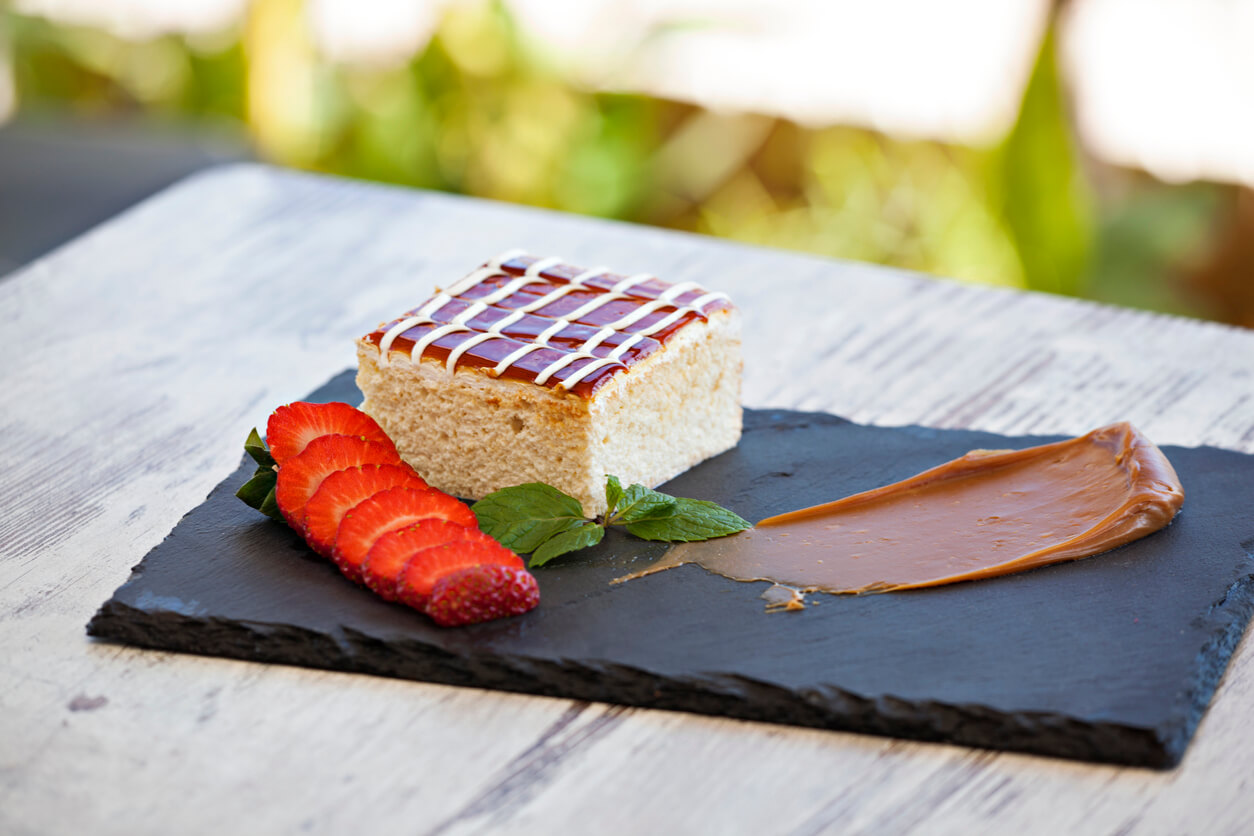 Albanian traditional cuisine mostly consists of meat and pastry products. Pristina culinary scene offers the delicious mixture of Mediterranean, Slavic and Turkish influences. The city also has many restaurants that offer great food from various world cuisines.   
Albanian Cuisine: Liburnia

Triliçe: Tartine

Zander Fish: VELA Fish Restoran

Japan Cuisine: Samurai
Shopping in Pristina: Best Souvenirs to Buy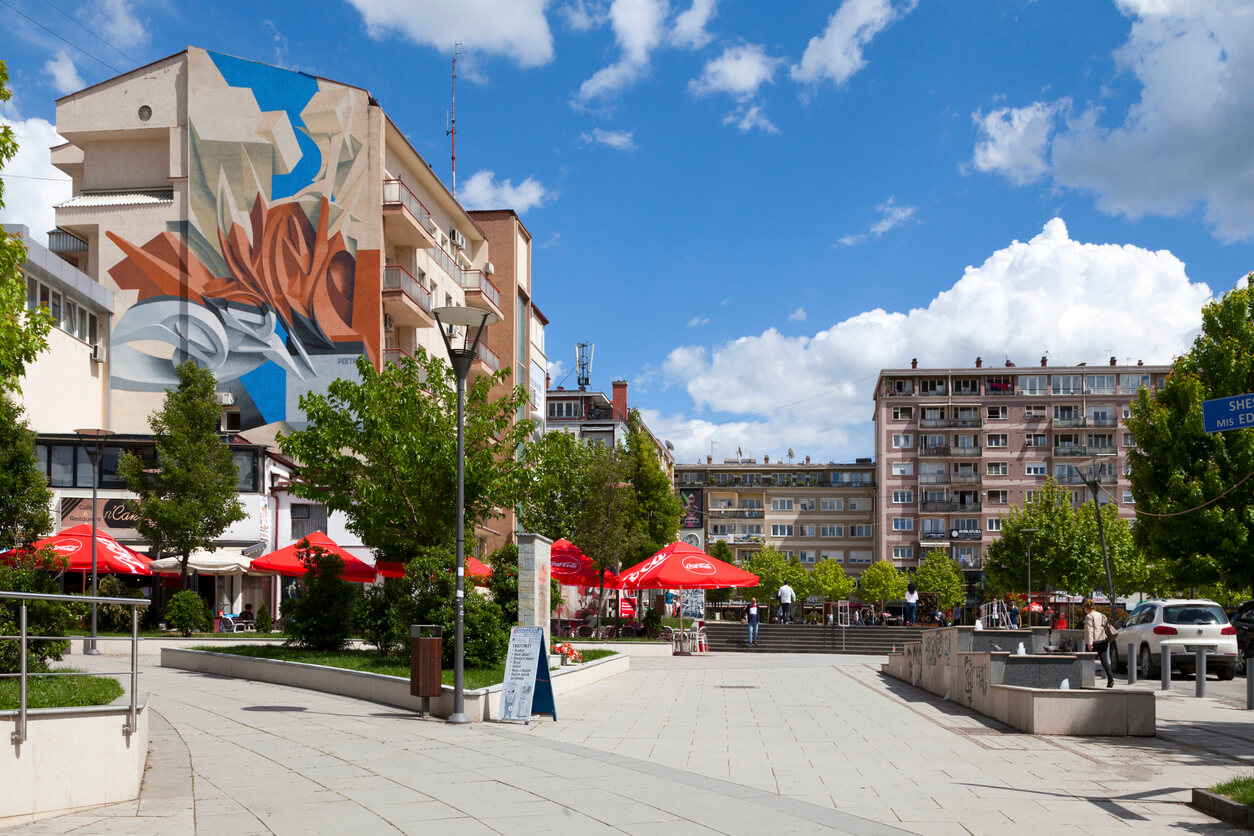 Pristina is famous for its goddess Hyjnesha figures. You can find many souvenirs such as figures, handmade crafts, and jewelry in Luan Haradinaj Street.
Albi Shopping Mall and Pristina City are two of the shopping malls in Pristina that offer international and local brands.
Nightlife in Pristina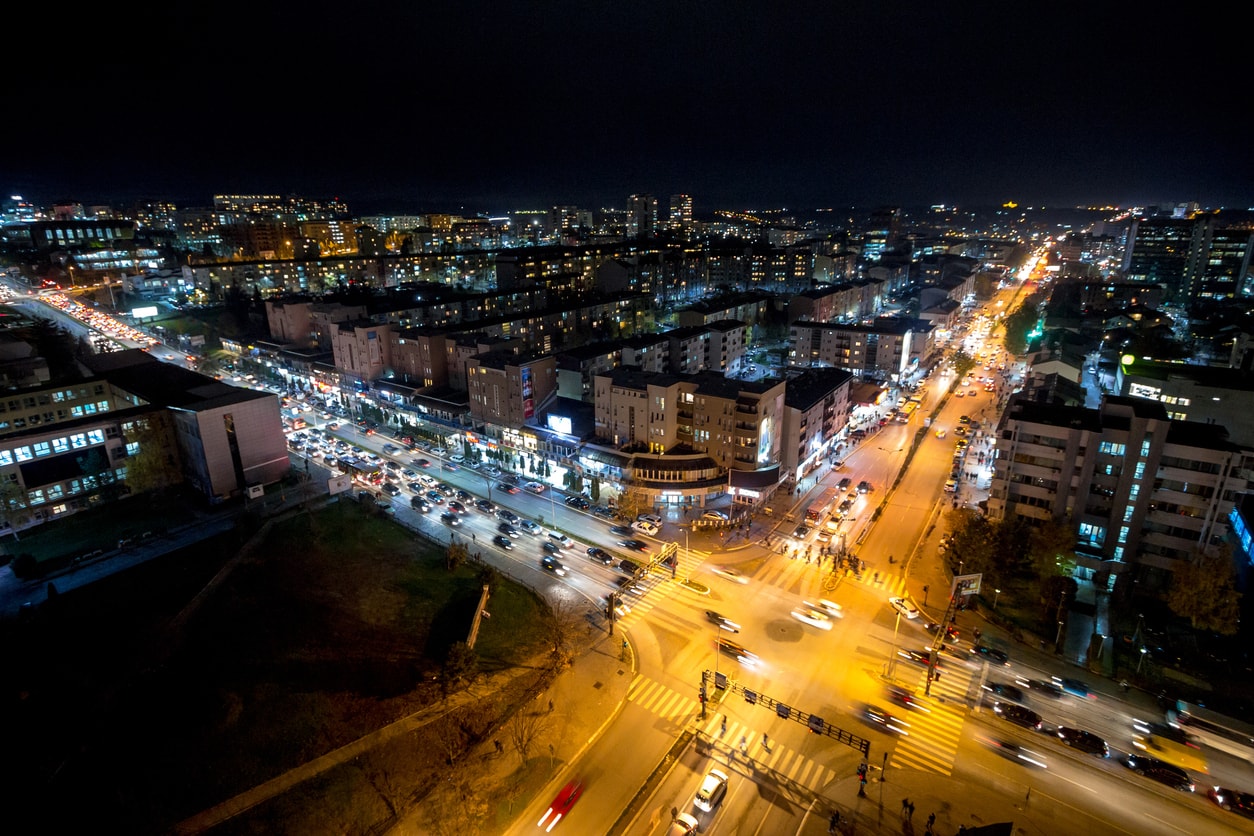 Pristina nightlife scene is just started blooming in recent years. There are good local pubs, bars and music venues in Pristina. Most of them are located around the Fehmi Agani Street and Mother Teresa Street. Duplex and Spray Club are the most crowded places at night in Pristina. 
Things You Should Know Before Visiting Prishtina
There are many currency exchange vendors and banks around the city.

If you are visiting Pristina during winter, it is best for you to bring your best coat
Essential Numbers to Know
Country Code: +381
City Code: 38
Pristina International Airport: +381 38 5015021214
Police: 92
Ambulance: 94