Corlu is a city located at Tekirdag Province which is located in the northwest of Türkiye. The area is called Eastern Thrace. East Thrace includes some Turkish provinces like Tekirdag, Kırklareli, and Edirne, giving Corlu a very strategic position in the area where you can travel to and from Corlu very easily.
Corlu has a history dating back to the Bronze Age. In the Thrace area, also in Corlu, some relics have been found from approximately 1000 BC. The area was owned by Tzirallum (also known as Tzirallun or Tzirallon) colonies at that time but, throughout history, the area changed hands by Greeks, Persians, Romans, and Byzantine. The city was conquered by the Ottomans' leader Sultan Murad I in 1361. In this period, Corlu has remained as an important staging post between Greece and Istanbul. 
Today Corlu is a populous city, even more than Tekirdag, capital of Tekirdag province, and the population is growing day by day. The city is also one of the important industrial sites in Türkiye, creating employment and attracting migration from all around the country. With its unique history and promising future, Corlu is a city you won't regret visiting.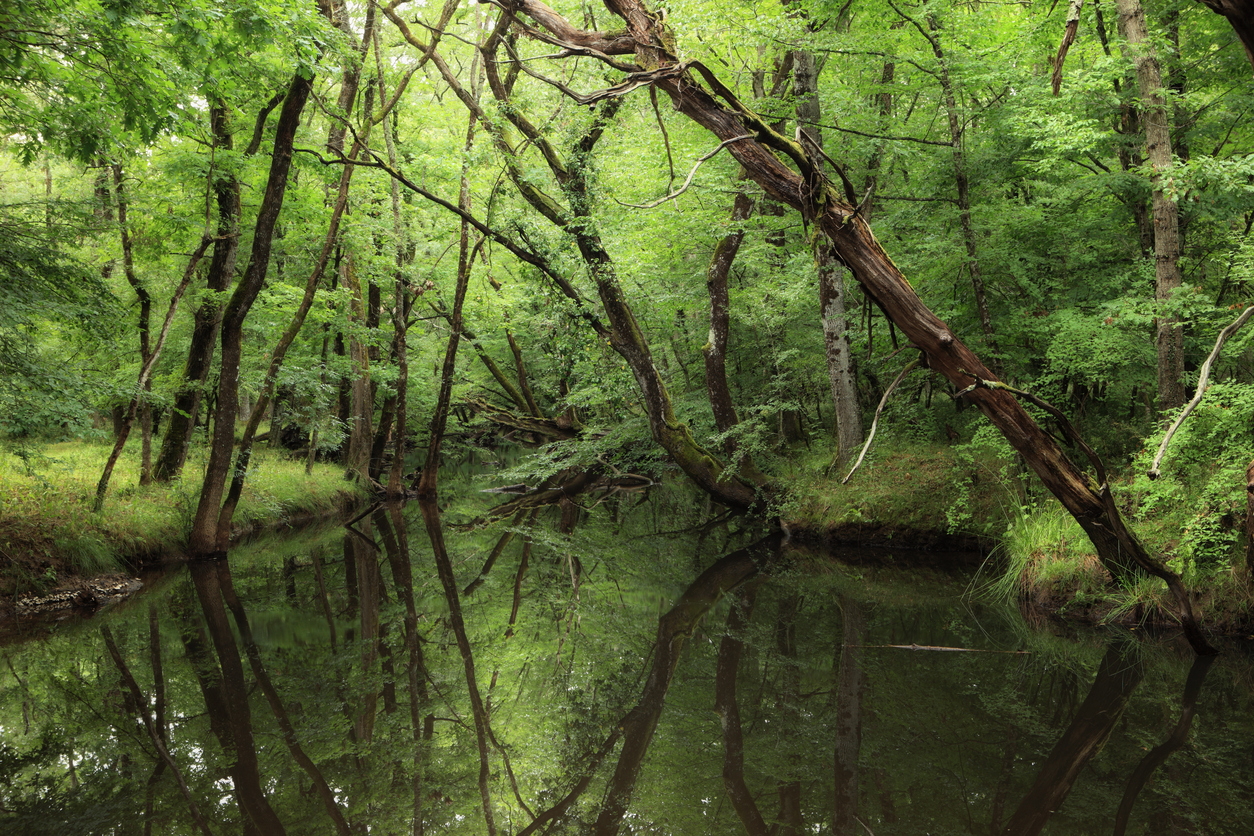 General Information
| | |
| --- | --- |
| Country: | Türkiye |
| Region: | Province of Tekirdag |
| Area: | 899.28 km2 |
| Language: | Turkish |
| Average temperature: | 12 °C |
| Climate: | Mediterranean |
| Vegetation: | Steppe   |
| The difference between GMT: | UTC +3 |
| Telephone Code: | +282 |
| Currency: | Turkish Lira |
| Socket Type: | Type F |

How to Get to Corlu?
Air transportation, intercity bus routes, and train can be used to reach Corlu. There is an airport called Tekirdag Corlu Airport, located at 10,5 km to the city center. Intercity buses depart from İstanbul almost every half an hour to Corlu and the journey takes about an hour and twenty minutes. Pegasus organize flights between Ankara and Corlu. 
You can buy your Corlu flight tickets by clicking here.
Transportation from Corlu Airport to City Center
Corlu municipal has a bus service between the airport and the city center. Buses wait for passengers outside of the terminal. For departure from Corlu, buses depart from Corlu Bus Station 2 hours before the flight.    
Public Transport in Corlu
There are mini buses, which cost about 2 TL per person (2019). You can navigate around the city within 30 minutes with mini busses but the city is very compact and ideal for walking. Also, buses belong to Corlu Municipality has the same routes with mini buses and they are a little bit cheaper. After midnight it gets hard to find transportation.   
Places to Visit in Corlu
With its long history there are many historical landmarks in Corlu. Here's a list of places you can visit while you're there.
Süleymaniye Mosque
This mosque located at the city center was built in 1521 by the request of the famous Ottoman Empire Suleiman the Magnificent. 
Corlu Castle
Located at Karadağ Neighborhood, this castles' remains dates back to Byzantine. The castle, also called as Tzirallum Castle was built for protection purposes. Even though only a bit of rock remains from the actual castle it might be worth for some to visit. But beware, Karadağ Neighborhood is not a safe place. Try to avoid locals and don't visit this place alone. 
Olimpos Horse Farm
This horse farm just outside Corlu is a unique horse-riding club where you can have fun with your family or by yourself, learning how to ride horses or just enjoying the atmosphere. Special events are hold in the farm so make sure to check if new activities are available as you book your flight tickets to the city.   
Heykel Square 
This place is the main center of Corlu. The city's all cafes and stores are mostly located here. Great place for souvenir shopping, eating or enjoying a great evening with some Turkish coffee. 
Golbasi Youth Park
The park area can be reached by minibusses. There are many eating and drinking venues, greenery areas and a large lake in this vicinity. Very refreshing and relaxing place to stop by.   
Thzolus Antique City
This ancient site is an old city belonged to Phrygians. It has remained dates back to 1000 BC and the city used by Ottomans also.   
Where to Stay in Corlu?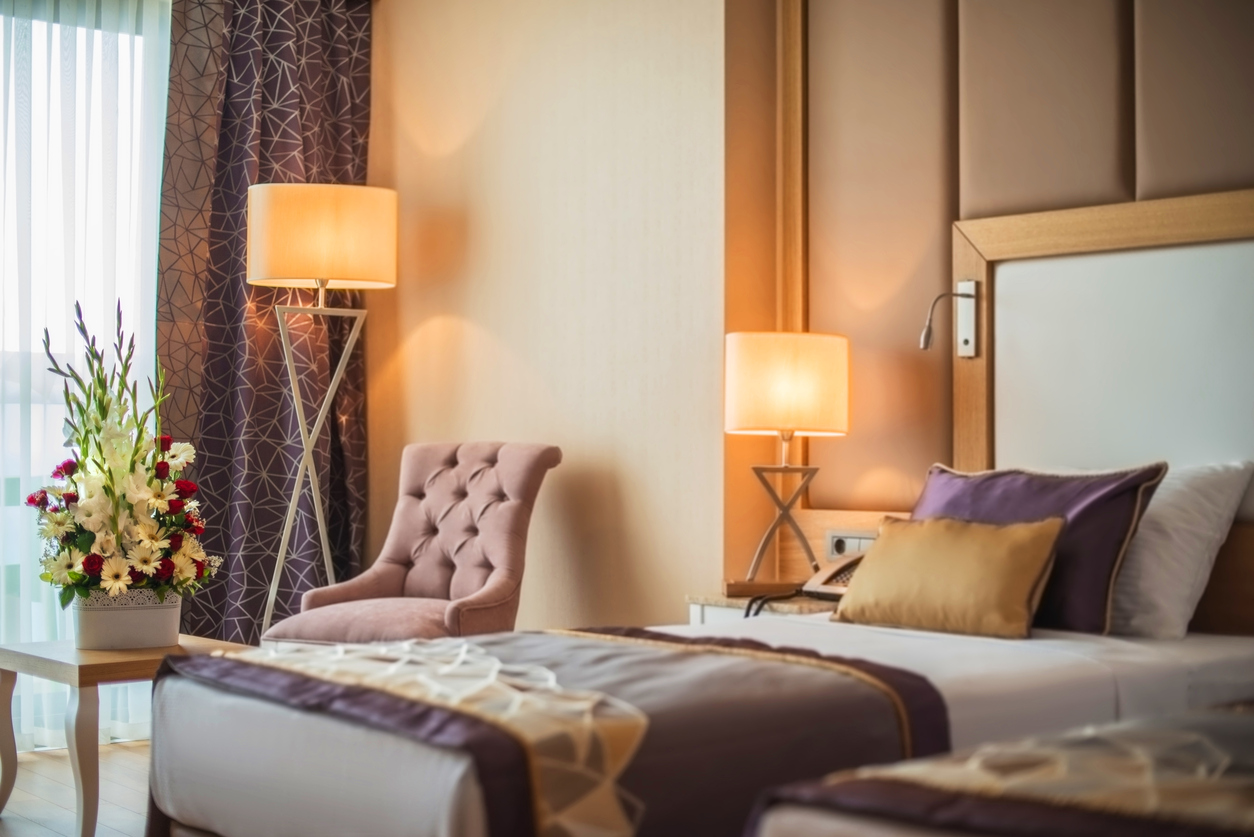 Corlu is not a very expensive city in terms of hotel prices. There are varying options for accommodation starting from 150 TL to 400 TL for a night (2019). Hotel Divan Corlu is a great option for a 4-star hotel. Hotel Shilla is a better option if you're on a budget.
What to Eat in Corlu?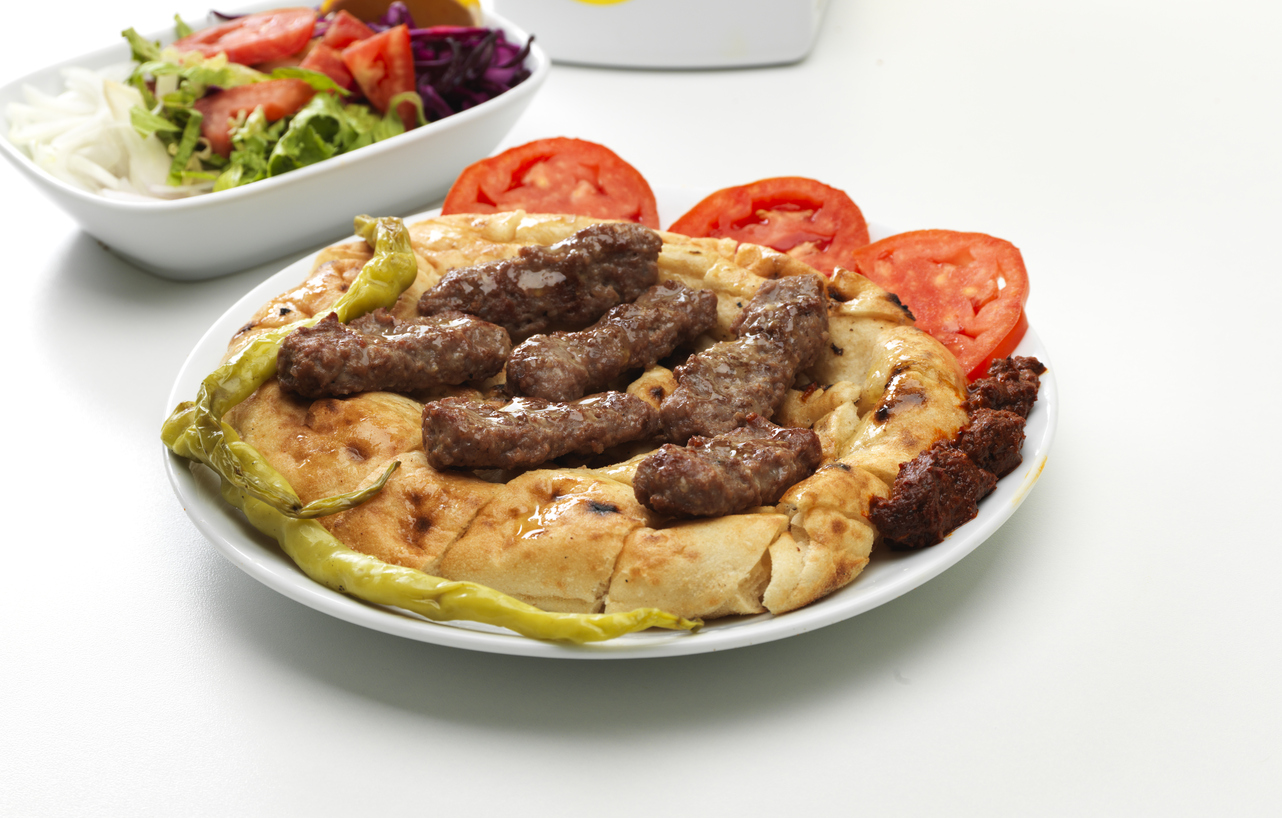 Thrace cuisine is the main cuisine of Corlu but it doesn't differentiate from Mediterranean cuisine too much. Mostly meat dishes are served around the region and some pastry dishes are also popular. 
Some deserts you should try are peynir helvası and Hayrabolu desert. Visit Tatlı Konagi at Heykel Square to taste these delicious desserts. There is a place called Saydanlar Kanaat Lokantası near Heykel Square, which is the greatest restaurant of Corlu to taste local meals. There is a beverage called boza which is a traditional winter drink of the region. It has a thick consistency and a tiny bit of alcohol with a mildly sweet-sour taste. 
Here is our top food to try when you visit Corlu:
Peynir helvasi (a desert made with cheese),

Arnavut cigeri (a meat dish made with liver)

Patates corbasi (potato soup).
For the best experience with local food in Corlu, we recommend Antique Restaurant, Kekik Steakhouse, Saydanlar Kanaat Restaurant, and Özcanlar Restaurant.  
Shopping in Corlu: The Best Souvenirs to Buy 
The main place to shop in Corlu is Heykel Square. The city is famous for its large textile industry. You can buy some textile goods around the place. There are some shopping malls at Corlu located at the east end of the city named Orion and Trend Arena. There are many minibus routes from the city center to this area.   
Nightlife in Corlu
There are small bars are at the Kumyol Avenue and Abidin Efendi Street but the nightlife around is not that lively at any given time in Corlu.   
Things to Know Before Visiting Corlu 
There is a district called Kore Neighborhood (Kore Mahallesi). This location is mostly inhabited by Romany people and it's avoided even by the locals. The neighborhood is located at the northwest of Corlu on the road to Çerkezköy. Tourists are advised not to visit this location. Also, Corlu's tap water is not always safe to drink.  
Essential Phone Numbers to Know
City Code: 282
Corlu Airport: +90 282 682 40 36
Corlu Airport Bus Shuttle: +90 850 459 37 64
Ambulance: 112
Police: 155
Fire department: 110