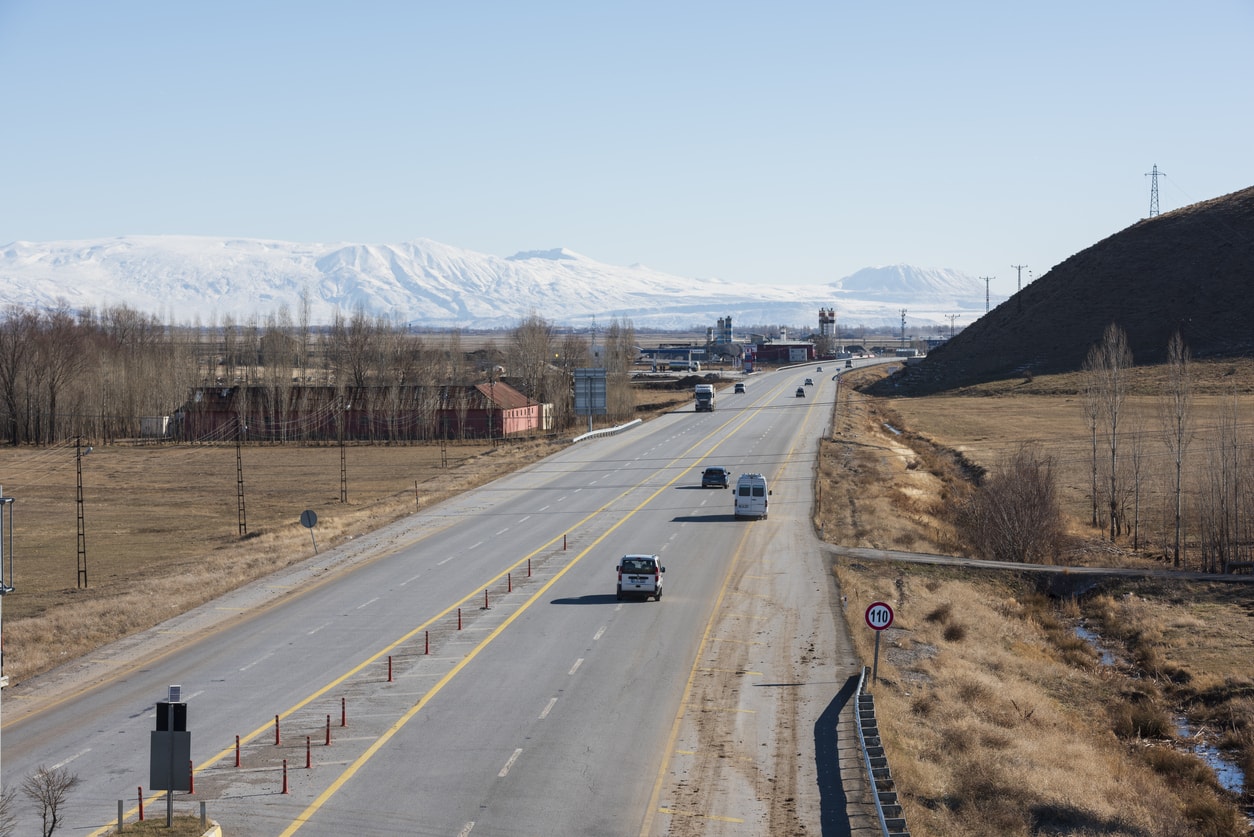 The transportation system of Muş is supported with smart card system called Muş Kart. You can buy one of these cards in the city to get around easier. 
The primary transportation options of the city are minibuses and taxis. Since Muş is not a big city, it will not cost too much if you get around by taxis.
The six counties of Muş can be travelled via minibuses and buses. There are also shared taxis which are an affordable option. If you are on a budget, you might consider using these shared taxis to get around in Muş.