Bodrum, or Halicarnassus as its former name, was founded in 484 BC by ancient Greeks. Since then, Bodrum has been a city that was conquered by some of the greatest empires of history, such as Byzantines, Ottomans, Romans, and Persians. Until the 16th century Halicarnassus had been captured by those empires rapidly but after 1522 it remained as a Turkish town. After the declaration of the Republic of Türkiye, its name is changed from Halicarnassus to Bodrum.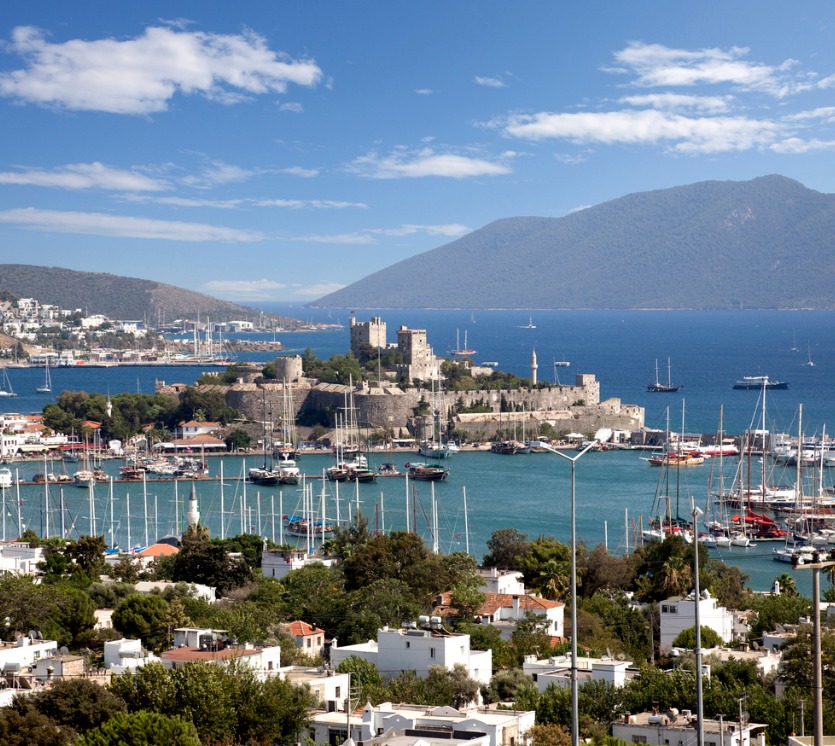 Bodrum is the most popular tourist location of the Republic of Türkiye. With its hot climate, limitless nightlife and stunning sea Bodrum is an irreplaceable place for summer vacations among its tourists. Endless entertainment activities, such as special shows and concerts, innumerable activities, and dynamic friendly people make summers in Bodrum priceless. 
Today, Bodrum is one of the most popular districts of Mugla with Fethiye, Datca, and Marmaris.
General Information
| | |
| --- | --- |
| Country | Türkiye |
| Region | Aegean |
| Area | 650 km2 |
| Language | Turkish |
| Average Temperature | 18.9 C |
| Climate | Arid |
| Flora | Steppe |
| GMT Difference | +3 |
| Phone Code | 0 (252) |
| Currency | Turkish lira |
| Plug Type | C |

How to Get to Bodrum?
It is fairly practical to flights to Milas – Bodrum Airport. As a smaller airport which is very popular with both Turkish and foreign visitors, the flights are frequent but rapidly booked. Direct flights from Istanbul to Bodrum are 70 - 80 minutes. Moreover, Türkiye's Istanbul connecting flights from other cities are also numerous flights. 
It is also possible to get to Bodrum by car, but the roads from other cities are rather curvy and uncomfortable especially for foreign drivers. 
Transportation from the Airport to City Center
You can go to Bodrum city center from Milas-Bodrum Airport via Havaş buses. Taking a taxi is also an affordable way of reaching Bodrum from the airport, as well as being practical since many taxi drivers can speak enough English to drive you to your desired location safely.  
Public Transport in Bodrum
Bodrum has a regular urban transportation network. Both locals and tourists usually use minibuses. You can go anywhere you want very cheaply through these minibuses. They also make frequent trips. You can easily reach popular destinations such as Yalikavak, Golturkbuku, Gumbet and Turgutreis with these minibuses departing from Bodrum center every 15 minutes.
Best Time to Visit Bodrum
Despite being a popular touristic town in summers, Bodrum attracts tourists throughout the year with its festivals and organizations.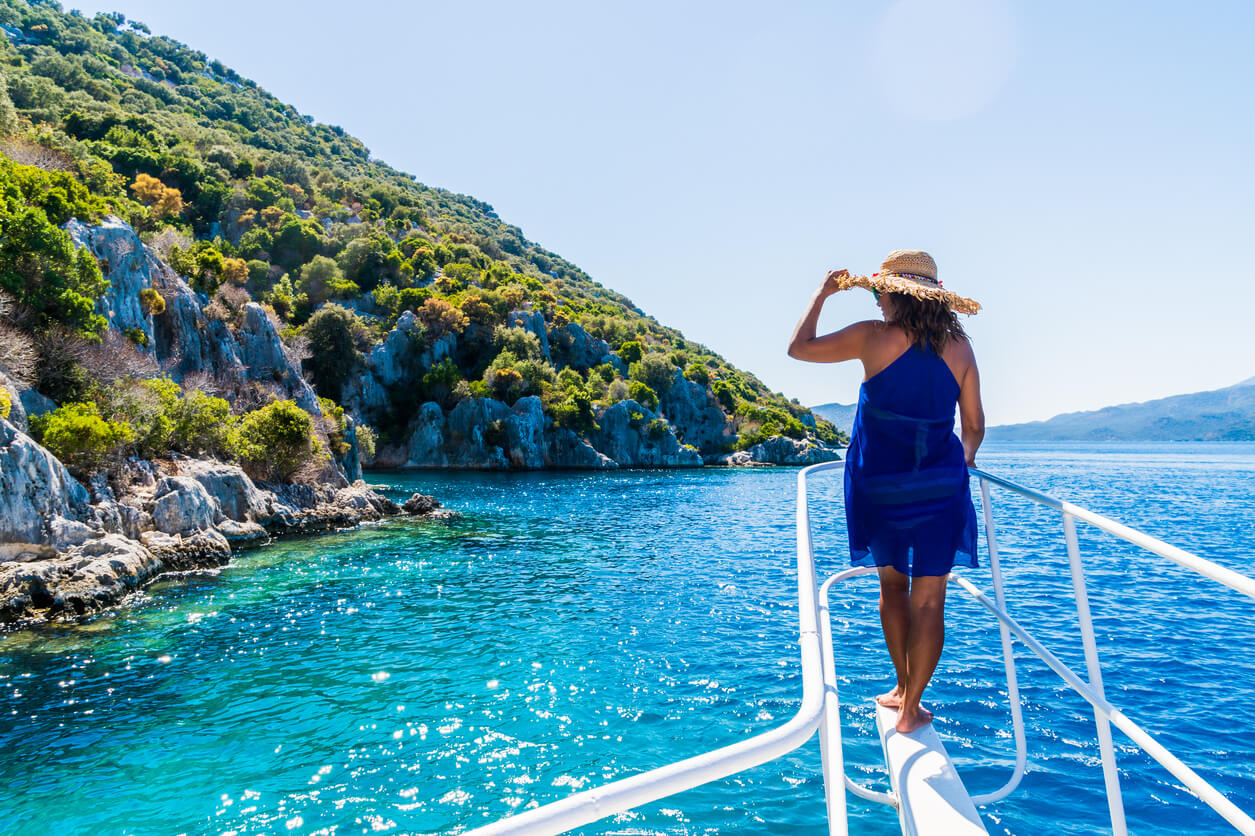 Festivals in Bodrum
Mandarin Festival: The festival that is organized in January for presenting various dishes made of mandarin, which is the most famous fruit of Bodrum.

Gundogan Bologna and Wine Festival: This festival is organized on the last weekend of February bi-yearly in order to enjoy Bodrum not only in summer, but also during the winter as well.

International Bodrum Dance Festival: Every May, you can join the vibe of charming atmosphere full of talented dancers.
Besides the ones mentioned above, you can find events and organizations for your interests throughout the year. Hotels and clubs in Bodrum also organize exclusive events like special performances from artists or dance shows, so there is always exciting activities to participate in, especially in the summer when the city comes alive.
Places to Visit in Bodrum
Bodrum has both natural and humane beauties to charm you. In the mornings you can enjoy the swimming beneath the sun and spend the afternoon with some cultural activities like museum visiting. 
Bodrum Underwater Archeology Museum
This very special museum sheds light on the newly-discovered archeological remains from the bottom of the ancient Aegean Sea. The museum is an essential stop for the lovers of history, as it houses a variety of interesting remains from shipwrecks to ancient coins. The museum also has a collection of amphoras, enlightening its visitors on how people used to carry and trade goods in the Antiquity. The Museum is in the Bodrum Castle.
The Bodrum Castle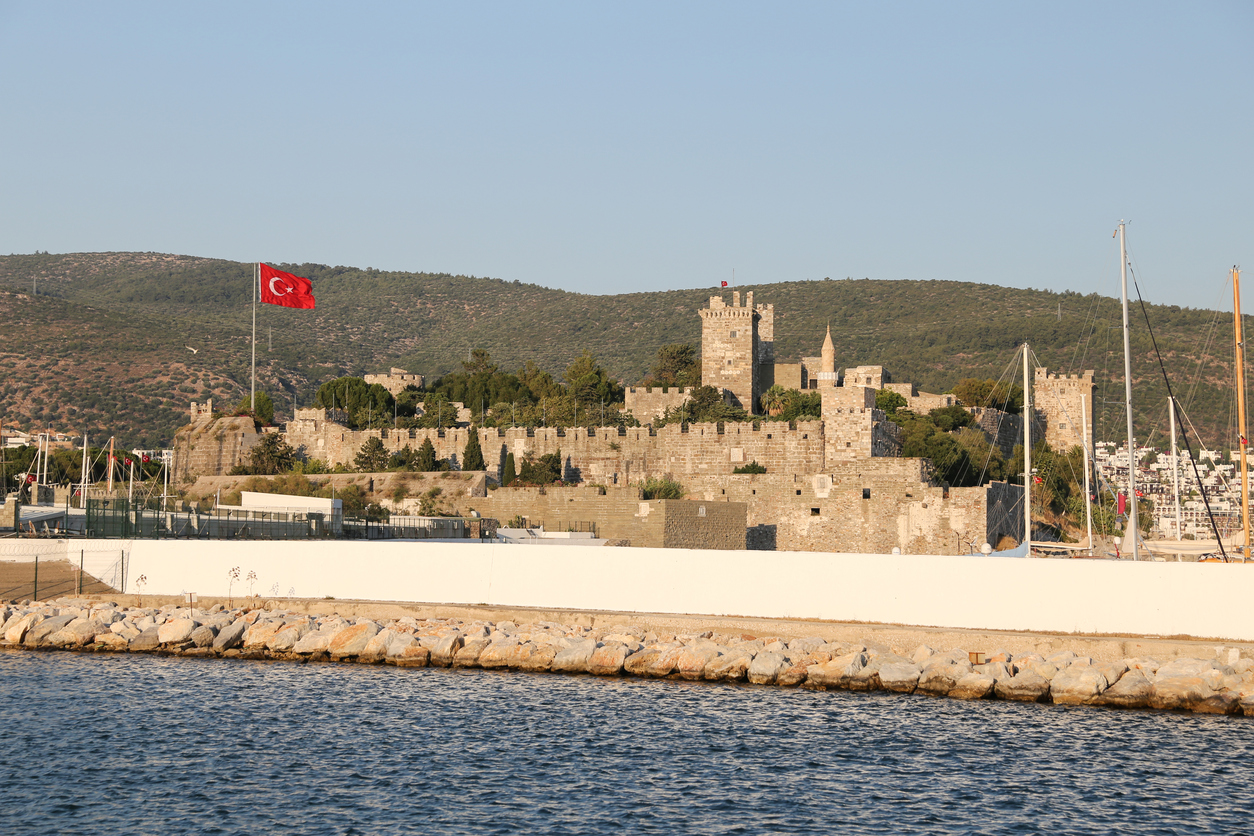 The castle is perfect if you want to enjoy the scenery the marvelous Bodrum sea creates. Throughout its long history, the castle has been used by different civilizations, and small alterations and renovations you can easily observe in your visit reflect the mosaic-like culture of the area. Don't end your Bodrum visit without climbing the stairs of this ancient building while watching the sea.
Karakaya Village
To feel the authentic local Bodrum spirit, you should definitely visit this small, old village near Gümüşlük. The village, with its small stone houses and boutique hotels and tiny green trees, provides its visitors with a unique Bodrum experience the luxury hotels and beach clubs cannot provide. The village is also the destination to buy authentic souvenirs from Bodrum.
Yalıkavak and Turkbuku
While Yalıkavak and Turkbuku are two different geographical locations, they offer very similar experiences for sea lovers. Both locations promise all the beauties of a sea-side vacation with all luxuries available, from parties to restaurants and beaches.
Where to Stay in Bodrum?
Due to its touristic location, you have unlimited hotel options for accommodating. Either you look for a luxurious or a boutique hotel, you can find the best place for your visit in Bodrum.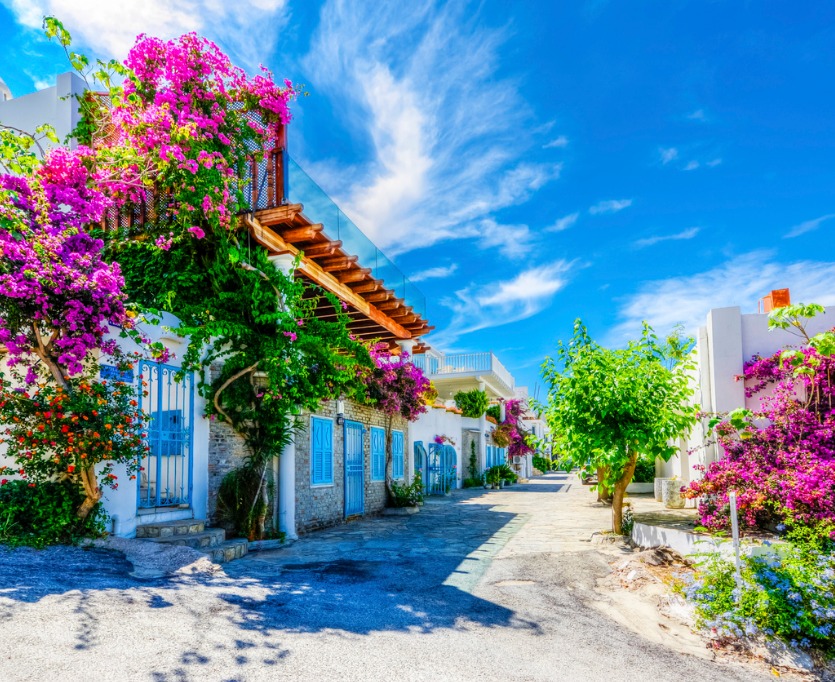 The Marmara Bodrum, Voyage Bodrum, Moonshine Hotel & Suits, and Hotel Centro Bodrum are our top picks around the town that provide high quality standards for you.
What to Eat in Bodrum?
Bodrum has a special cuisine that is rich of sea foods. Do not hesitate to try those delicious local dishes. If you do not prefer to taste seafood, you can always find either traditional Turkish foods from all over the country or international franchise restaurants.  If you want to be a real "Bodrumer," here are our top picks: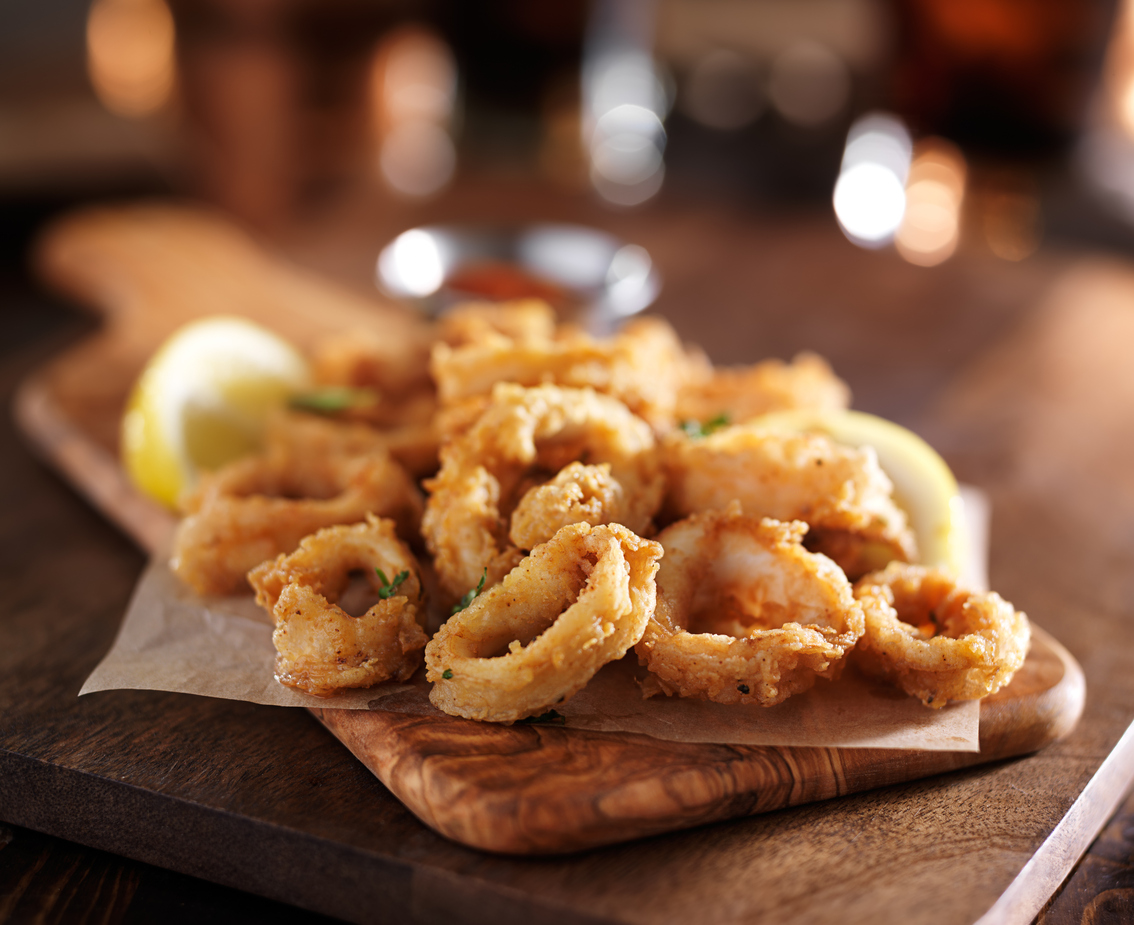 Marina Yacht Club,

Balikci Seyit,

Kismet,

Sakalli Restaurant,

Musto,

Savoy Balik.
Shopping in Bodrum: The Best Souvenirs to Buy 
Despite being a small town, Bodrum has a lot of opportunities for shopping. You can find shops for either daily shopping or souvenirs. You can visit both district market places or malls and boutique shops for shopping. 
Oasis is not only a shopping mall but also a cultural center. There you can find a lot of international and Turkish brands and try the goodies by yourself. Its architecture will remind you ancient Agoras and because of its fresh atmosphere you will not want to leave there.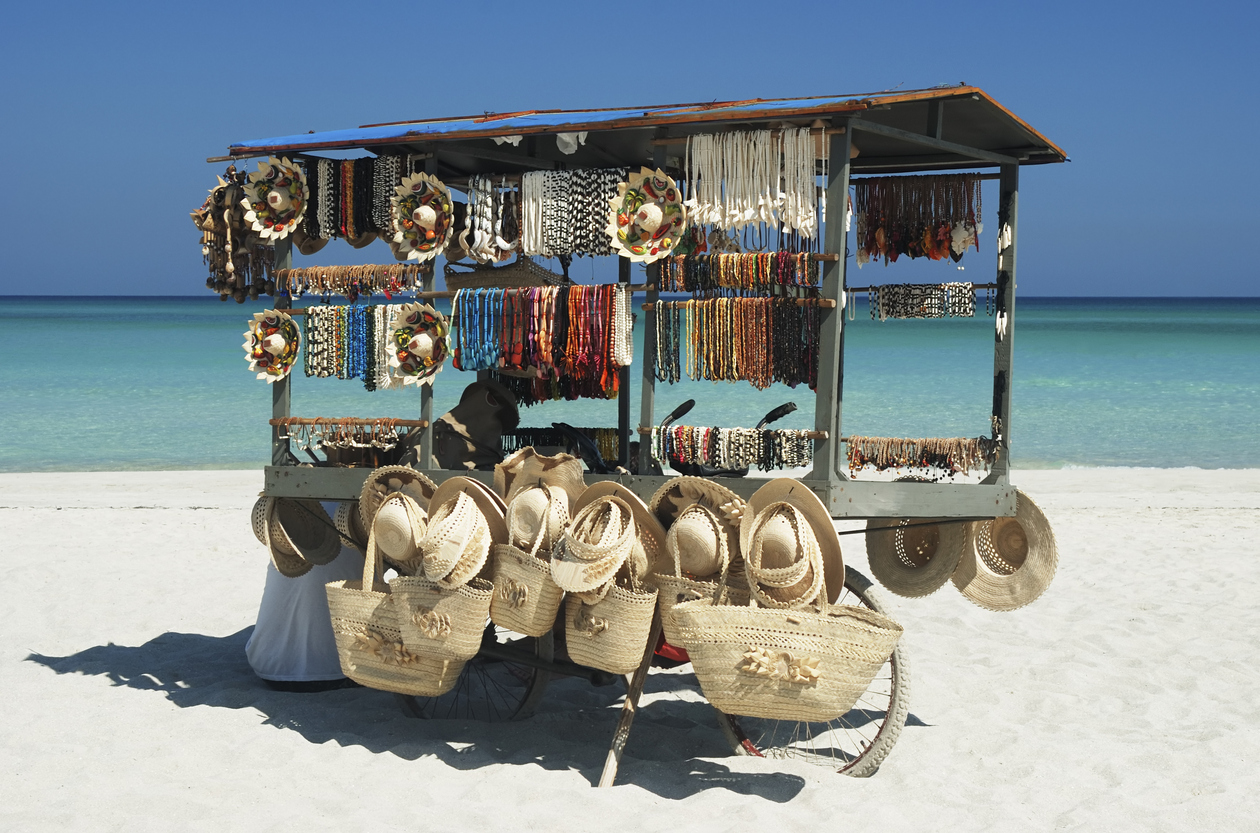 Socrates is where you can find souvenirs for your loved ones.
In Zeytinlik, you can find fresh and delicious olive products, such as natural olive oil, soaps, and cremes.
Nightlife in Bodrum
If nightlife is a matter of fact, you will not be able to forget what you experienced in Bodrum. Especially in summers, Bodrum has unlimited options for nightlife such as club parties, concerts, and events.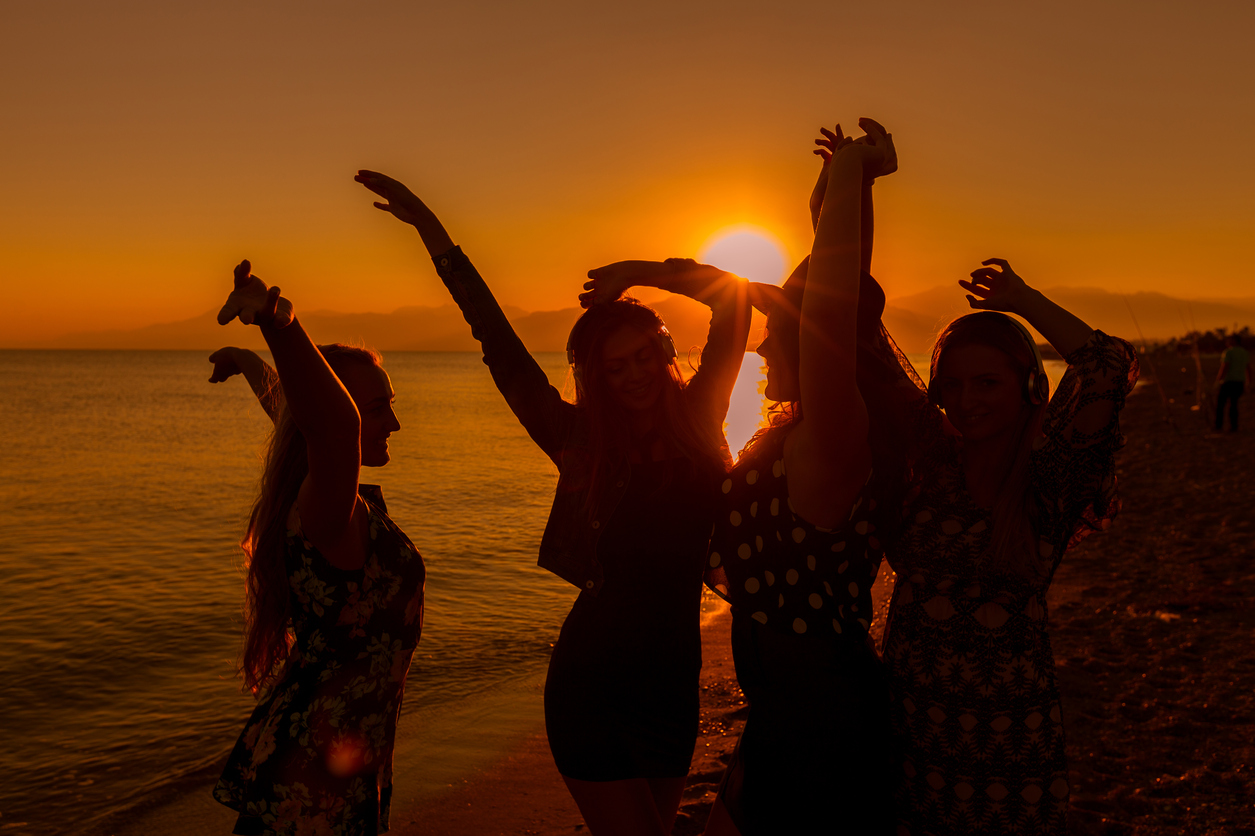 Bodrum is also famous for its parties that continue until the sunrise.
You can visit Gümbet Barlar Sokağı for dynamic nightclubs, such as Club Posh, Mystery Disco, Club X Bar, and Pasha Club. 
Things to Know Before Visiting Bodrum
For public transportation in Bodrum, you do not need to have a special travel card as a tourist

Bodrum is one of the most popular tourism destinations of Türkiye and it attracts millions of tourists every year

Bodrum is petty and the rate of violent crimes are really low

Since it is a very touristic and popular place, Bodrum is quite expensive 
Essential Phone Numbers to Know
Ambulance: 112
Police: 155
Firefighters: 110