Despite being a small town, Bodrum has a lot of opportunities for shopping. You can find shops for either daily shopping or souvenirs. You can visit both district market places or malls and boutique shops for shopping. 
Oasis is not only a shopping mall but also a cultural center. There you can find a lot of international and Turkish brands and try the goodies by yourself. Its architecture will remind you ancient Agoras and because of its fresh atmosphere you will not want to leave there.
Midtown, provides its guests comfortable and joyful shopping and entertaining experience with its mix of brands, well developed infrastructure technologies, environment friendly buildings, comfortable and elegant concept.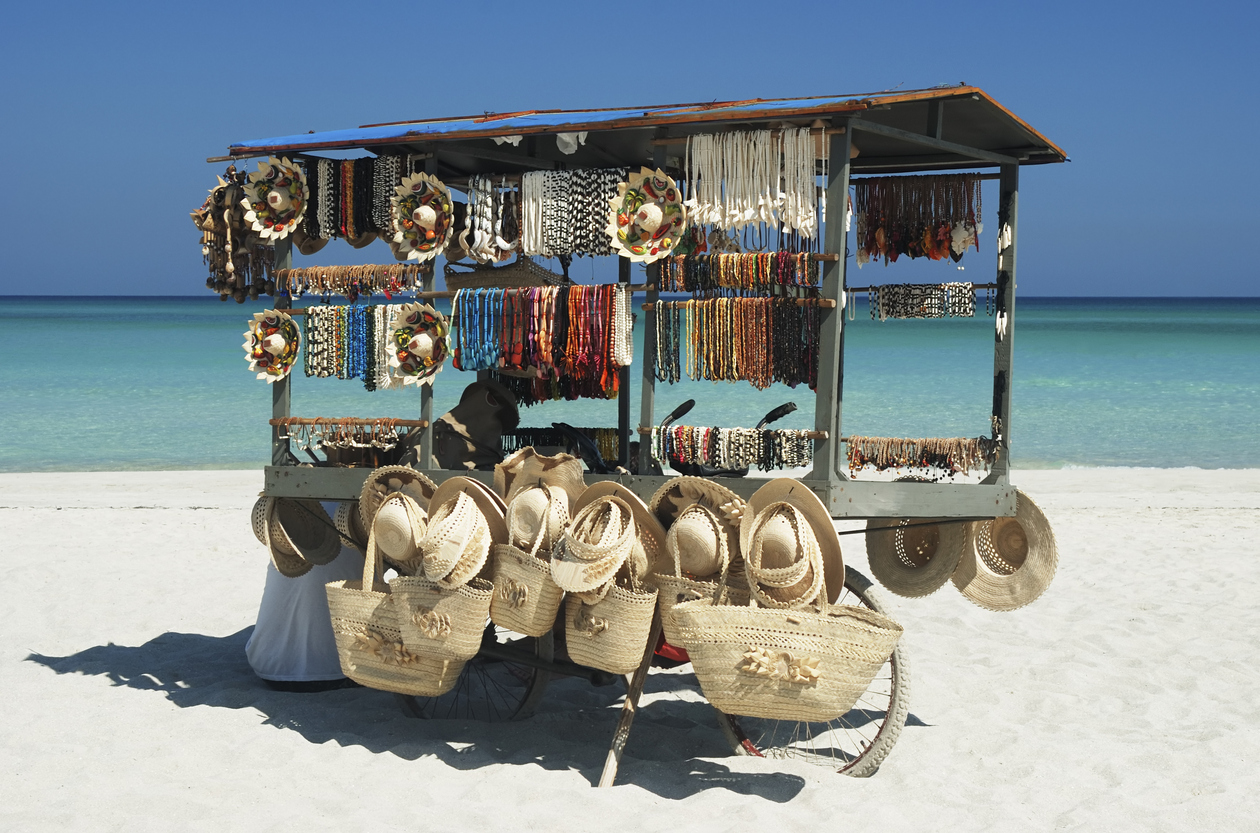 Socrates is where you can find souvenirs for your loved ones.
In Zeytinlik, you can find fresh and delicious olive products, such as natural olive oil, soaps, and cremes.