Belgrade has a long history which you can explore through the sights in the city. Between the architectural attractions and the well-known museums, here are the places you must see.
Kalemegdan - Belgrade Fortress
The fortress was once an important military base, now serving as the central park of Belgrade. You can also visit museums and various cafes around the Fortress, along with tennis courts and other areas where you can play sports. Don't forget to take a look at the Pobednik statue, which is one of the symbols of Belgrade and the Sava and Danube rivers. To get to the Fortress, get off at the 4th stop, using Tram number 2.
Danube River
Legendary Danube River is a characteristic part of Belgrade. This beautiful river, inspiring folk tales and a rich history of trade and conquest, is a must-see for any tourist visiting the city. You can enjoy the view of Danube by going on a boat tour or from the Belgrade Fortress.
Knez Mihailova
This magical street is a must-see in Belgrade, with its colorful cafes and specialized local stores. Street performers make the street even more unique, while the cafes and small restaurants lined up on the street create an opportunity for an affordable but fun meal.
Belgrade Cathedral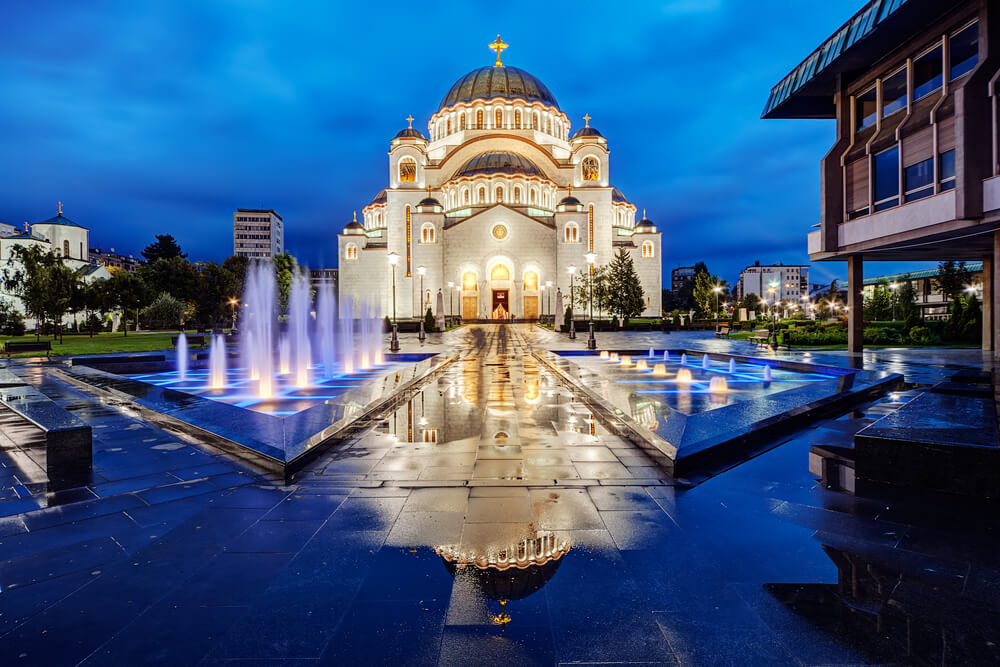 Belgrade Cathedral was completed in 1840 and its interior is richly decorated in Serbian neo-classical style. The Cathedral is also the home of Serbian Orthodox Church Museum, as well as the Serbian Patriarchate. 
Nikola Tesla Museum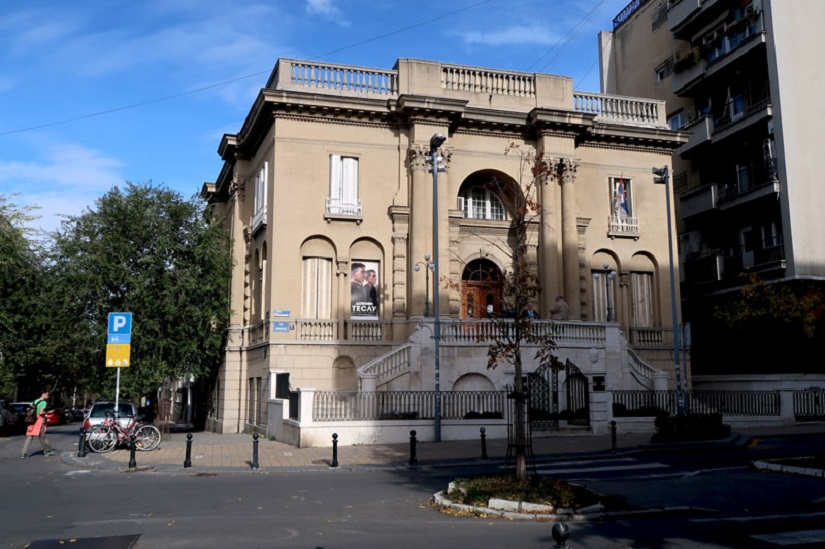 Nikola Tesla pioneered the development of electrical engineering, alternative currents, the radio, and AC motors, among many other inventions. Half of this small museum is dedicated to Tesla's personal artifacts, the other half includes models of his inventions. There are English-speaking guides who can help you understand his inventions. Entry fee for an English guided tour is about 500 RSD.
The National Museum of Serbia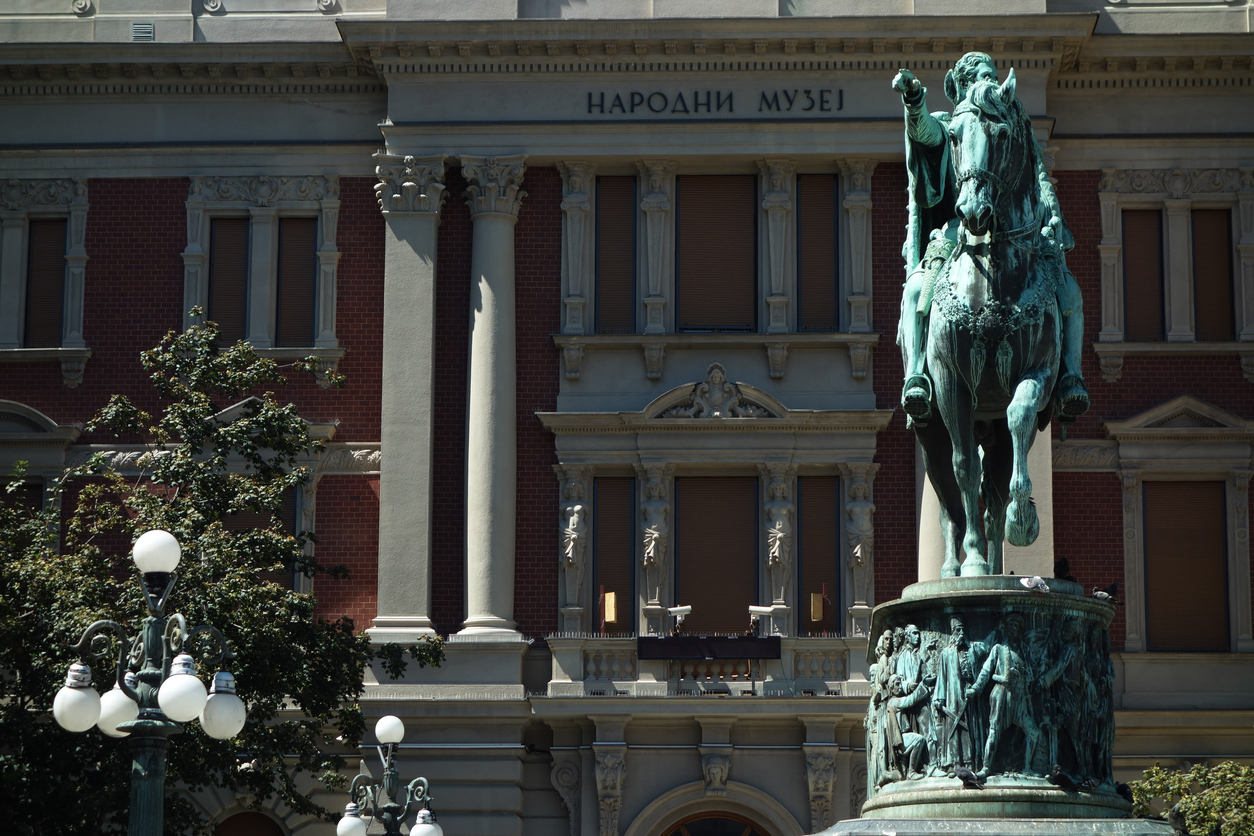 Founded in 1844, the museum display more than 230 works from Raphael, Tintoretto, Lorenzo di Credi, and many more Italian artists in its Italian Art Collection. French Art Collection has 250 paintings including works from Renoir, Monet, Degas, Lautrec and more. Museum has other rich collections from Japanese, French, Dutch and Flemish artists and displays more than 400.000 items in total. 
Ethnographic Museum 
You can observe the traditions and culture of Serbia in this museum. There are items like Serbian costumes and tools from past centuries and the exhibitions in the museum change topics regularly, giving you the opportunity to see lots of interesting artifacts.