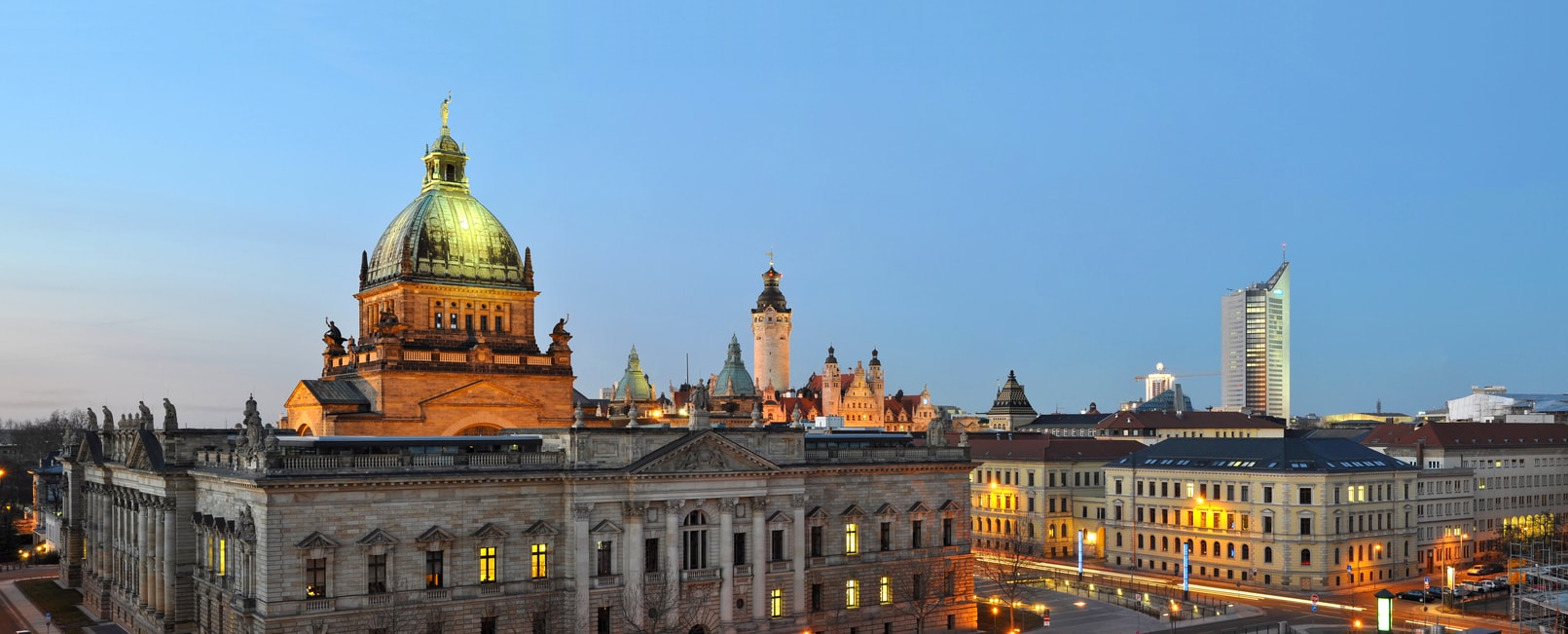 There are a variety of accommodation options available for tourists from different budget groups in Leipzig. When choosing a hotel for accommodation in the city, you should consider your travel route.
If you want to explore the historical and cultural buildings in the city center, you can choose between the Intercity Hotel and Steigenberger Grandhotel.
When choosing a hotel, keep in mind that Leipzig is an important center for international congresses and festivals. If you are coming to the city during the spring and summer months when congresses and festivals are concentrated, you must make a reservation in advance.