Leipzig has a long-standing historical heritage. Therefore, there are many historical monuments that are visited by tourists today. Since Bach is the city where he was born and lived, the places that bear the memory of this famous composer are very popular in Leipzig.
Bach Museum
In this historical building, built in the 1500s, the musical instruments and musical notes of the legendary composer Bach are shown to the visitors. The museum also features items that show details of Bach's life. The museum is the favorite place for tourists visiting Leipzig.
St. Thomas Church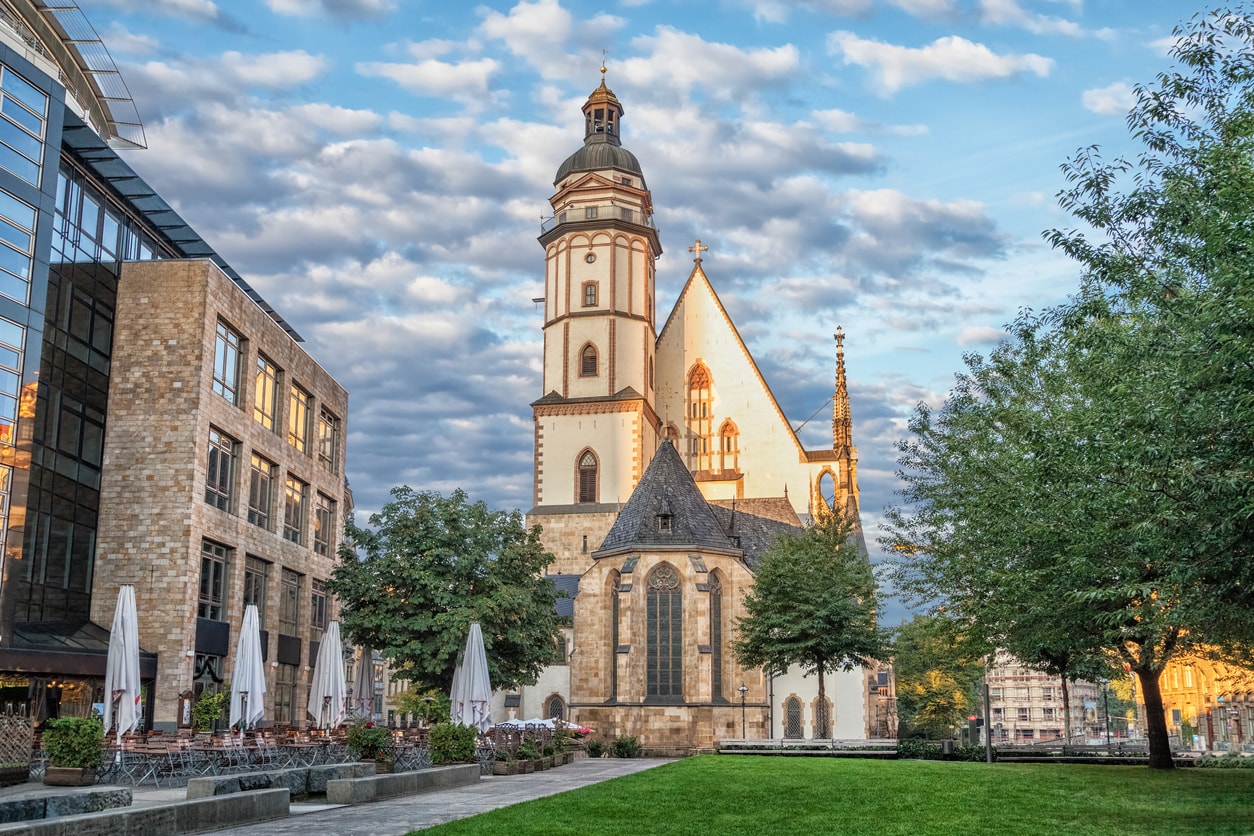 Located next to the Bach Museum, the church is one of the most famous works of European Gothic architecture. Built in the 12th century, it was restored at the end of the 19th century. The church also plays an important role in the history of Christianity. Martin Luther, the founder of the Protestant sect, made an important speech here, so the place is important for Protestants.
Leipzig Markt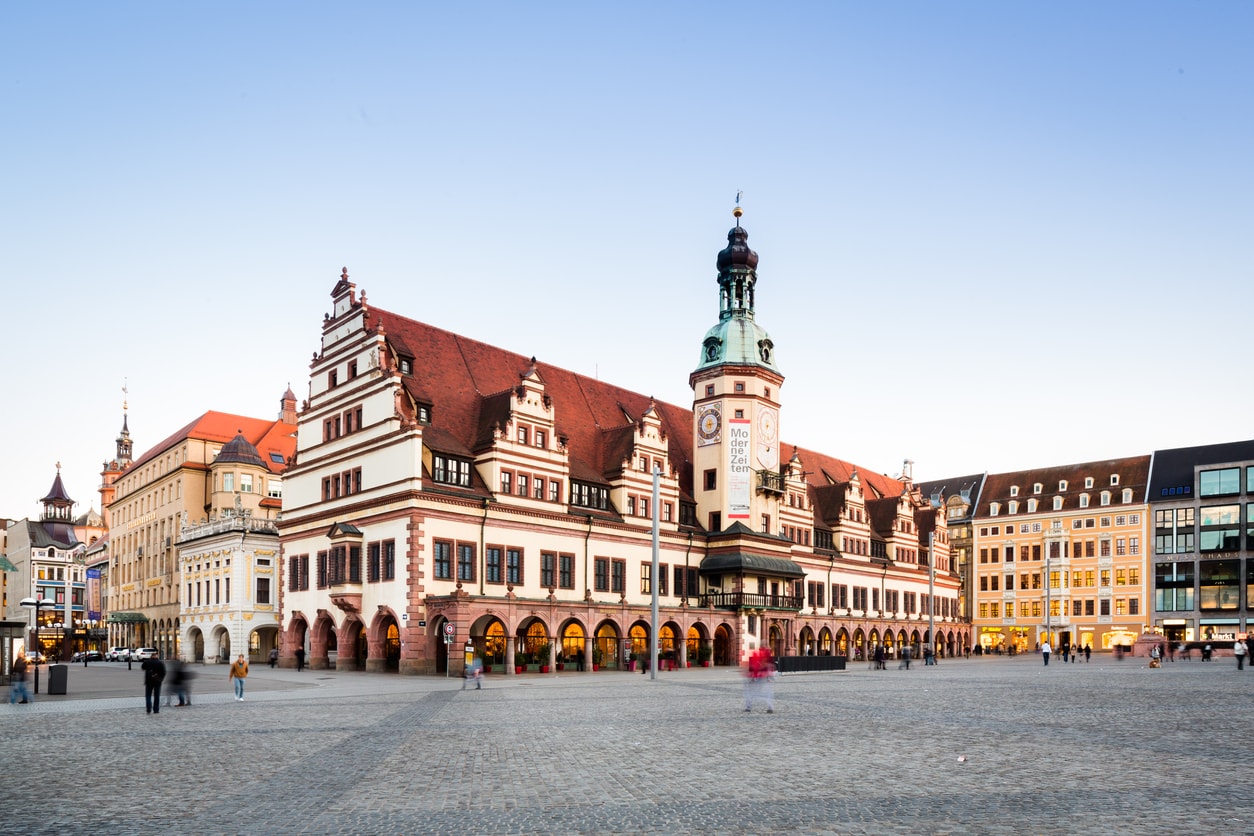 Located near St. Thomas Church is a must-visit place if you want to see how the history of the city plays into modern everyday life. The Markt also contains several other tourist attractions, like the Rathaus building, which is also a museum now.
Leipzig Zoo
Leipzig Zoo, one of the largest zoos in Europe, is a stopover for visitors to the city. There are about 850 kinds of animals. The zoo is also the home of many exotic species from snow leopards to Komodo dragons.
Coffe Baum
Coffe Baum is one of the oldest coffee shops in the continent, which is now also a coffee museum. You can enjoy the historical atmosphere of this coffee shop which became operational in 1717 while drinking its signature coffee and exploring various machines and other equipment for making and drinking this popular drink.