Tel Aviv never ceases to amaze its visitors with its golden beaches, world-class museums, vivid neighborhoods, savory restaurants and shopping hubs.  The city has just so many things to offer even if you are just taking a stroll outdoors. Its liberal and welcoming character fully embraces everyone. There are a variety of things to see in this city that never stops!
Take a stroll at the Neighborhood of Neve Tzedek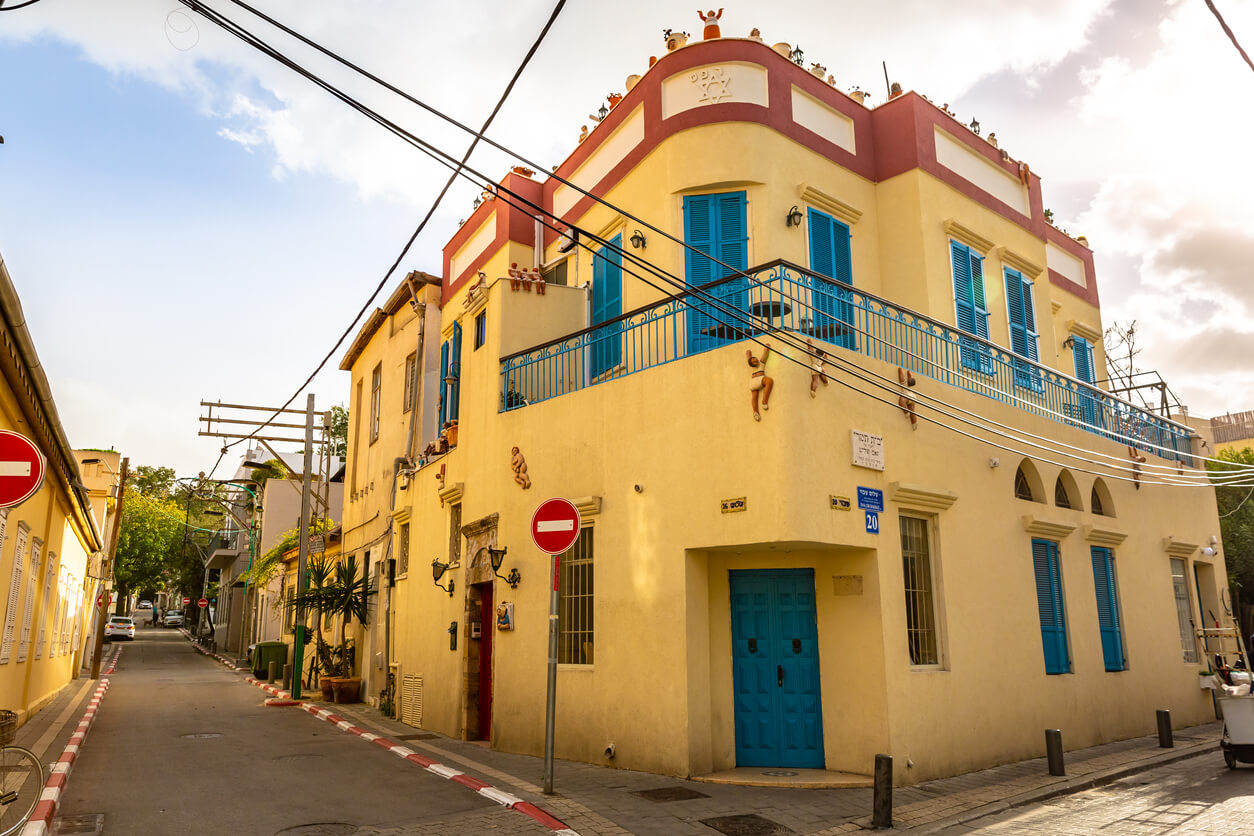 Referred as the prettiest district in Tel Aviv, Neve Tzedek is a must-see place with its adorable architecture and cultural characteristics. It is the first Jewish neighborhood outside of Jaffa. You can enjoy a peaceful walk in between the narrow street, on a calm afternoon. 
Discover the Carmel Market

Carmel Market is the biggest local market of the city, where you can get a real taste of Israeli culture. You can find a variety of goods here, including cheap clothing or little souvenirs to make you recall this amazing place. Be aware that the market can get overcrowded on Fridays, as many locals fill the streets to do shopping. 
Time Travel in Old Jaffa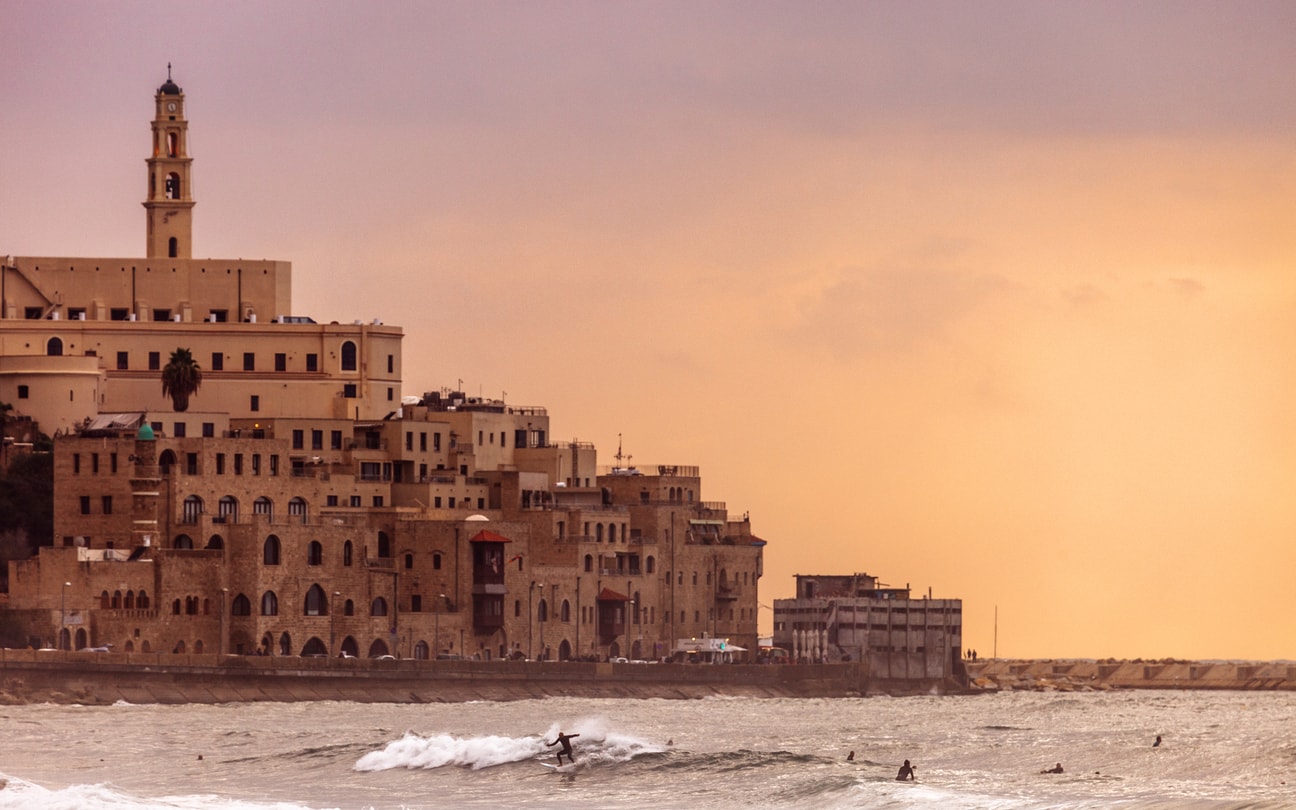 Old Jaffa is located at the southern end of Tel Aviv. It poses quite bit of a contrast with its historical heritage that endures time as one of the oldest port cities in the world! The old harbor has been transformed into a tourist attraction. You can cherish a spectacular view on the coast and then visit the Flea Market to sharpen your negotiation skills. 
Visit Tel Aviv Museum of Art

Tel Aviv Museum of Art hosts one of the most exclusive collections of Israeli art in the whole world, making it a real gem for art-lovers! The unique mix of pieces exhibited at the museum include contemporary art as well as the works of some old masters. You can even conclude your day with a night at the museum, since there are late openings on Tuesdays and Thursdays until 22 pm. 
Explore the Bauhaus Architecture in the White City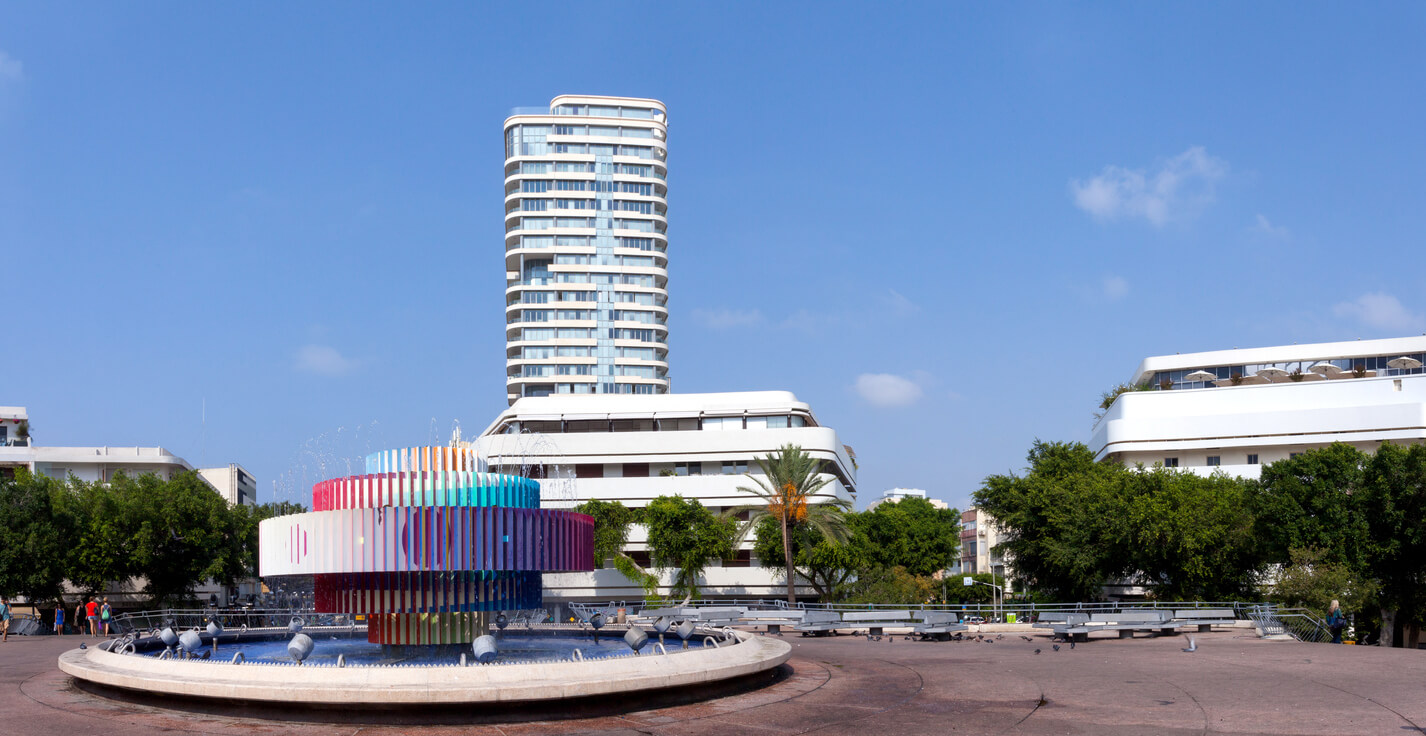 Bauhaus became particularly popular during the 1930-40s, when the city welcomed many immigrant German architects ready to redesign rapidly developing Tel Aviv. Thus, Bauhaus style can be observed in over 4000 buildings along the Rothschild Street (and the surrounding area of Shenkin, notably Gruzenberg, Mazeh), Dizengoff Street, Bialik Street. You can also join the free White City tour on Saturday mornings. Efforts to turn Tel Aviv into the White City culminated in achievement of its UNESCO World Heritage Site status on account of its Bauhaus architecture in 2003.