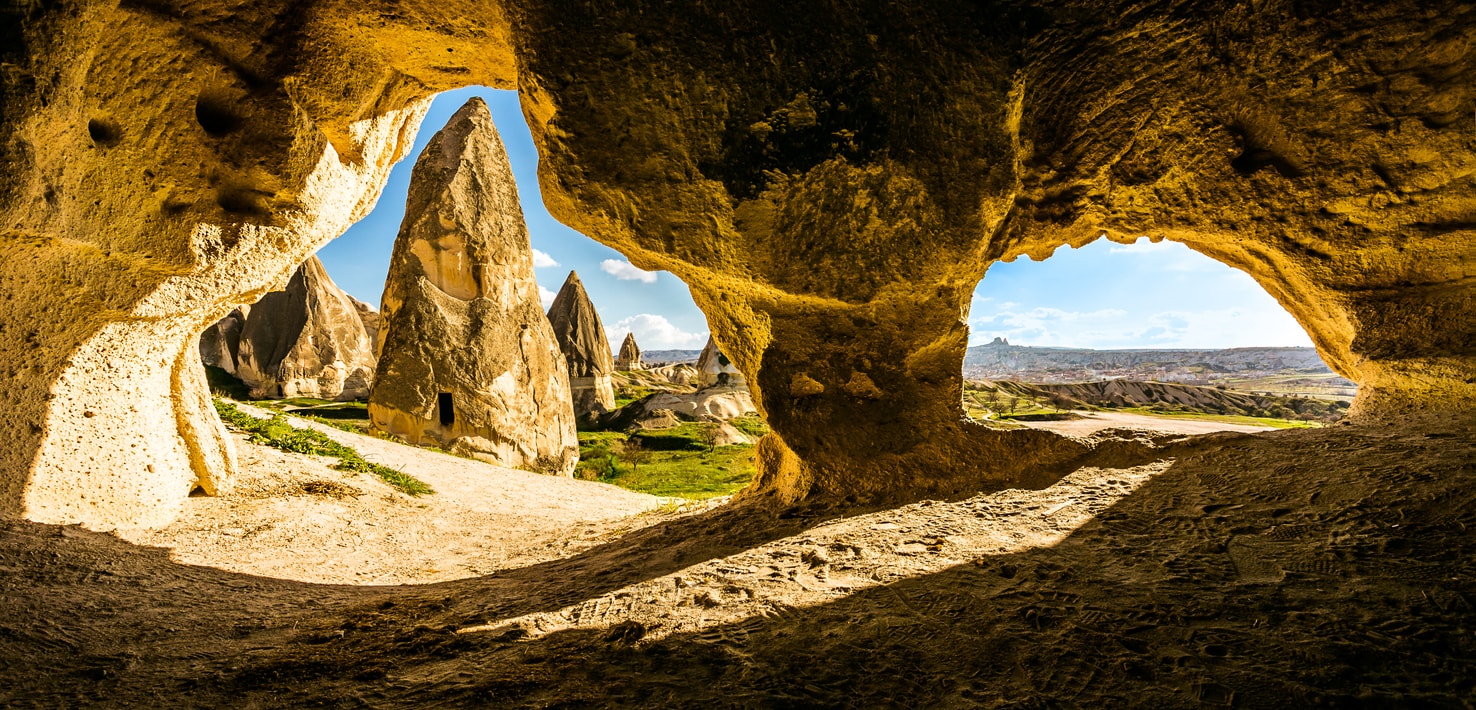 Nevşehir offers a variety of accommodation options to its visitors since the city is a great popular tourism destination both locally and internationally.
If you are in Nevşehir to enjoy Cappadocia and open for an authentic experience, it is recommended for you to stay in cave hotels. There are numerous cave hotels concentrated in Çavuşin, Üçhisar and Ürgüp districts. Fresco Cave Suites and Maya Cave Hotel offer a unique experience to its visitors. Fresco Cave Suites is located in the Ürgüp district and Maya Cave Hotel is located on the outskirts of Cappadocia in Üçhisar. 
There are also many international brand hotels in Nevşehir. They are scattered around Göreme and Üçhisar districts. 
Nevşehir also has many boutique hotels such as Karlık Evi Boutique Hotel.