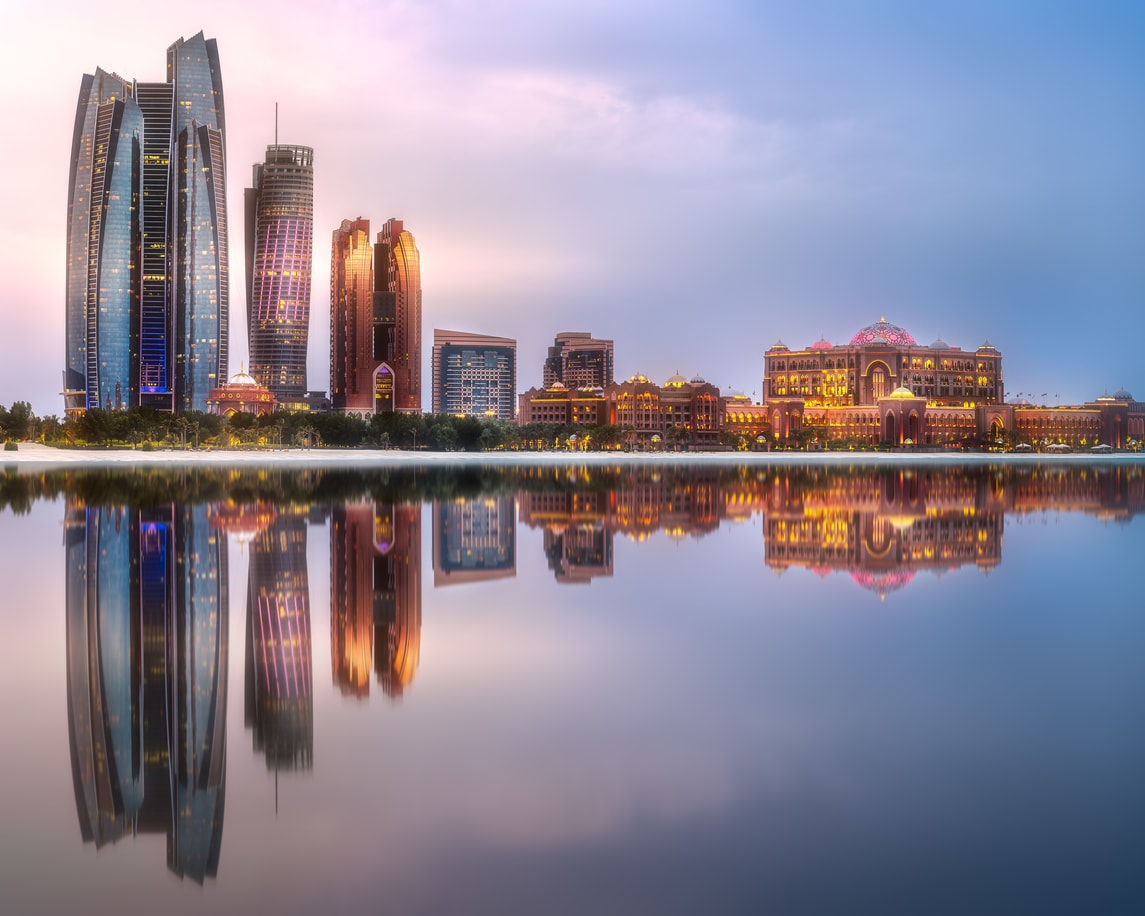 If you are in Abu Dhabi for a business trip, you can choose to stay in a hotel near the airport. You can still enjoy the city since the airport is located near the shore and offers beautiful sights.
For recreational trips, you can choose among the best five-star hotels the world can offer. Most of them are located in the Corniche Road, where you can enjoy the beach, the restaurants and get a ride to many attractions in the city.
There are also low-budget accommodation options in Abu Dhabi. You can choose to stay in rentals or shared apartments, which are usually available when booked in advance.