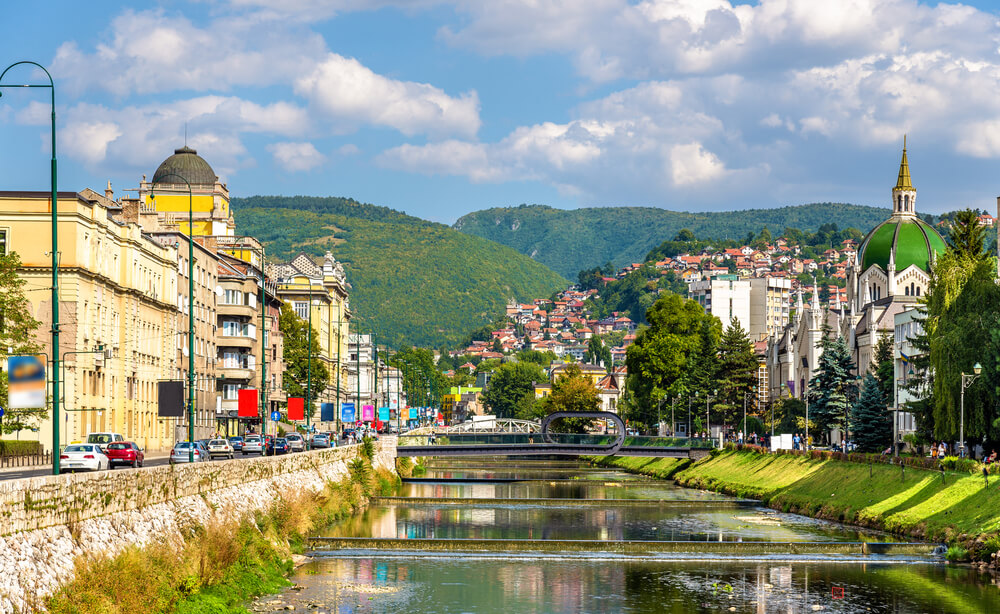 Sarajevo offers a variety of accommodation options to its visitors. 
If you are in Sarajevo to enjoy its amazing historical and cultural attractions to the fullest, it is recommended for you to stay in hotels located on Obana Kulina Bana and Mula Mustafe Bašeskije streets. These hotels are near the Baščaršija, cathedrals and museums.
There are also many good backpacker hostels in Sarajevo such as Hostel Lucky and Hostel City Rest.