Erzincan has one of a kind natural wonders and rare historical landmarks. The city is a growing tourism destination and welcomes a growing number of tourists every year.  
Altıntepe Ruins
Altıntepe Ruins is one of the most significant Urartian ancient cities that are scattered around the Eastern Anatolia. Altıntepe was also used as a strategic castle during the reigns of Roma and Ottoman Empires. The ruins are located 15 kilometers away from the city center.
Ergan Ski Center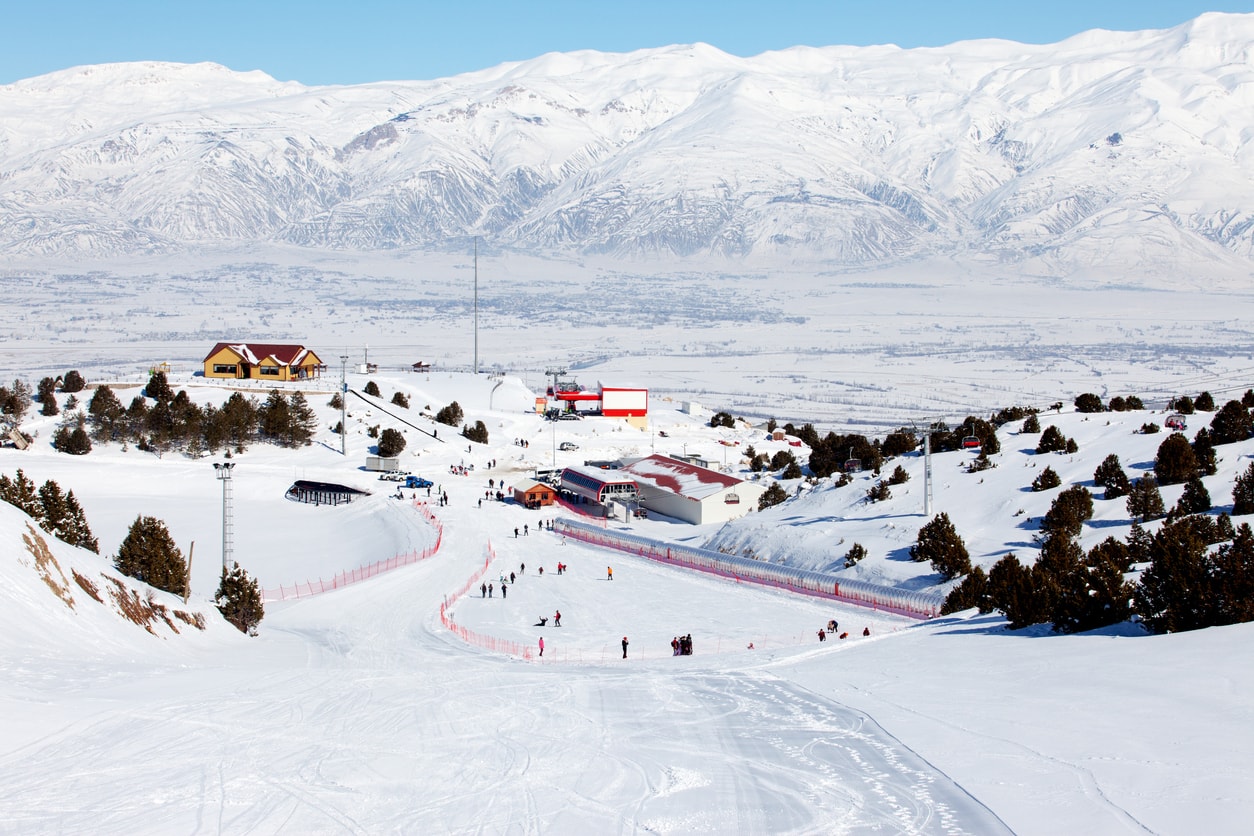 Ergan Ski Center is one of the most popular destinations of Erzincan. Ergan Mountain is located 20 minute drive away from the city center. The ski center has one of the longest cable car rides in Turkey. 
Kemah Castle
Kemah Castle's history not exactly known but it is estimated that its history dates back to 4000 BC. The surroundings of the castle are preserved well and offer amazing scenery. Kemah Castle is located 50 kilometers away from the city center. 
Dark Canyon (Karanlık Kanyon)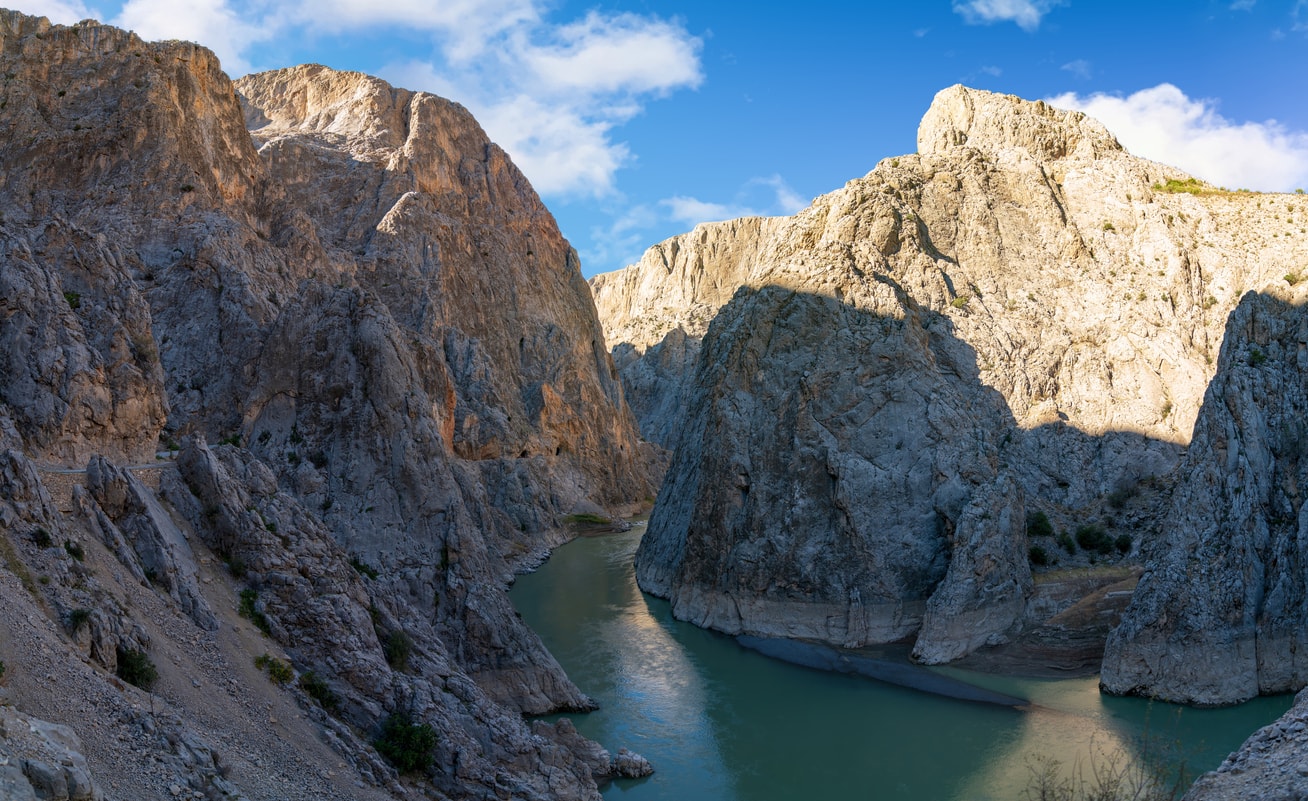 Dark Canyon is one of the largest canyons of the world and offers spectacular sceneries. The canyon is located in Kemaliye district and is reachable through an hour boat ride.  
Girlevik Waterfall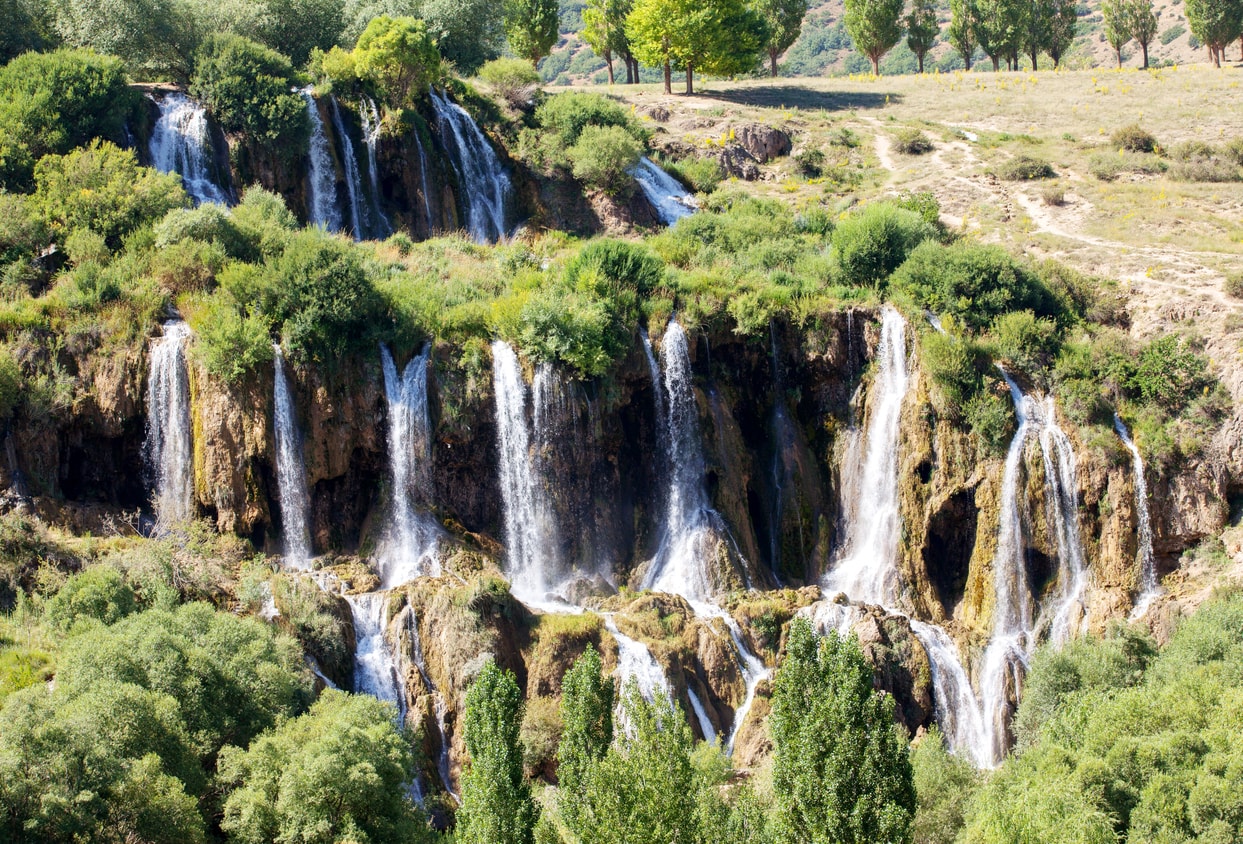 Girlevik Waterfall is the beloved natural attraction of Erzincan. The waterfall is located 35 kilometers away from the city center with many recreational activities around it.