The multi-ethnic patterns of the city developed under the influence of many states are visible on the historical structures which happened to endure the devastating effects of time. 
Memikan Bridge

Memikan Bridge is thought to have been built in the 6th century when Muslims dominated the region. The bridge provided for the continuation of commercial relations on the Garzan Plain in Beşiri district of Batman as part of the ancient Silk Road. Memikan Bridge, which was on a busy trade route in the Middle Ages, is known to be the main transportation point reaching out to the North Mesopotamia through Hasankeyf. Unfortunately, it is in ruins today. 
Hasankeyf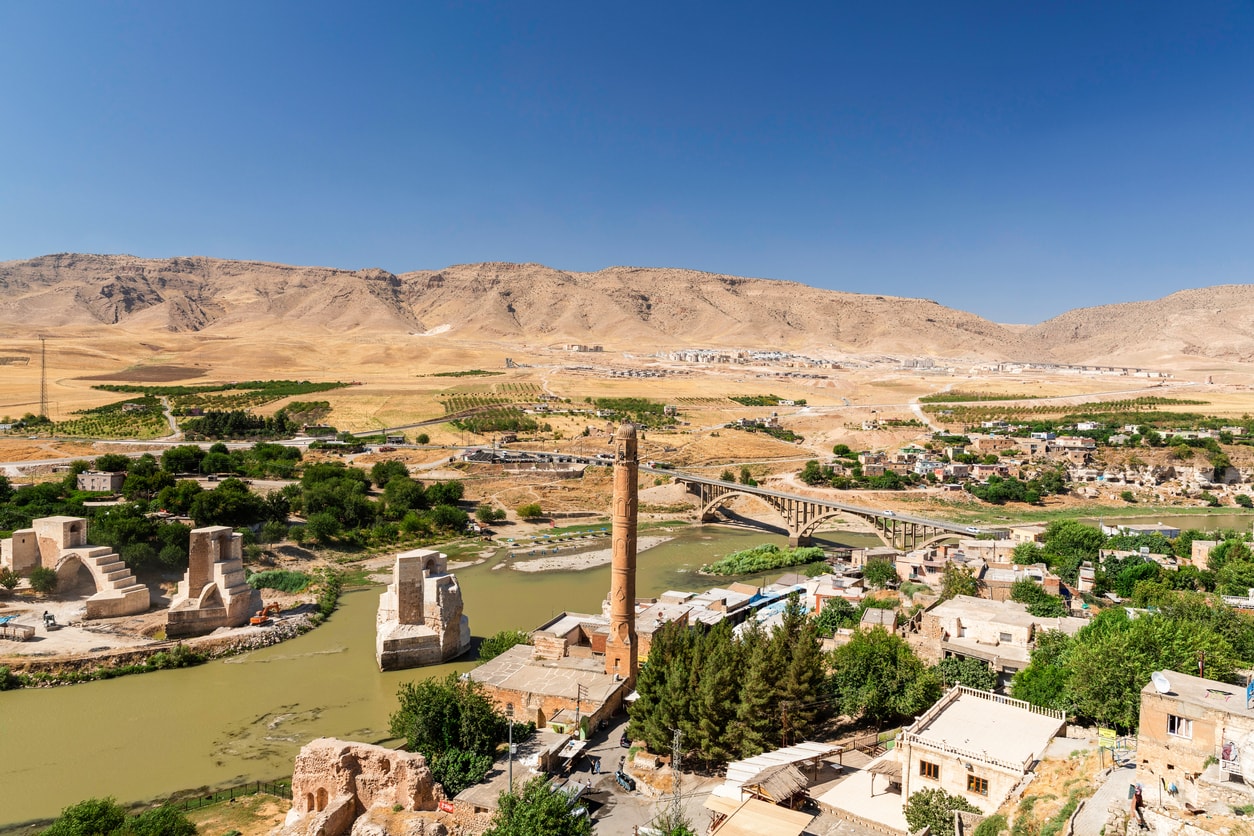 Hasankeyf is a historical district of Batman, separated by Tigris on both sides. Its history goes back to 10,000 years ago. It was declared a natural protected area in 1981. The excavations at Hasankeyf mound yielded archaeological findings from 3,500 to 12,000 years ago. The settlement was strategically important as it was founded on the road from Upper Mesopotamia to Anatolia and on the banks of the Tigris. The Castle of Hasankeyf is known to have been built by the Byzantine Emperor Constantine in the 4th century.  Unfortunately, this historically important site faces the danger of being flooded and losing all its cultural treasure due to the reservoir of Ilısu Dam built on the Tigris River. For this reason, precious works such as Hasankeyf Castle, Al-Rızk Mosque, Imam Abdullah Tomb, Kızlar Mosque and Grand Palace are being moved to their new place.
Tomb of Zeynel Bey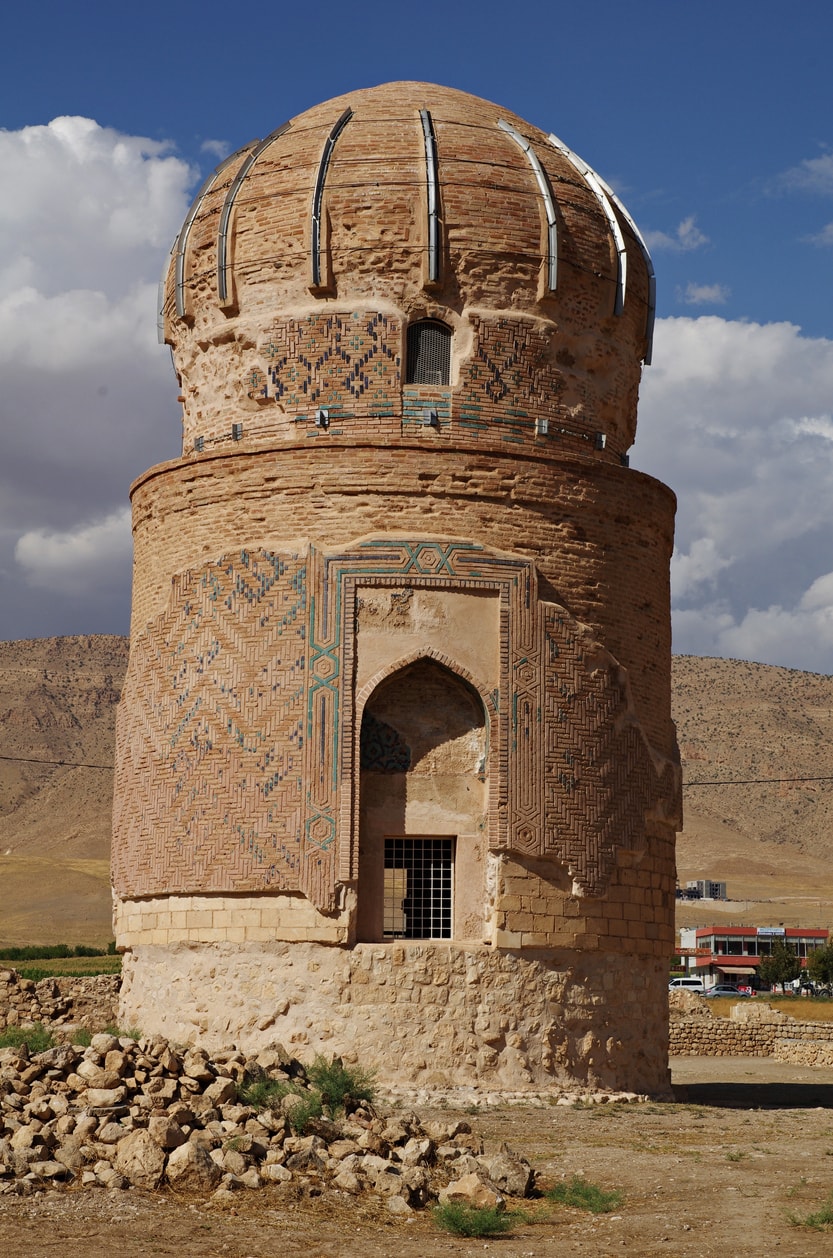 The 550-year-old Tomb of Zeynel Bey, located in the Ilisu Dam Lake area, has been moved to 2 km away by rail system. The tomb, which is the only work of the Akkoyunlu State, was placed in its new place, Hasankeyf New Cultural Park Area. The peculiarity of the tomb stems from the fact that it brought the architectural features of Azerbaijan and Turkistan region to Anatolia. 
Mor Aho Monastery

Mor Aho Monastery is estimated to have been built during the Hasankeyf period, which was dominated by the rule Assyrians. It was established some 2 km north of Üç Yol Village in Batman. There is no clear information about the monastery's exact construction date, and it was severely damaged as a result of natural events. 
Hızır Bey Mosque

Hizir Bey Mosque is located in Kozluk as the largest mosque of the district. It was built by Hizir Bey, son of Ebubekir Roskin of Sason and Kozluk in 1512, according to the Gregorian calendar.