Dalaman is a calm and relaxing yet popular district of Mugla and shines with its natural beauties and spectacular beaches. Dalaman attracts a growing number of tourists every year.
Sarigerme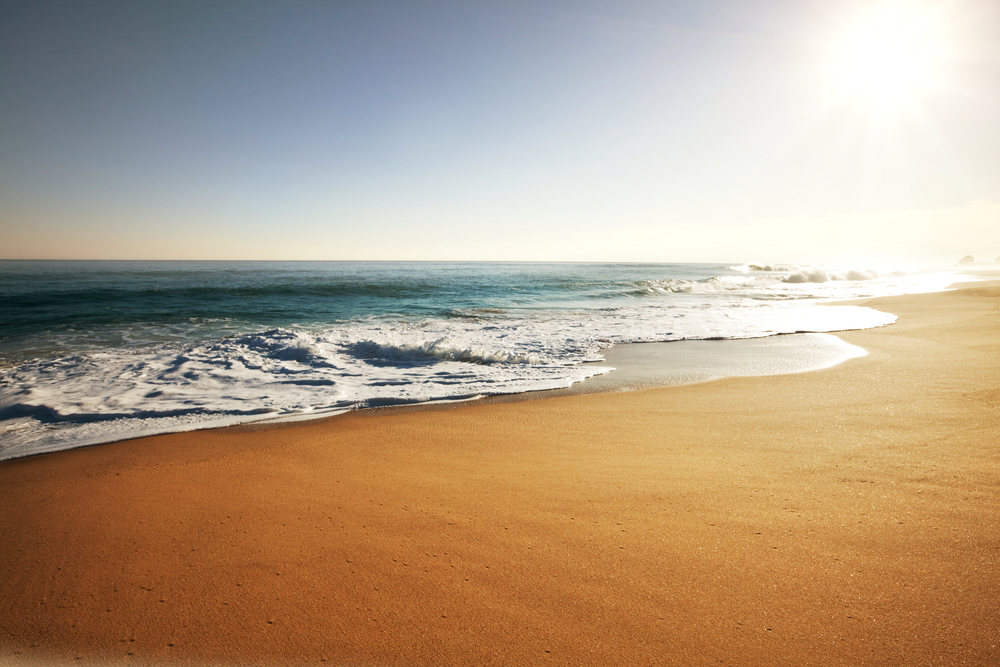 Sarigerme is the coastal neighborhood of Dalaman and is famous for its gorgeous sandy beach, authentic food, boutique hotels, and scuba diving activities. Sarigerme is located 12 kilometers away from the city center. 
Kapidagi Peninsula
Kapidagi Peninsula was home to many ancient civilizations throughout history. The peninsula offers a calm and tranquil atmosphere to its visitors and is only accessible by car.
Dalaman Creek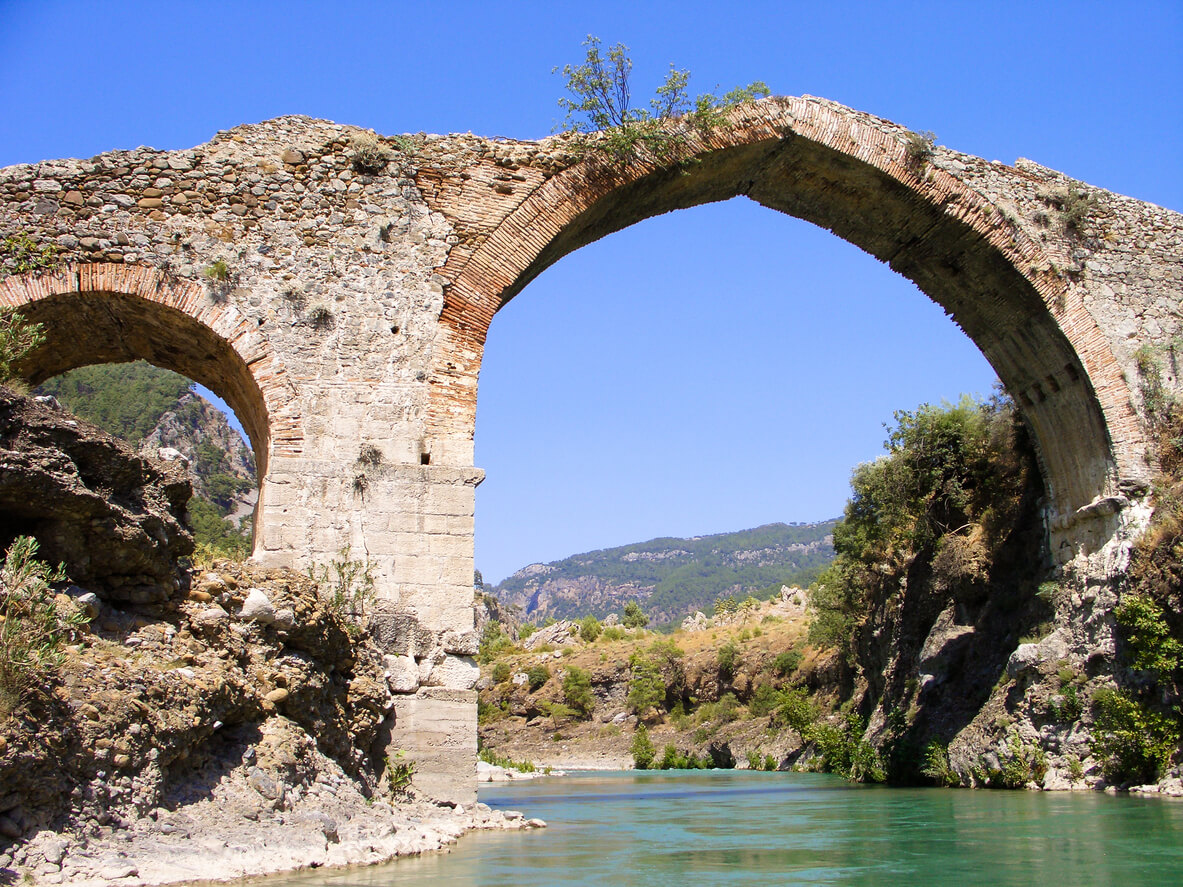 Dalaman Creek starts in Gölhisar district and pours to Mediterranean passing through Dalaman. The banks of the creek are famous for its fresh seafood restaurants and camping sites.
Hippokome Ruins
"Hippokome" translates into "City of Horses" and is located 30 kilometers away from the city center. In Hippokome, you can find the ruins of structures from Roman and Byzantine eras.