Lyon has an impressive historical identity since the Roman period and has dozens of historical monuments. Most of these buildings are in the region known as "Vieux Lyon". There are also many natural and cultural centers in Lyon.
Vieux Lyon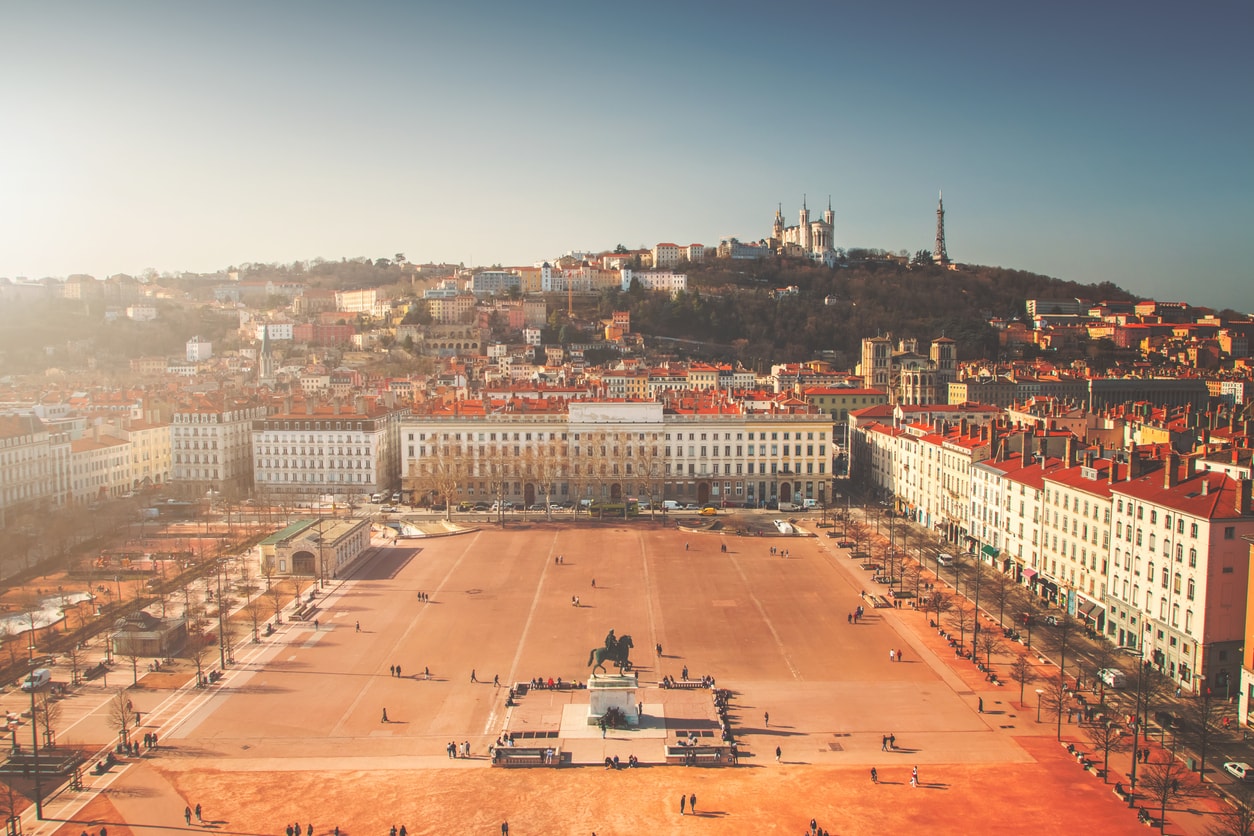 In French, it means Old Lyon. Most of Lyon's attractions are located in this region. When visiting Lyon as a tourist, you will usually be within this territory. Old Lyon is considered to be a World Heritage Site by UNESCO.
Fresque des Lyonnais
If you are interested in unusual architectural structures, this is the place for you. Imagine an apartment covered with frescoes; you can find it in Lyon and it is open to visit.
Lyon Museum of Fine Arts
Built in the 17th century, it is among the largest and most famous museums in France. The museum, which generally exhibits historical fine art, contains many valuable pieces.
Notre Dame de Fourvière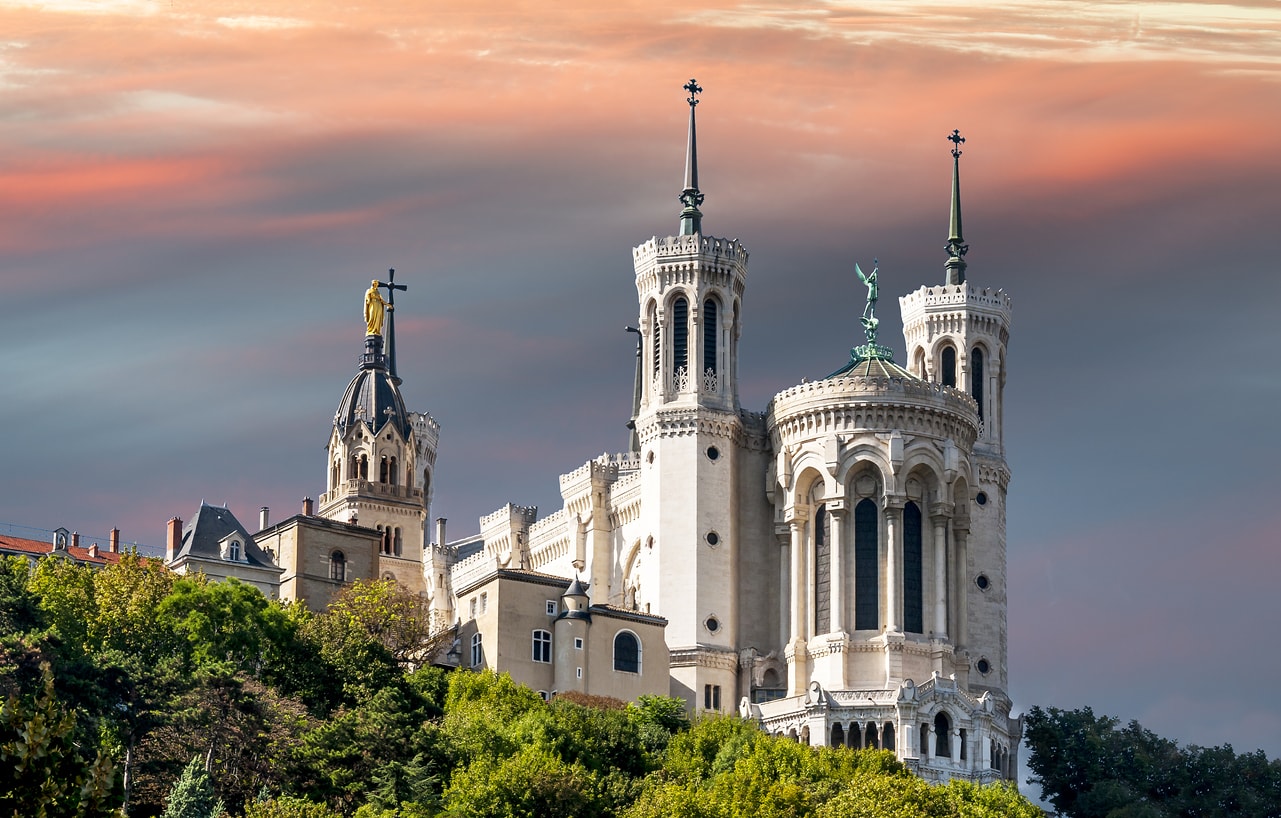 With its amazing place on a hill, this basilica is the perfect spot so observe the beautiful city of Lyon. The basilica is believed to bring luck to its visitors, as well as to the city itself. While the scenery from the outside is breathtaking, you should definitely go inside the basilica and enjoy the architectural and spiritual beauty of the building.
Presqu'ile
This region is the very heart of the city. With its architectural beauty and unique spirit, along with beautiful cafes and luxurious shops, this small but significant area is a must-see. If you're looking to buy some souvenirs, definitely check out the silk shops. While Presqu'ile is always beautiful, you should definitely see the peninsula at night.