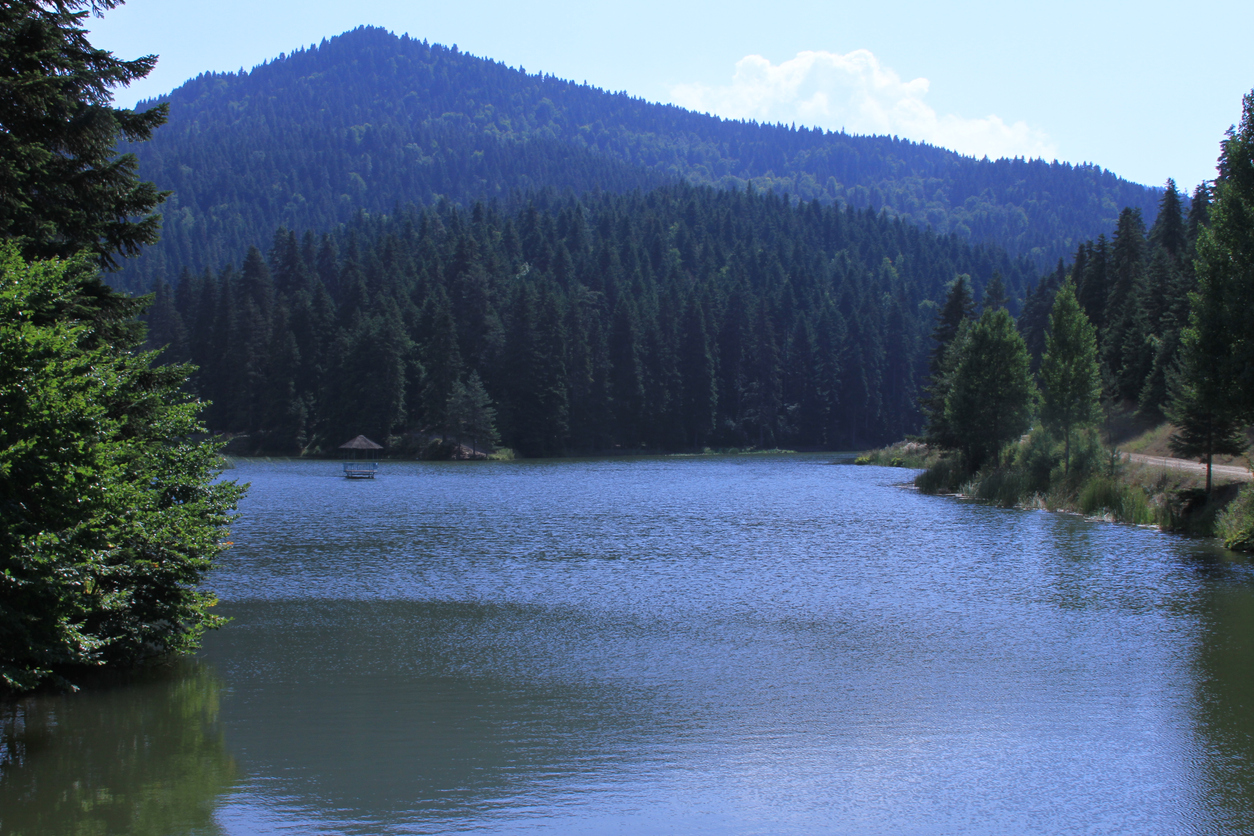 With its warm and peaceful climate, Sinop is always a good place to visit. The climate of Sinop is a combination of Eastern and Western Black Sea weathers. Rains are seen quite often. Even in the hottest weather of the season, it is recommended to be prepared for an incoming rain. 
Three or four days are enough to have a great vacation in Sinop. 
Sinop can always be visited regardless of the weather. But if you are fond of nature and looking for a vacation in peace and serenity; summer and spring seasons are best times to visit Sinop. By the way, Sinop was chosen as the happiest city of Türkiye in 2016 according to the statistics. 
Even though you are planning to visit Sinop in winter and fall seasons, seeing the historical sites of Sinop, enjoying the great views and experiencing Turkish cuisine are always recommended.
Festivals in Sinop
You can enjoy your travel to Sinop by attending to Sinop Festivals. Sinop has mainly 3 festivals that happen at different times of the year. You can choose to go one of them depending on your vacation time.
Happiness Festival (September)

Erfelek Tatlıca Waterfalls Festival (July)

Hıdırellez and Karakucak Wrestling Festival(May)