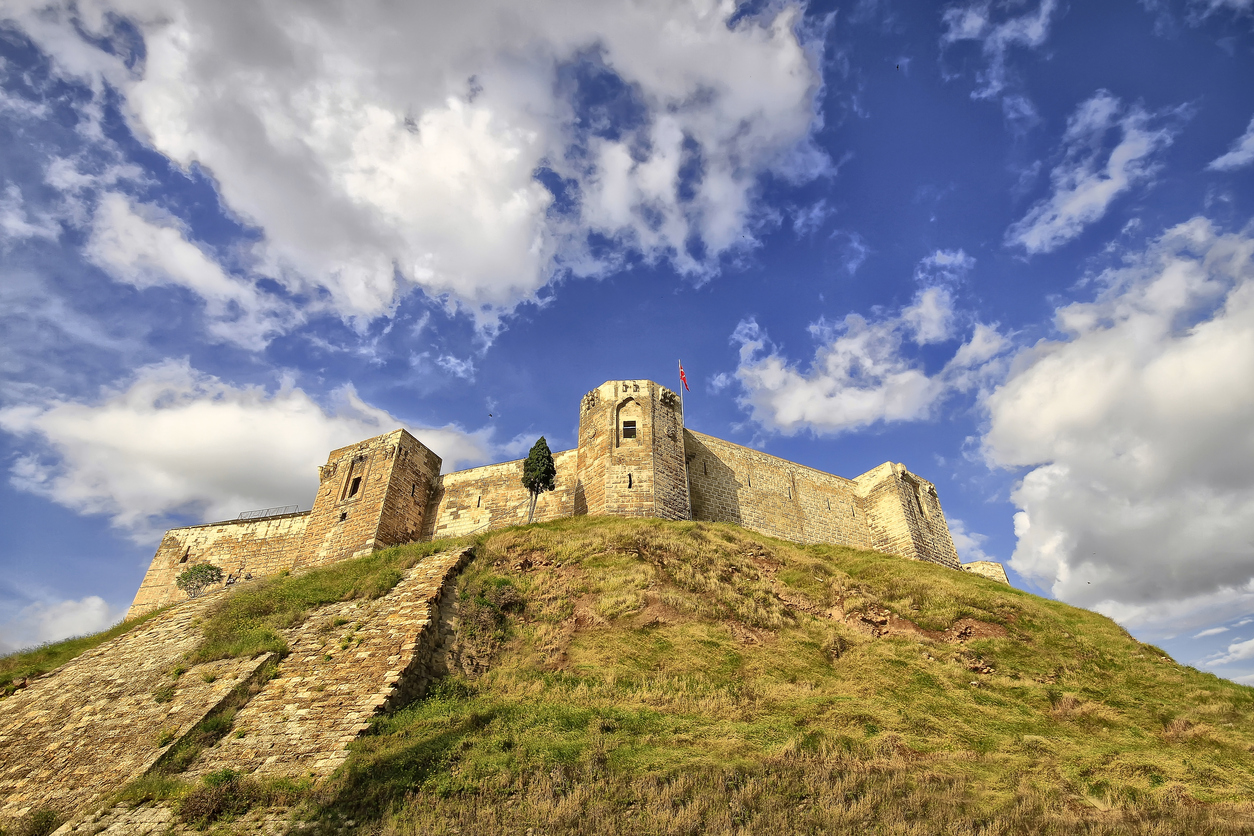 Gaziantep has a lot of beauty to see and experience. With its cuisine, historical and cultural heritages, and hundreds of places to visit, Gaziantep welcomes you. By all means, you will not forget how delightful Gaziantep is.
Historical Gaziantep Houses 
You will run into those historical old-school houses while having walks on those narrow streets. 
Bakircilar Carsisi
Bakircilar Carsisi is a market that has 500 years of backgrounds, where you can find handmade copper products. During the era of Ottoman Empire, Bakircilar Carsisi was the commercial center.
Gaziantep Castle
According to history professors, Gaziantep Castle was built 6000 years ago. They assume that the castle was used as a watchtower by Romans. 
Zeugma Mosaic Museum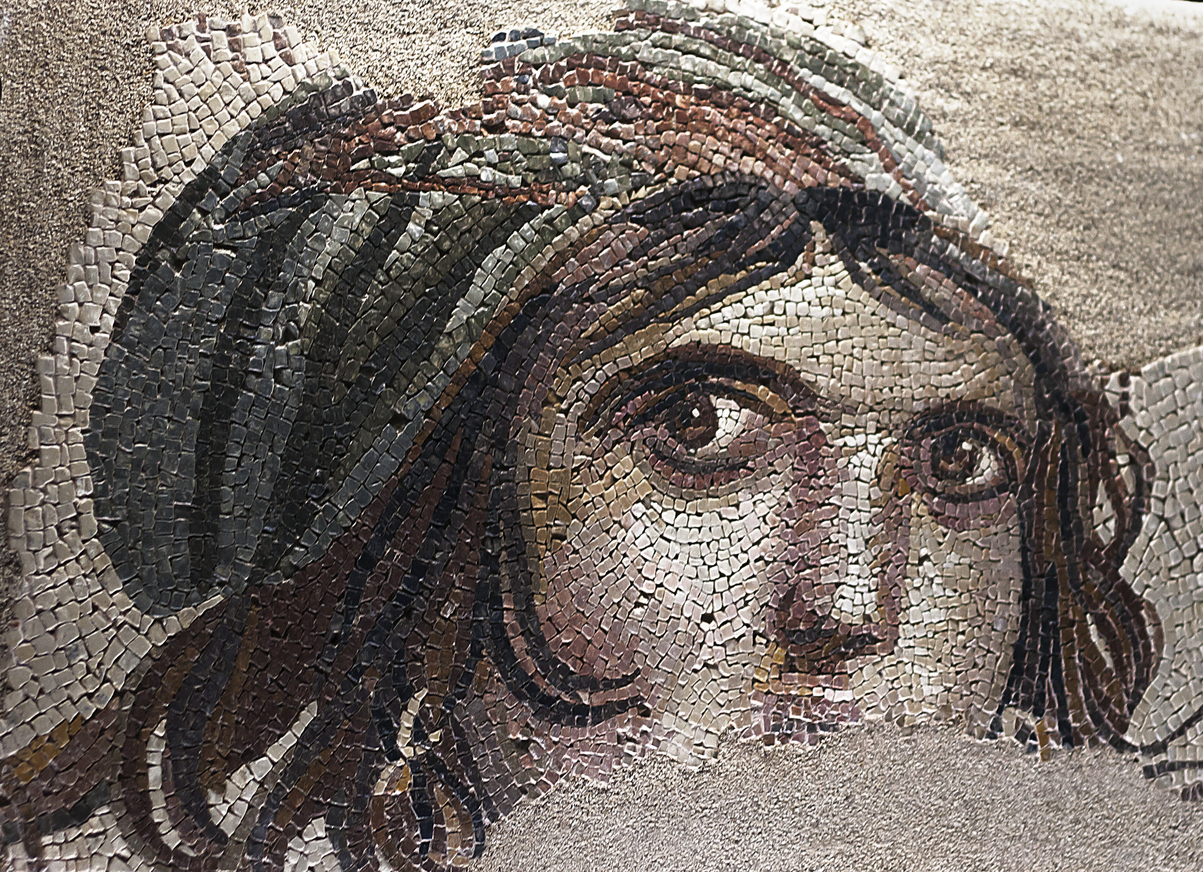 This museum is the most popular museum of the city. The historical ruins from Zeugma Ancient City are displayed in Zeugma Mosaic Museum.
Zeugma Ancient City 
This is where you can see the historical ruins for all of the civilizations that have been in Gaziantep.