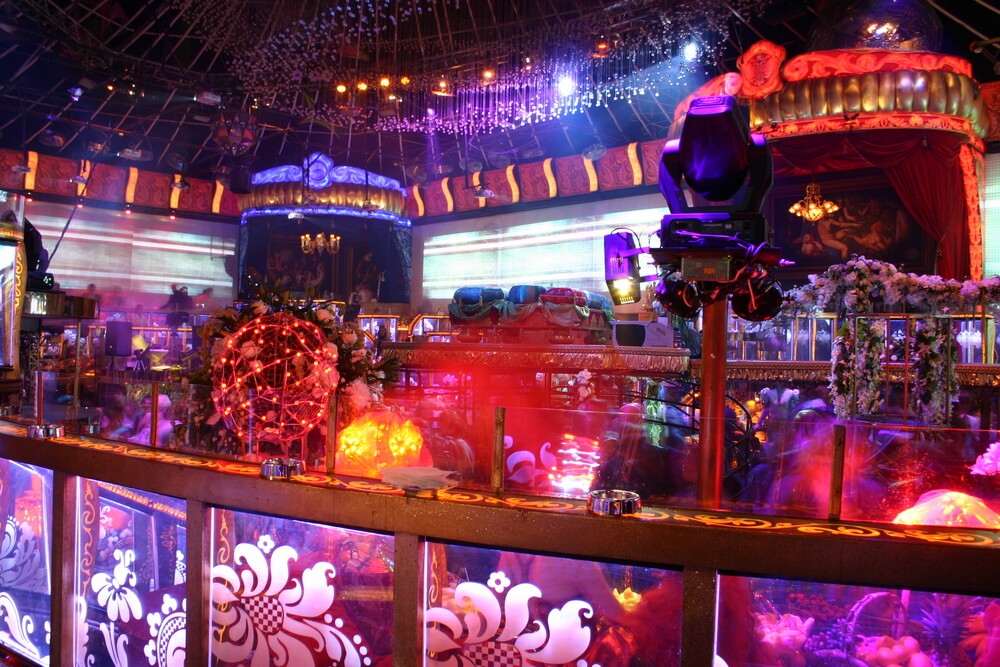 Moscow is the place for endless nights, great memories and fun. Night clubs and bars have created a culture in Moscow. There are thousands of nightclubs that you can visit and dance all night. It is possible to relax at a random bar as well. 
These places prove that Russians love to have fun. And some of those places are located in Tverskaya Street, Arbat, and Ring garden.
Remember that there is a type of control in terms of getting into bars and clubs, called "face control" in Moscow which basically means that the bodyguards might not let you enter judging by your face.