Elazig is one of the significant spots in Eastern Anatolia in terms of cultural heritage and historical landmarks and attracts more than half a million tourists annually. In addition to that, the city is known for its natural wonders such as Keban Lake and Hazar Lake.
Harput

Harput is the must-go historical district of Elazig. Harput was home to countless civilizations starting from 10.000 BC. The district has a magnificent castle that was built by Urartians in 1000 BC. and a mosque which was built in the 12th century. Harput is located 7 kilometers from the city center. 
Keban Barrage Lake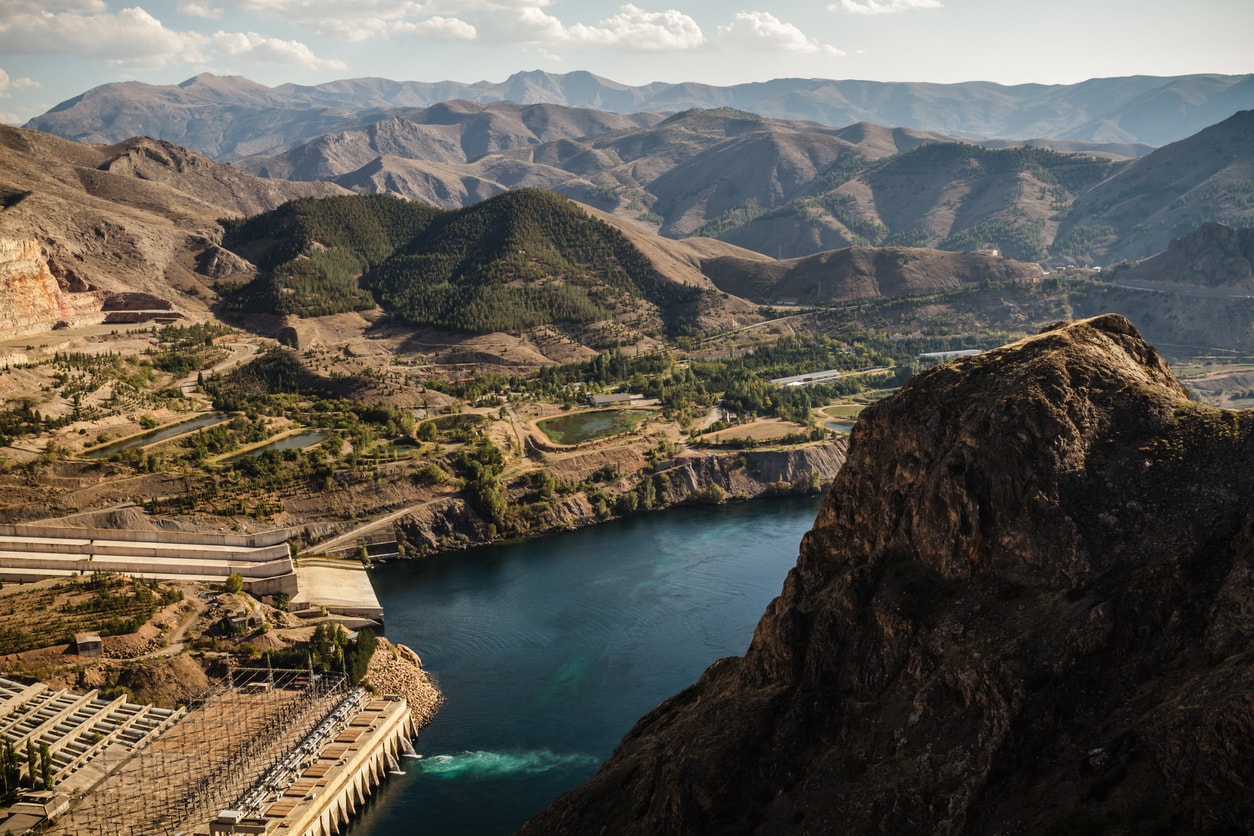 Keban Barrage Lake is the second largest artificial lake in Türkiye. The lake offers amazing sceneries to its visitors and has many recreational activities such as fishing and dining. Keban district is 45 kilometers away from the city center.
Izzet Pasha Mosque and Surroundings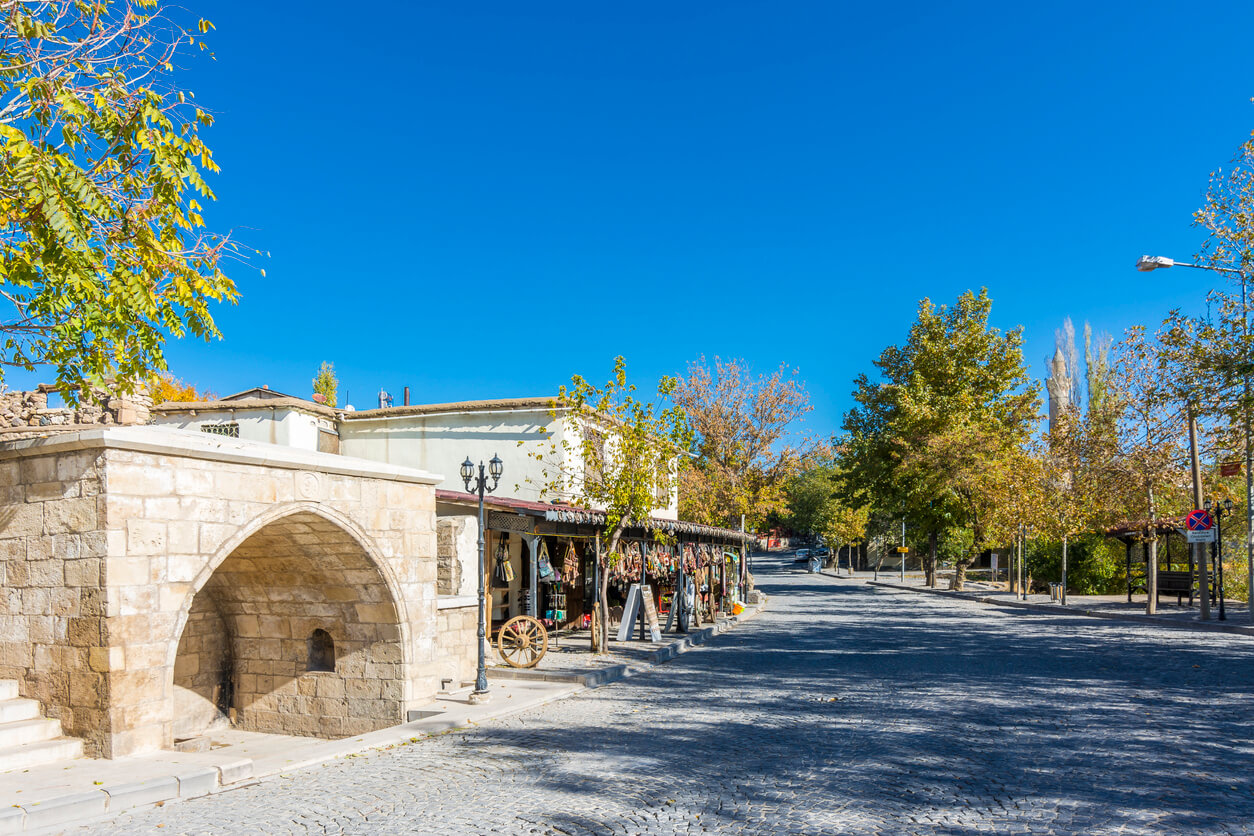 Izzet Pasha Mosque is a popular belief tourism destination in Elazig.  The mosque was built in 1886 and had many restorations since then; the most significant one was in 1966. Its surroundings are filled with many traditional silver and gold jewelry shops. There are also many cafes around the mosque where you can have tea. 
Hazar Lake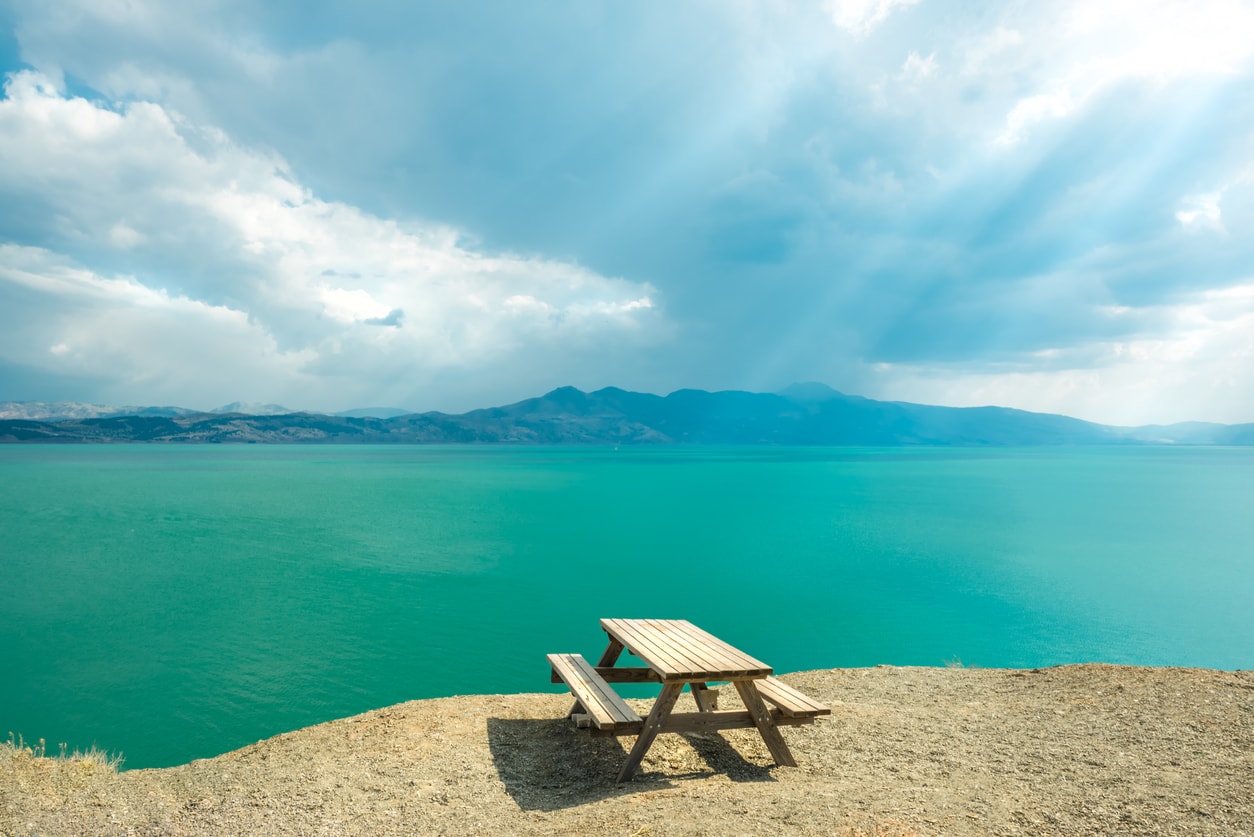 Hazar Lake is the renowned natural beauty and the center of water sports of the city. There are many amazing restaurants and camping sites around the lake. Hazar Lake is located 26 kilometers away from the city center.
Kapalı Bazaar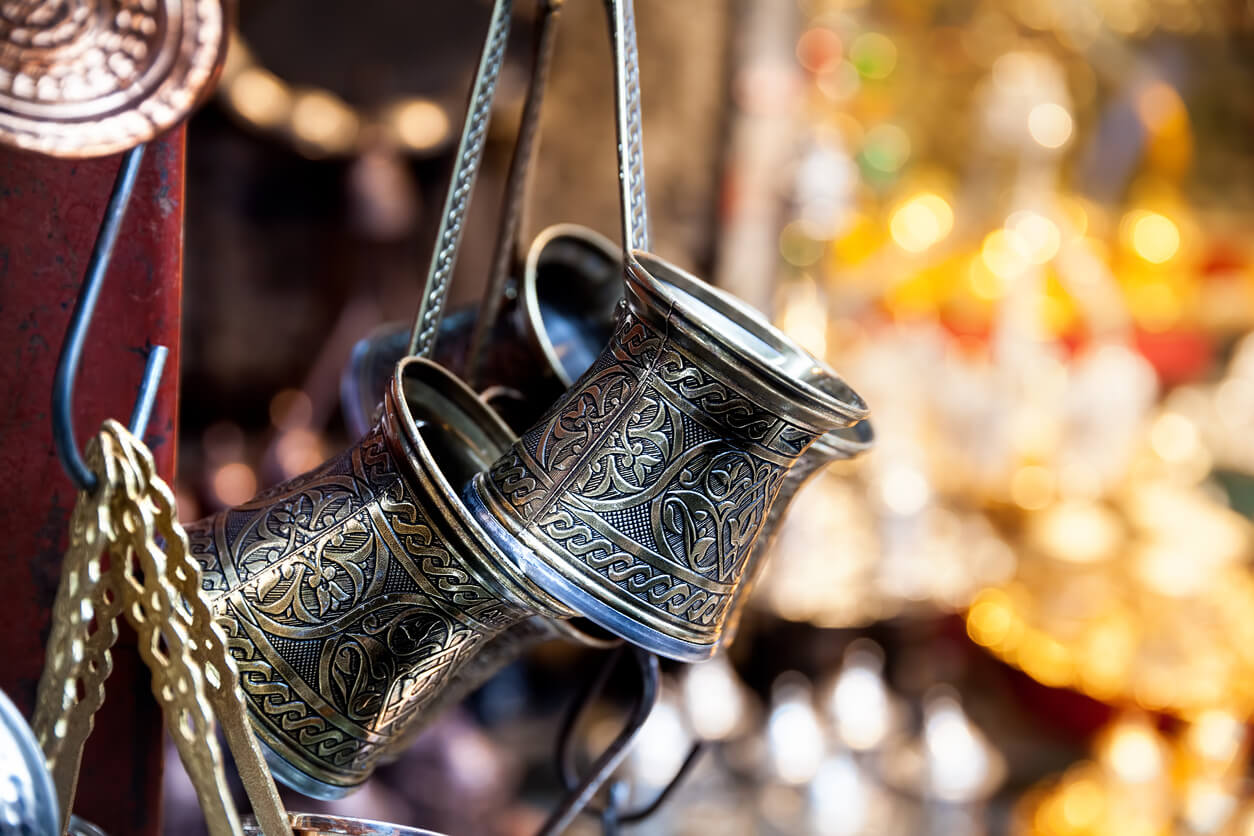 Kapalı Bazaar is one of the oldest and most significant commercial centers of the city. You can find dozens of shops that sell authentic Elazig souvenirs. The bazaar is located in the city center.