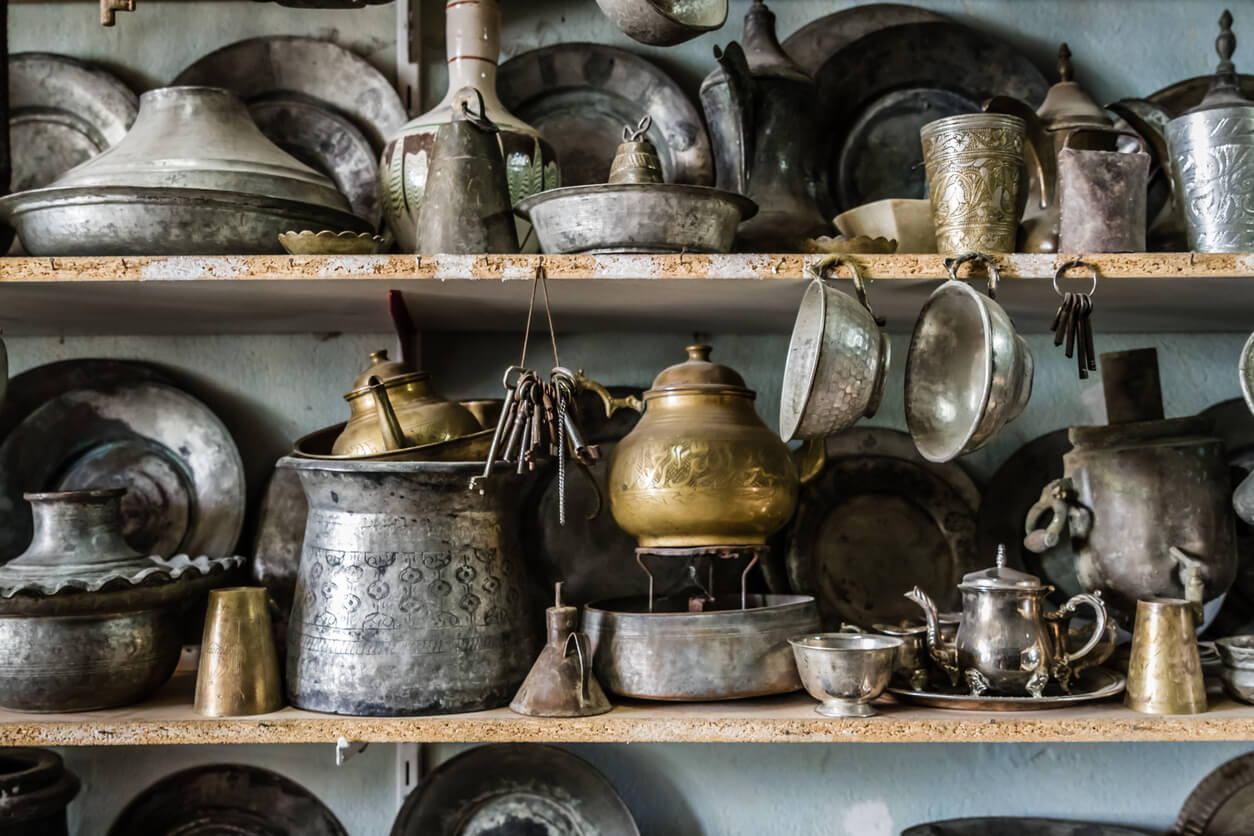 Gazi Street is the go-to place to shop for the residents of the city. The street passes through the city center. In the city center, near Saray Mosque and in Kapalı Bazaar, there are dozens of shops that sell traditional Elazig delights and rugs. 
You can also find many authentic Elazig souvenirs in historical Harput district, "El Emeği Göz Nuru" bazaar in the district is famous for its handicrafts, knits and porcelains. 
Although Elazig is a populated city, the city only has one big shopping mall. "Park Yirmi Üç" shopping mall is located next to the Gazi Street.