Erbil has always been an important city throughout history. Consequently, the city has many remarkable and rare historical landmarks. In addition to these, the city attracts a growing number of tourists every year with its cultural heritage and environment. 
Erbil Citadel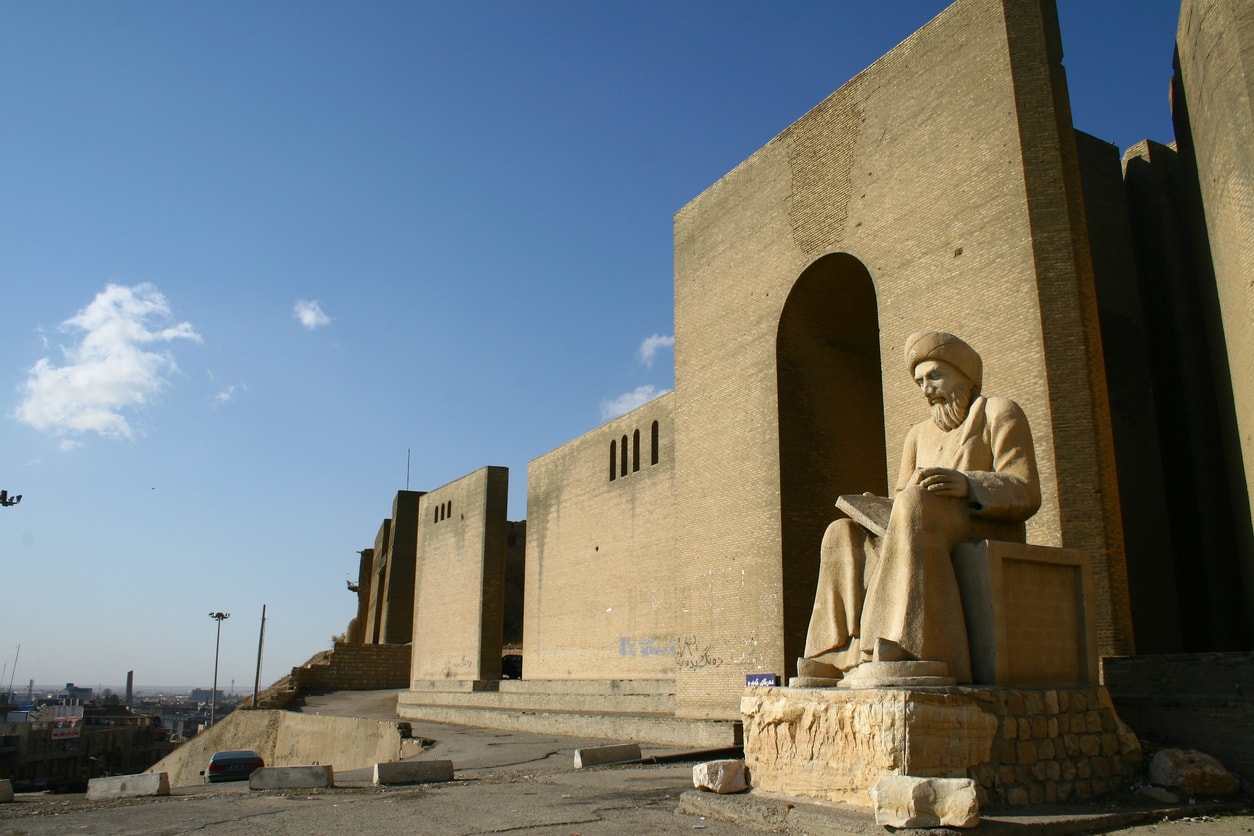 Erbil Citadel is located in the heart of the city and on the UNESCO World Heritage List since 2014. The citadel is huge and still inhabited by thousands of people. Erbil Citadel was built in 3000 BC. and served as a political and strategic center for countless civilizations. The citadel is a must-go place and the most visited attraction of the city.
Erbil Textile Museum
Erbil Textile Museum is located on the south end of the Erbil Citadel. The museum is home to handcrafted rugs of Erbil and its surrounding cities. 
Sami Abdurrahman Park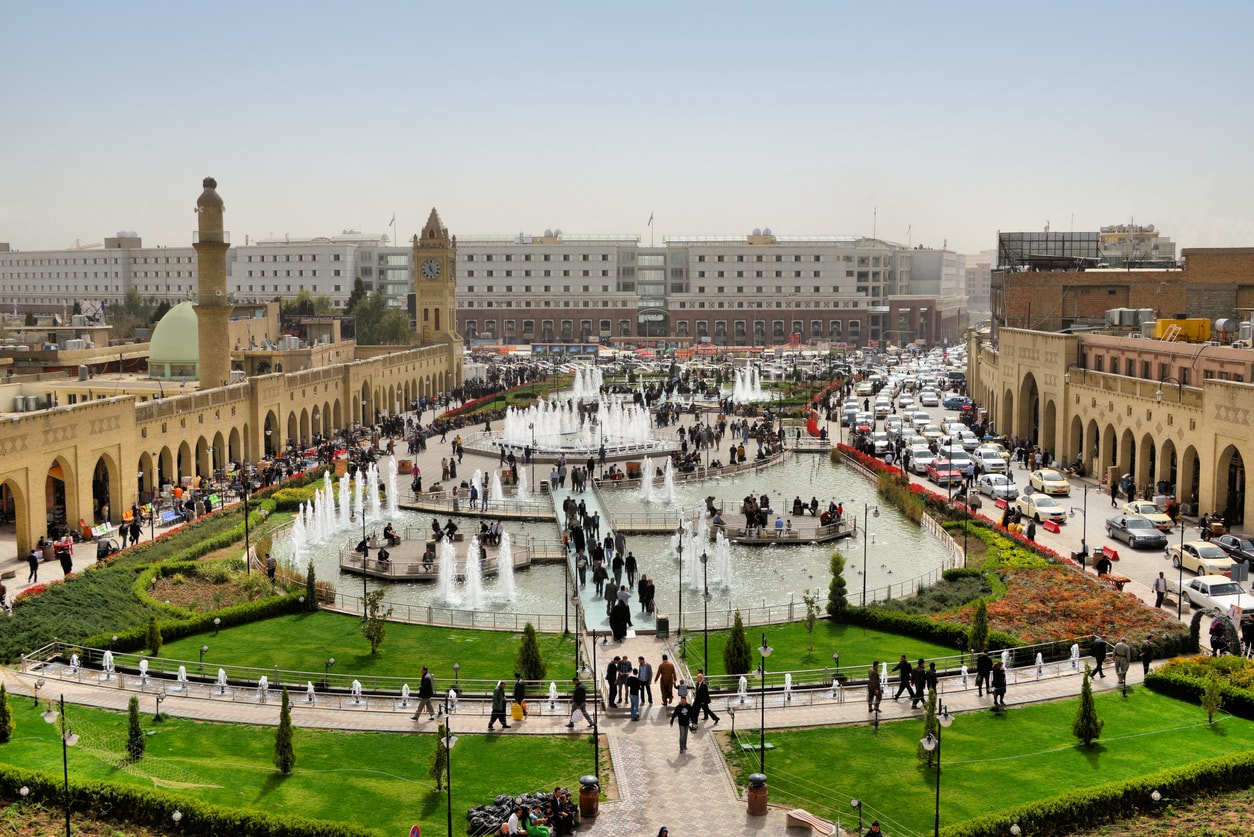 Sami Abdurrahman Park is the iconic park of the city and has two amazing with artificial lakes. The park used to be a military base but now serves as the most visited park of Erbil.
Jalil Khayat Mosque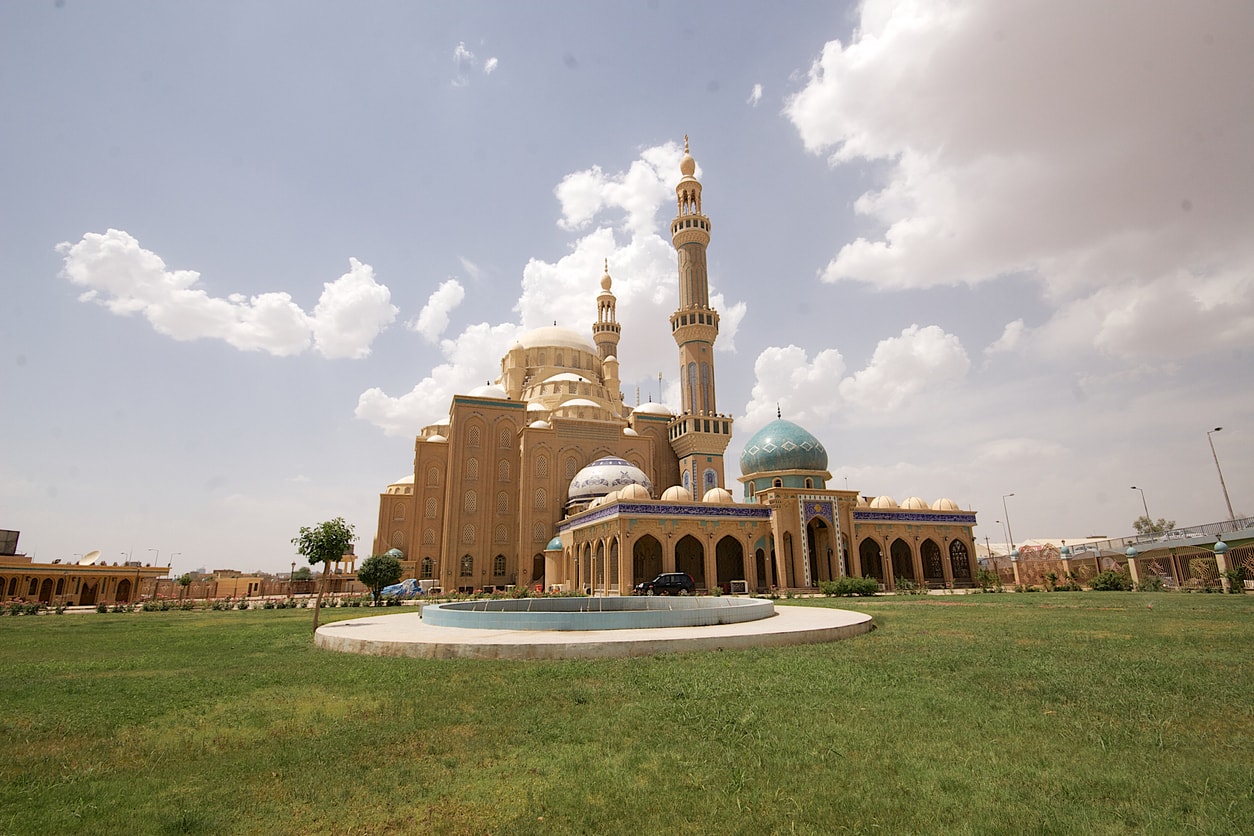 Jalil Khayat Mosque is the largest mosque of the city and was built in 2007. The mosque is famous for its renowned interiors and tiles. Jalil Khayat Mosque is walking distance away from the Erbil Citadel.  
Majidi Land Erbil
Majidi Land Erbil is the modern attraction of the city. Majidi Land is an amusement park and an all-in-one shopping center. The amusement park is a popular destination among locals and is a great place to shop for Erbil souvenirs.