Hurghada is a modern, cosmopolitan and a newly-found city. Although it is hard to encounter a historical landmark or monument in the city, Hurghada fills that gap with amazing modern and natural attractions.
Hurghada Sand Museum (Sand City)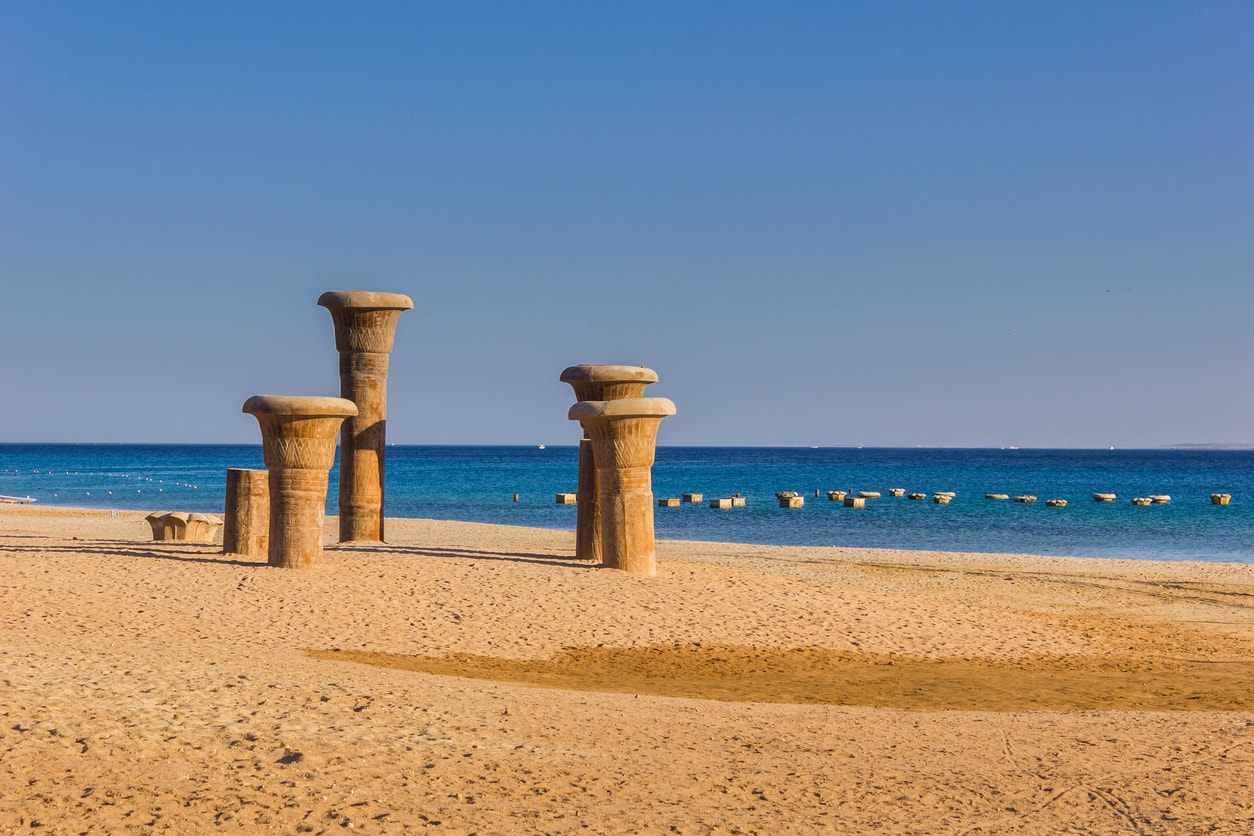 Hurghada Sand Museum is the only open-air museum in Africa and the Middle East. There are numerous real and imaginative sculptures from sand in the museum. Hurghada Sand Museum is located 12 kilometers away from the airport, next to Senzo Mall. 
Bedouin Village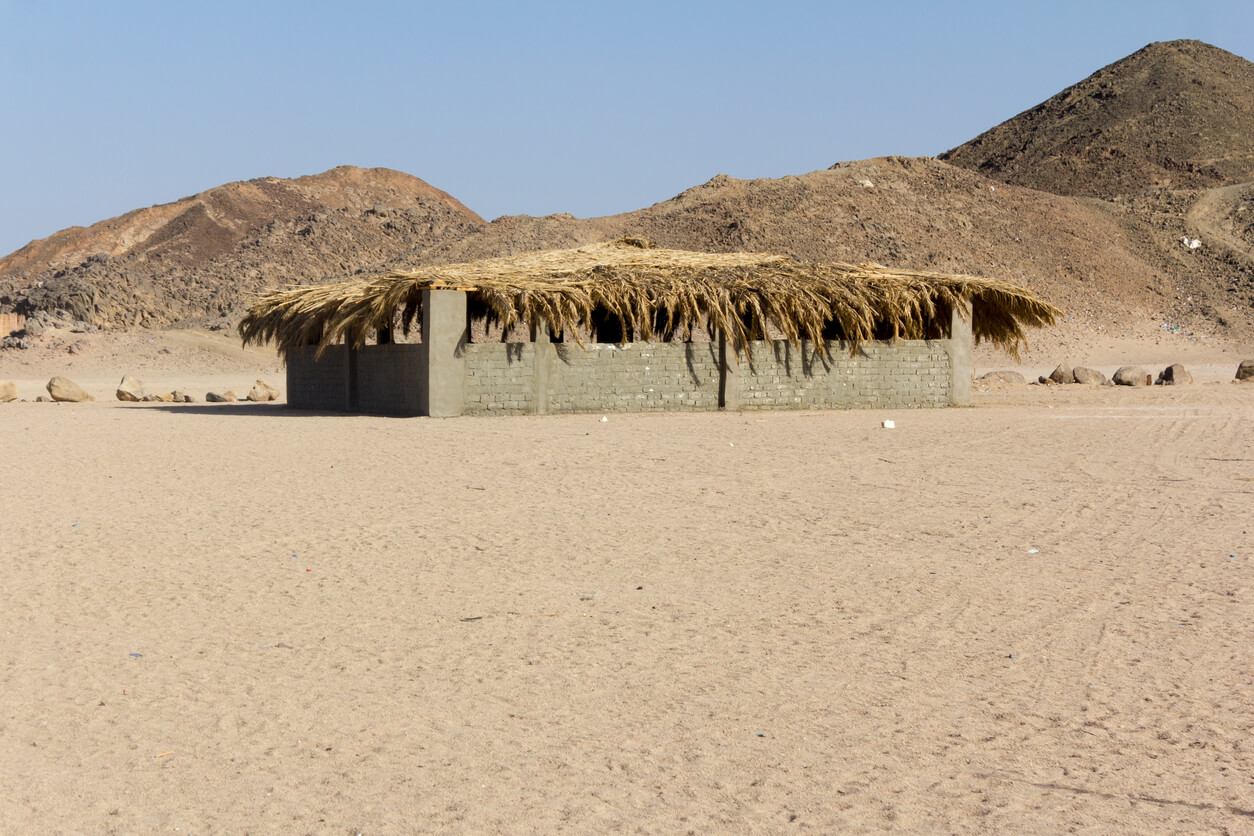 Bedouin Village offers an insightful glance to the everyday lives of local Bedouin people. The village is located in the desert parts of the city and is reachable through jeeps or camels. Guided tours to the village are organized by hotels. 
Red Sea

Shores of Red Sea in Hurghada offer the most stunning views through the water. Hurghada has never ending amazing sand beaches on the banks of the Red Sea.
Gubal Strait
Gubal Strait is one of the world most popular scuba diving centers. There are tremendous amounts of coral reefs beneath the sea in the Gubal Strait.
Sindbad Submarines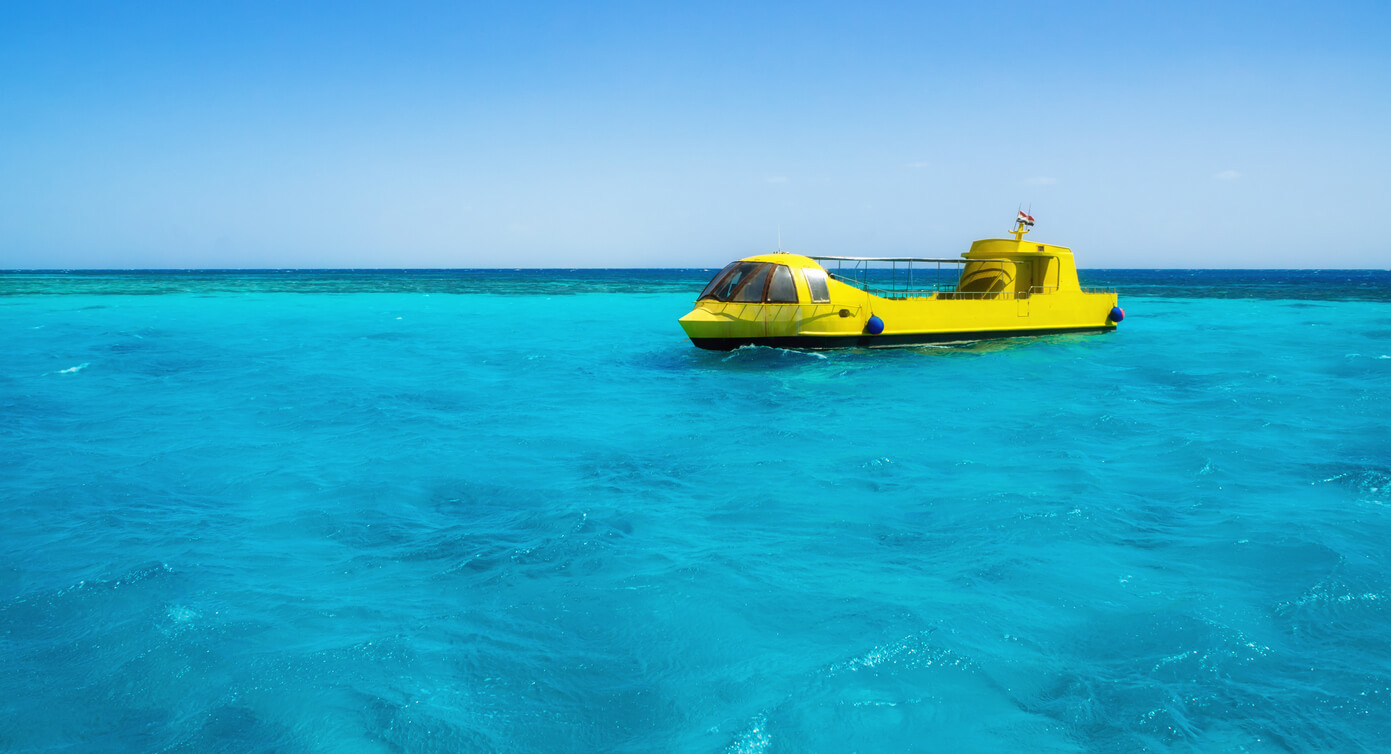 Sindbad Submarine promises 3 hours of fun to its visitors. Sindbad Submarine is an actual underwater submarine that can travel 22 meters deep and travelers can observe coral fish, colored fish and diversity of life below the sea.