Rome is very famous for its ancient relics, in fact they are the reason most people visit Rome. You can visit most of these by foot, although it might be more comfortable to use the bus that goes through all the landmarks to see the sights for yourself.
Colosseum
The iconic symbol of Rome, Colosseum still stands after 2,000 years. The greatest amphitheater measures 188 meters in length and 57 meters in height. This gigantic structure could contain 50.000 people. The exotic animals, prisoner executions and glorious battles of the gladiators were displayed in Colosseum. One of the Seven Wonders of the World, located in the Vatican City; Colosseum still manages to display the glory of Rome today.  
Roman Forum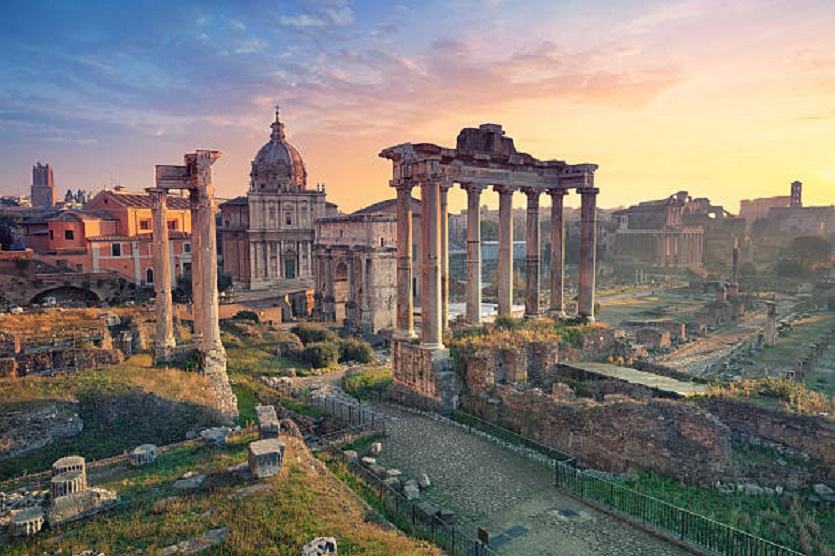 The birthplace of modern state system and politics, Roman Forum is located between Piazza Venezia and the Colosseum. The life in Rome flowed through the strong walls of the forum. Every history and politics enthusiast will love visiting this amazing place.  
Vatican City
The only country within a city, Vatican City, is located in the center of Rome. The house of the Pope and great gardens of the settlement create a beautiful and magical atmosphere. St. Peter's Square is a great point to take a photo from. St. Peter's Basilica and the Sistine Chapel stand there as well.      
Sistine Chapel
One of the most magical places in Rome, Sistine Chapel was designed by the genius Michelangelo, a great Renaissance artist. Decorated by the master hands of Michelangelo, Sistine Chapel is used for ceremonies and the crowning of popes.  Every wall in the Chapel is covered with frescoes designed by marvelous artists of the Renaissance. The ceiling of the Sistine Chapel is quite famous around the world as it displays the potential of art and humanity.  
Pantheon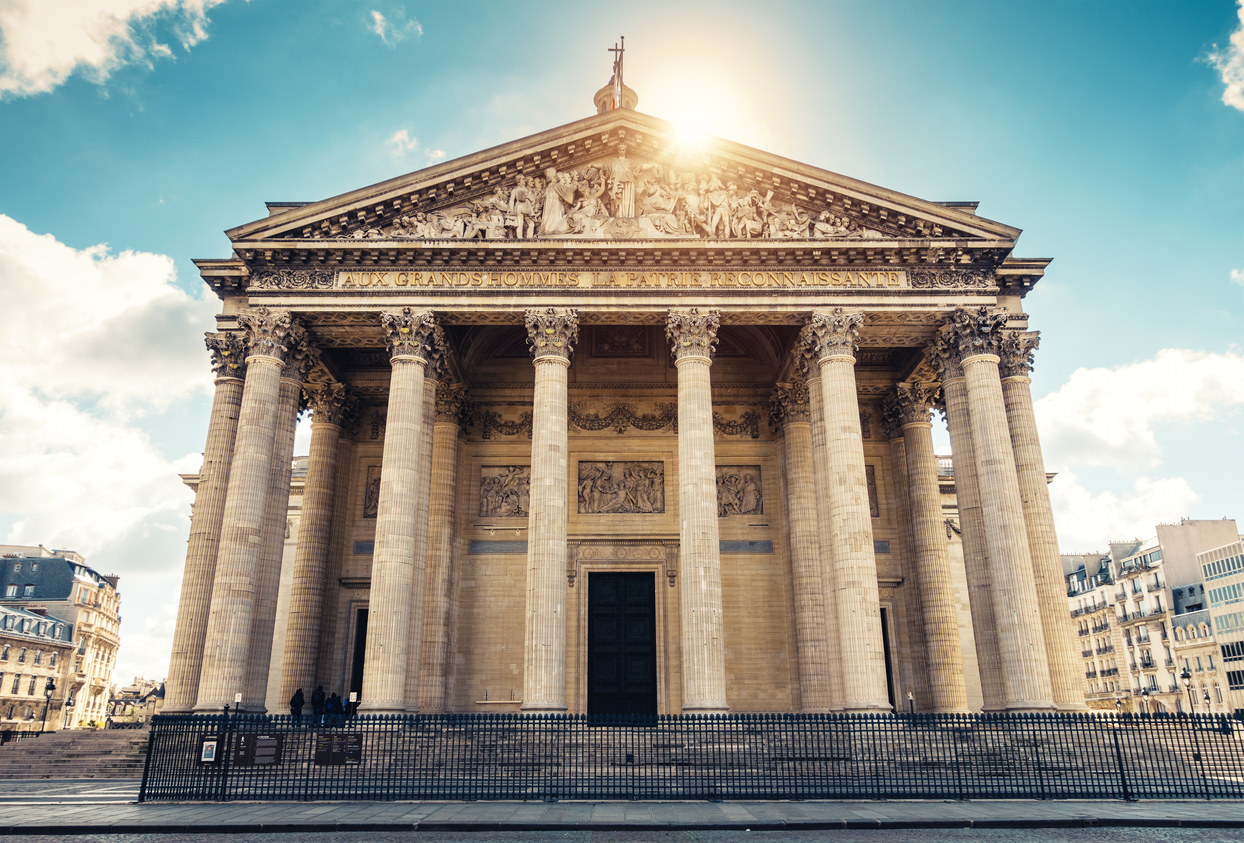 Built by the order of Emperor Hadrian, Pantheon is a temple to all the gods. With its concrete dome, Pantheon is solid as the Romans' loyalty. Its dome lengths almost 43 meters and at the peak, there is a tiny hole named Oculus. According to the common belief in history, Oculus was made for demons so that they can run away from the temple, as it is the place of gods. It can be reached by number 8 tram and the entrance is free on Mondays and Saturdays.