Sulaymaniyah is a wonderful destination to have a unique experience with many valuable historical places and its breathtaking landscape. Here are the places you should visit while you're there.
Sulaymaniyah (Slemani) Museum 

Being one of the most important cultural points in the region, Sulaymaniyah Museum displays many significant archeological artifacts of Persian cultures. It is referred as the second biggest museum in the region after the national museum located in Baghdad. The entry is free of charge. 
Sharaf Khan Statue

Sharaf Khan Bitlisi is a politician and historian who wrote Sharafnama, a detailed book that compiles history of the dynasties in the region. It was written in 1597 in Persian. It is regarded as one of the most important sources of the regions' history. His famous statue is located at Sulaymaniyah Public Park to honor his memory. 
Hazar Merd Cave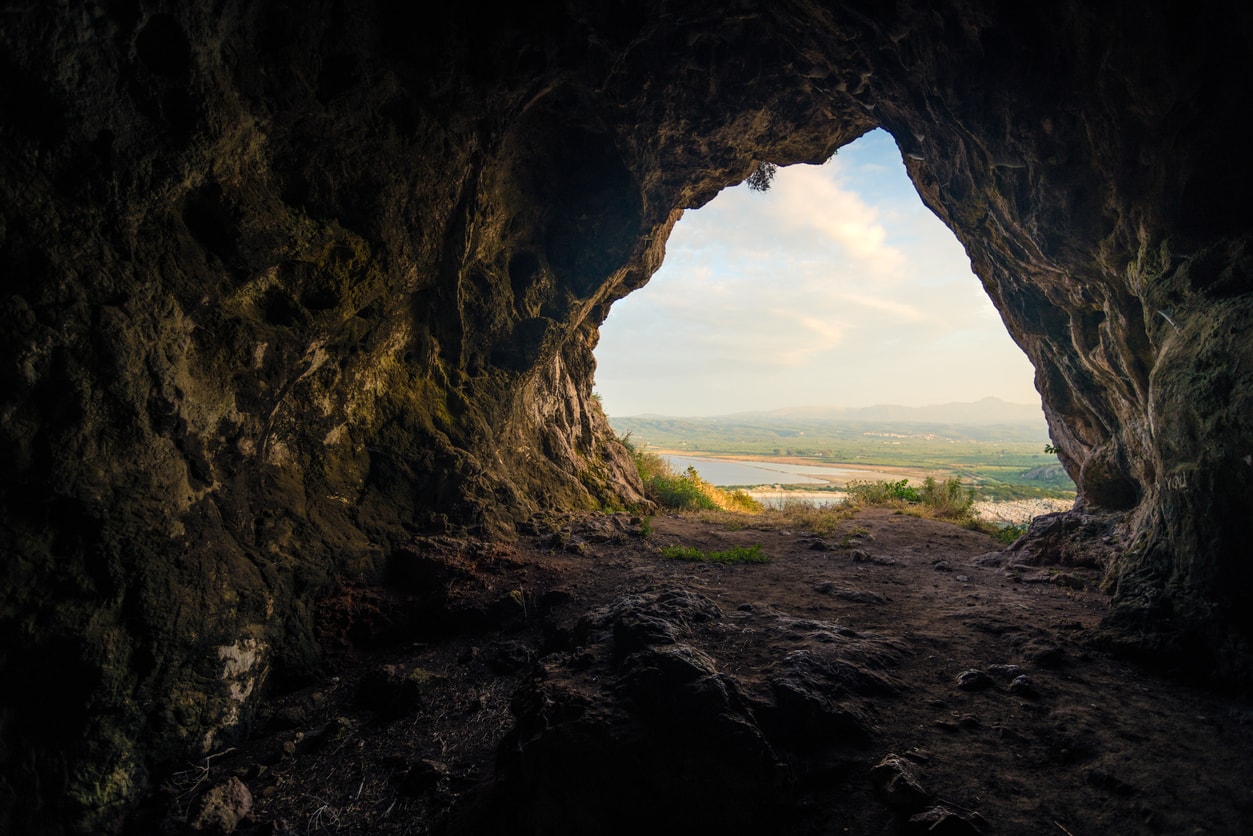 This ancient site that consists of paleolithic caves dating back to Stone Age, is situated 13 kilometers away from the city of Sulaymaniyah. Hazar Merd Cave translates into "Cave of a Thousand Men".
Sartka Citadel

The remnants of Sartka Castle that date back to the 19th century reside up on a hill nearby the River of Qashqai. It is known to have been built by Prince Muhammad, the Prince of Soran in the years between 1813 -1837. The surrounding landscape is fascinating to go on hiking and spend some time in the nature. 
Lake Dukan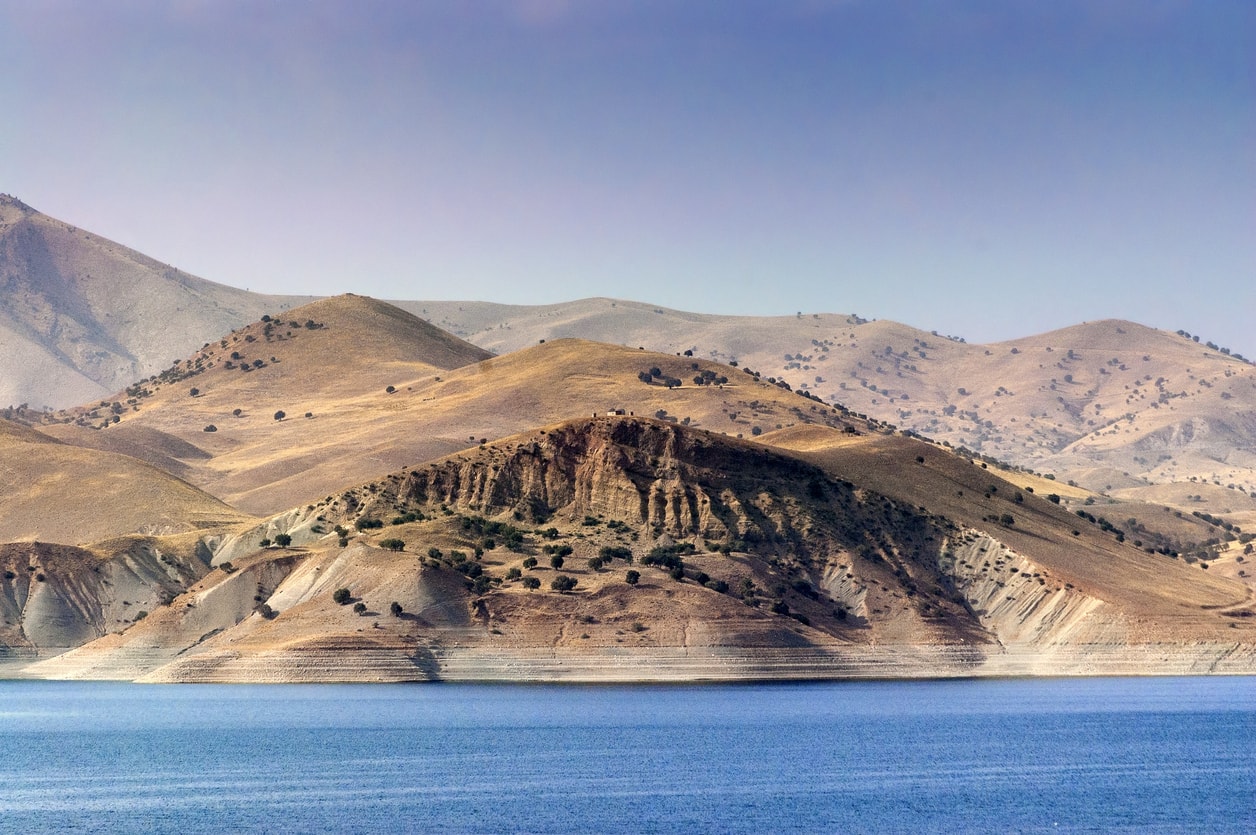 Lake Dukan is known to be the largest lake in the region and presents a magical atmosphere to get away from the hustle of the city on the weekends.