Vibrant architectural works of the Fascist and Soviet hegemony are among the main focal points that will make your trip memorable, as well as many other historical monuments. 
Ethem Bey Mosque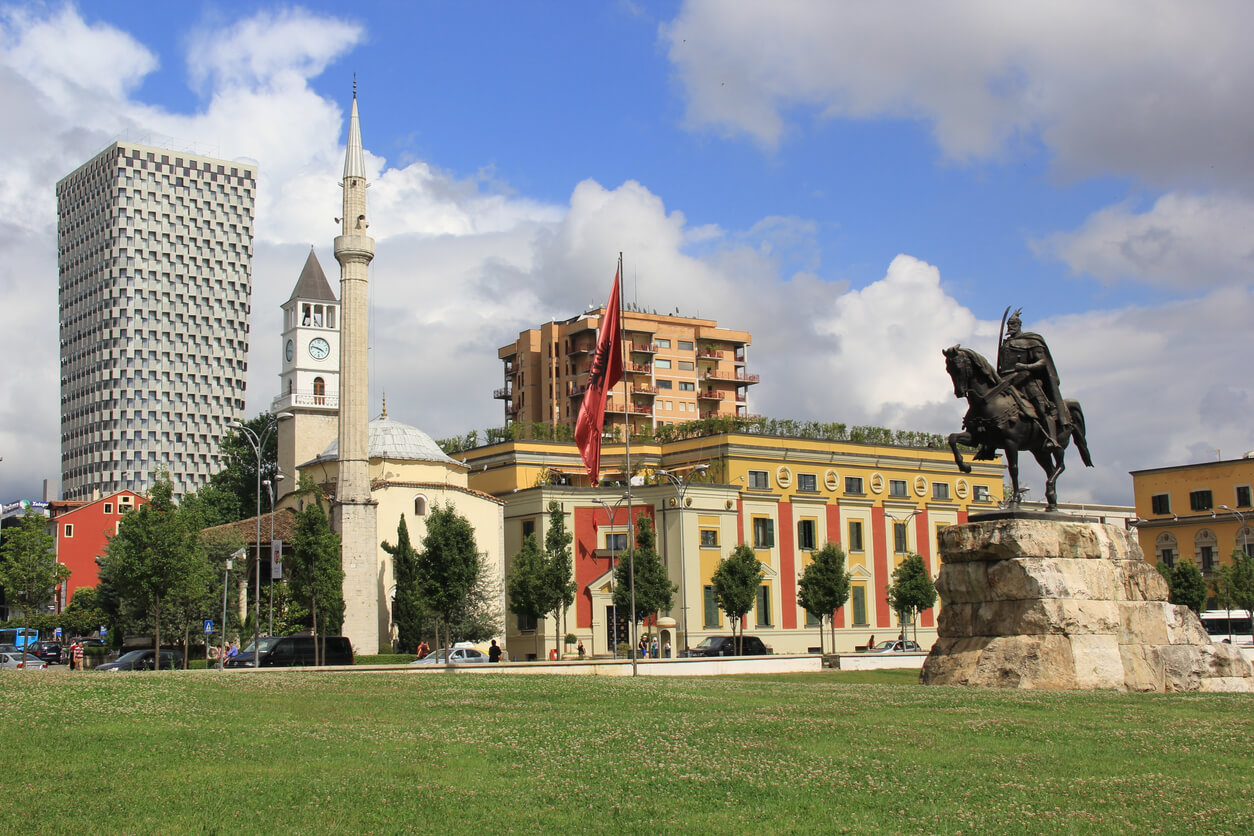 Ethem Bey Mosque is an Ottoman-era structure in the city, which was built in 1790 during the time of Molla Bey. Considered one of the most alluring mosques of Albania, Ethem Bey Mosque reopened in 1991 after the collapse of communist regime. 
Clock Tower

Tirana's Ottoman Clock Tower (Kulla e Sahatit) is regarded as one of the symbols of Tirana with its central location right at the the city center. It is known to be one of the oldest works of the city as it was constructed in 1820s. The tower is open from 8.00 – 15.00 except Saturday and Sundays and provide a nice scenery of the city. 
Skanderbeg Square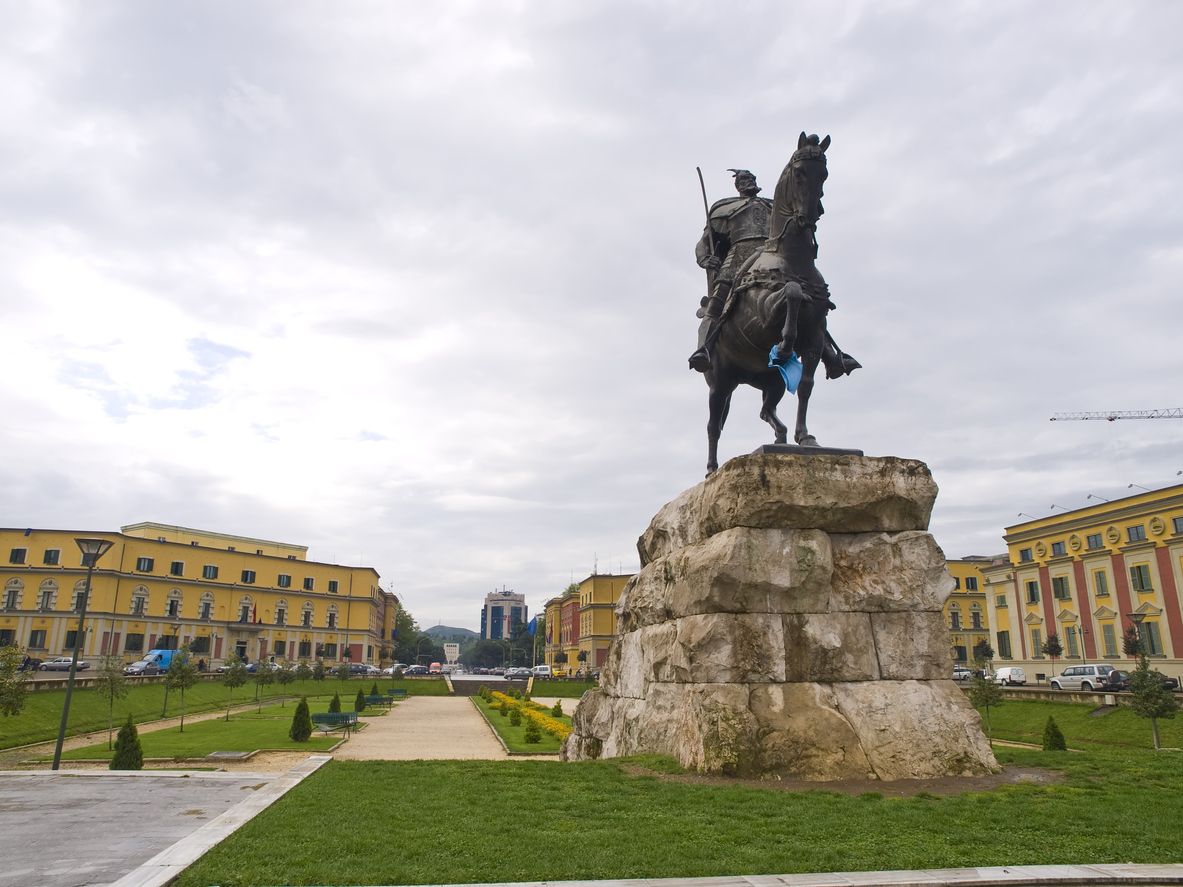 "Sheshi Skënderbej" is Tirana's main city center, that hosts the statue of Albanian hero Skanderbeg in the middle of the square. Many government buildings and famous sights are all located nearby. Towards the north of Skanderbeg Square, a  tourist information office  has opened up on Rruga Ded Gjo Luli to help the visitors with possible inquires. 
Tirana National History Museum

Tirana National History Museum, which was opened in 1981, is the most prominent cultural site of Tirana. It displays the country's bitter past with many artifacts originating from various periods.  The museum is open during the week except for Mondays. 
Tirana Congress Palace

Tirana Congress Palace is the city's exhibition and convention center that holds many conferences, concerts as well as trade fairs throughout the year. It was designed back in the 1980s to represent the totalitarian regime. 
Mount Dajti National Park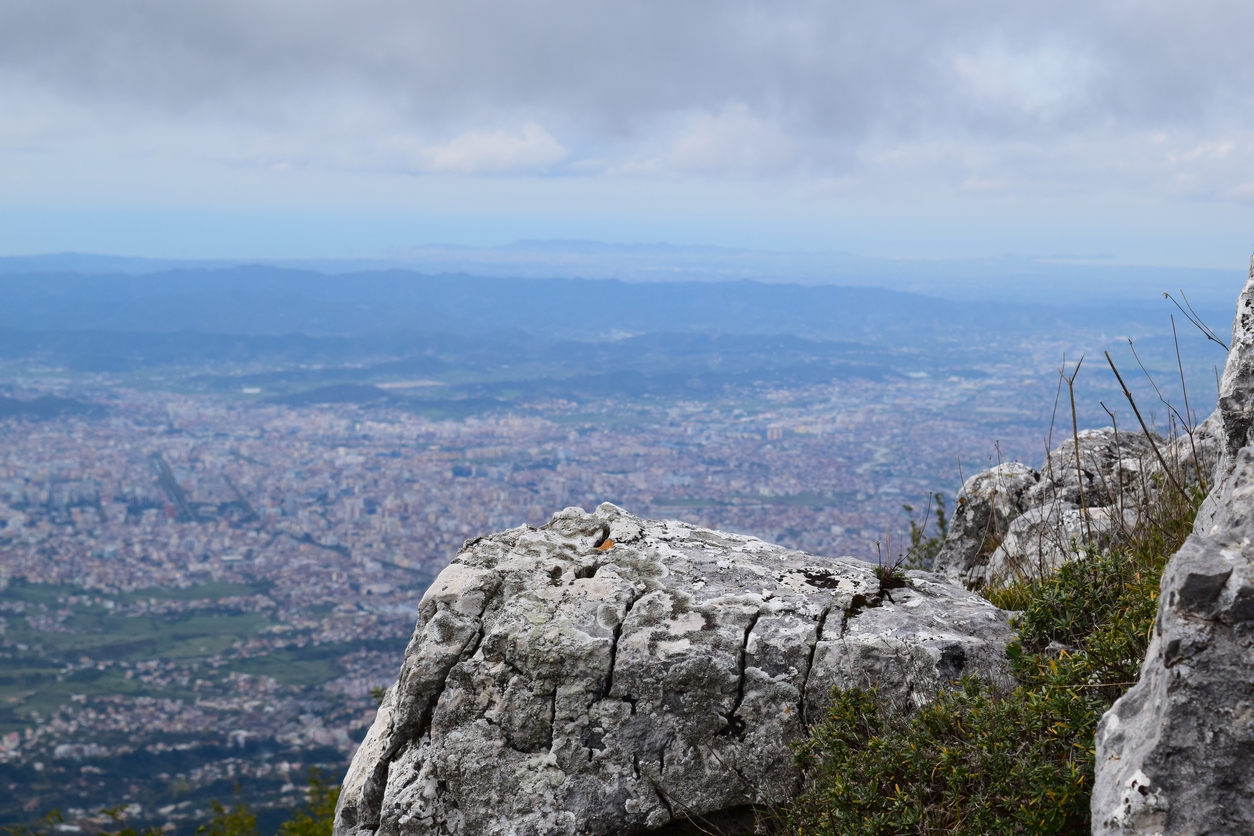 Located only within 25 km of Tirana, the Mount Dajti is accessible with cable cars that take you to the top in 15 minutes provided by Dajti Express. The Datji Park offers many outdoor activities, so you can spend a peaceful day surrounded by the greenery.