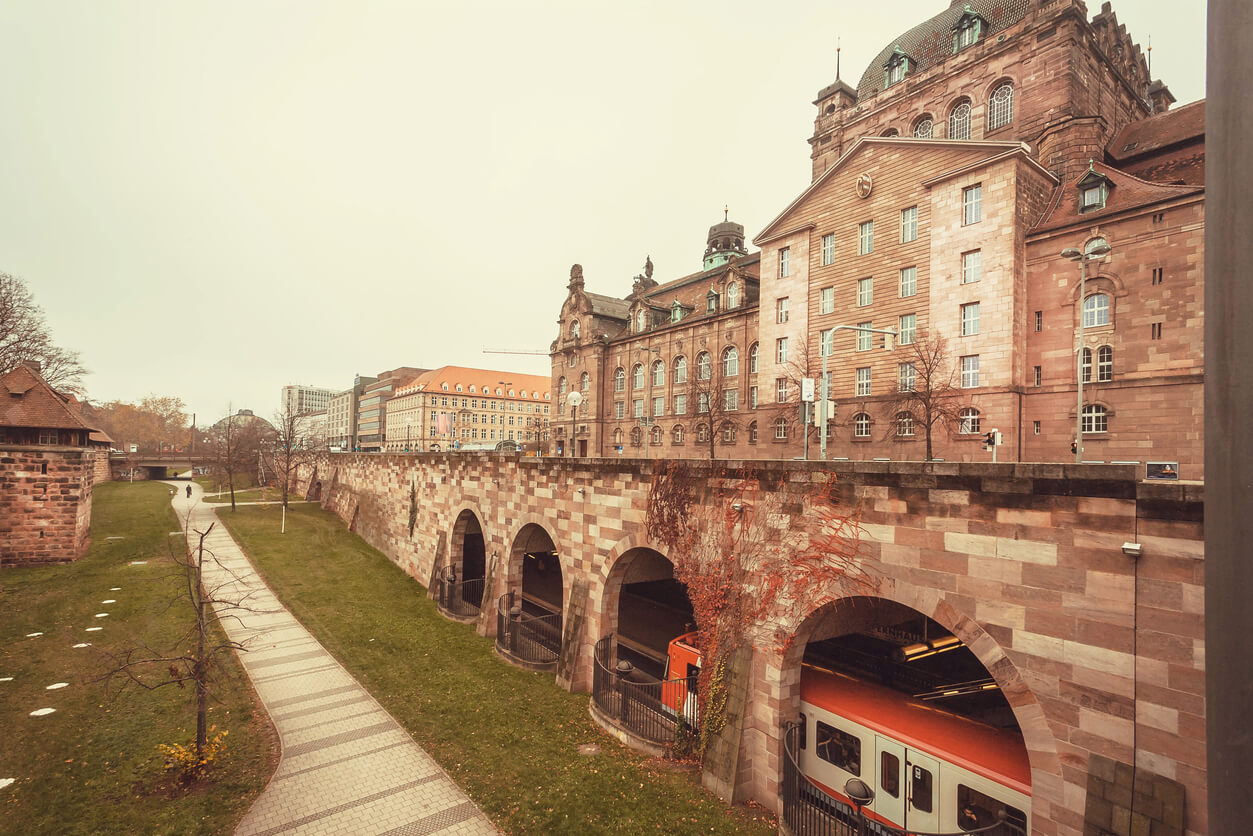 Nuremberg has an extensive and convenient means of public transport all around. You can use buses, trams, subway and taxis to get around in the city. You need to buy tickets beforehand in order to use public transport. Tickets are available at vending machines, sale points and online. You can click here to check sale points.
Buses run 05.00 to 24.00 on weekdays with 10 to 20 minutes intervals and 20 to 45 minutes intervals on weekends. There are also night buses that run from 01.00 to 05.00 with hourly intervals. You can also buy your ticket from the bus driver. 
You can click here to check timetables, fares and routes for trams, subway and buses. The site is available in English.
There are also many taxis available in the city center. It is recommended for you to download a taxi service application to avoid excessive fares.