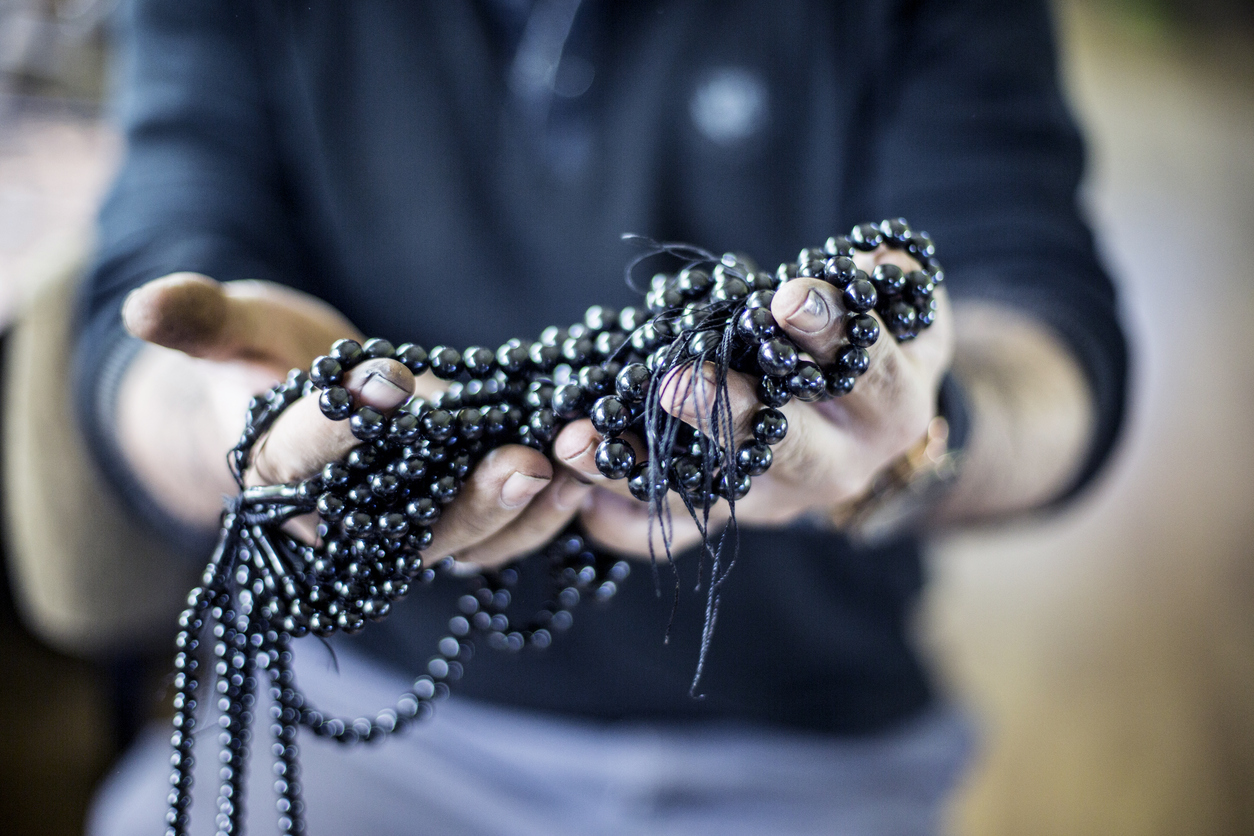 According to Turkish laws, Erzurum is considered as a metropolis, which means Erzurum has economic diversity. In that case in Erzurum you can also find commercial activities like shopping. Speaking of shopping, you can buy either hand-crafted goods, boutique stores, or international brands for shopping.
Rüstem Paşa Pasajı is not only a place for purchasing hand-crafted products and souvenirs, but also with its historical vibe a place to visit.

Forum Erzurum is the mall where you can find international brands and franchisees within the modern architecture of the building.

Kars Bakkaliyesi is the location where you can find local and natural nurtures, such as cheese, oil, and meat products.