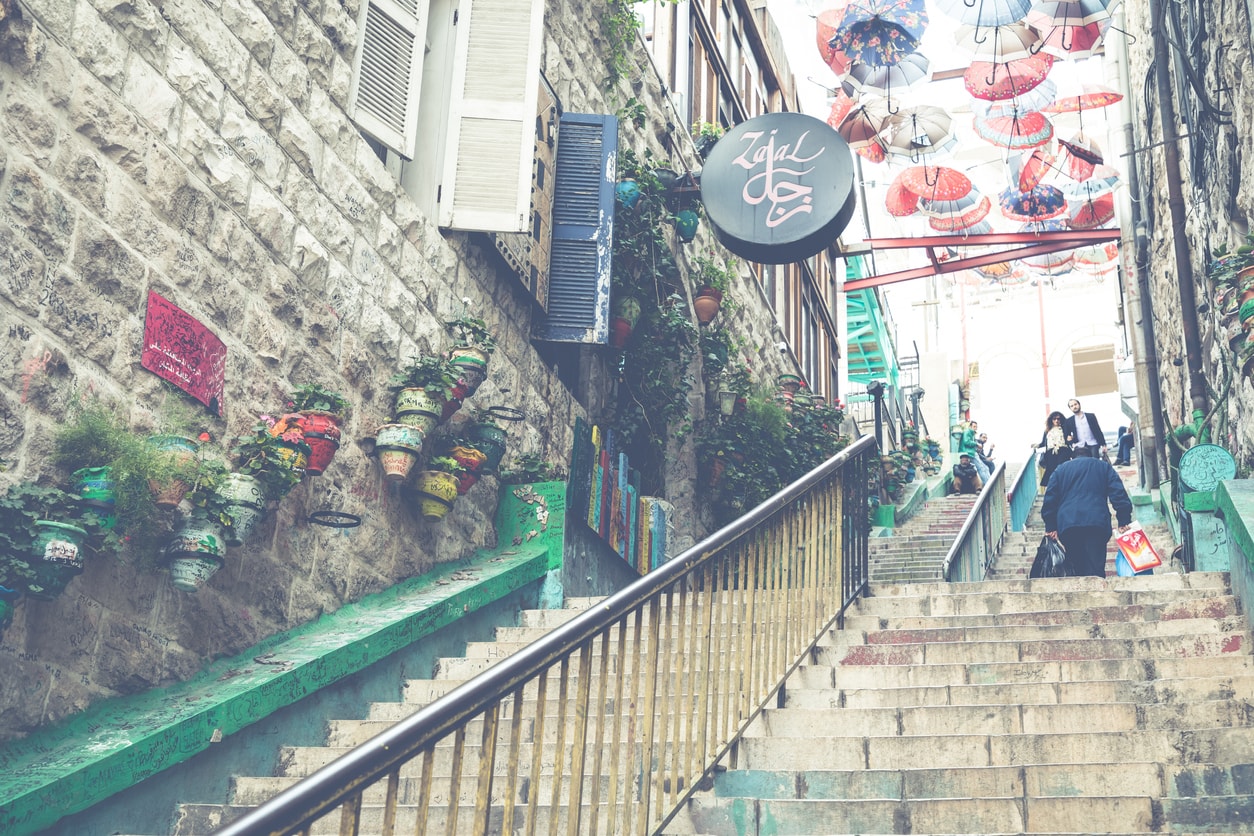 If you are in Amman for more than a week, it is recommended for you to stay in hotels located in the old city center so that you can engage with the dynamics of everyday life Amman. Shmeisani district has great hotels for that purpose.
If you are in Amman for a few days, Jabal al-Weibdeh neighborhood offers the best Amman experience with its mixture of modern and traditional.
Amman has many boutique hotels and low budget options, too. Most boutique hotels are located near the Dead Sea and Jabal al-Weibdeh.