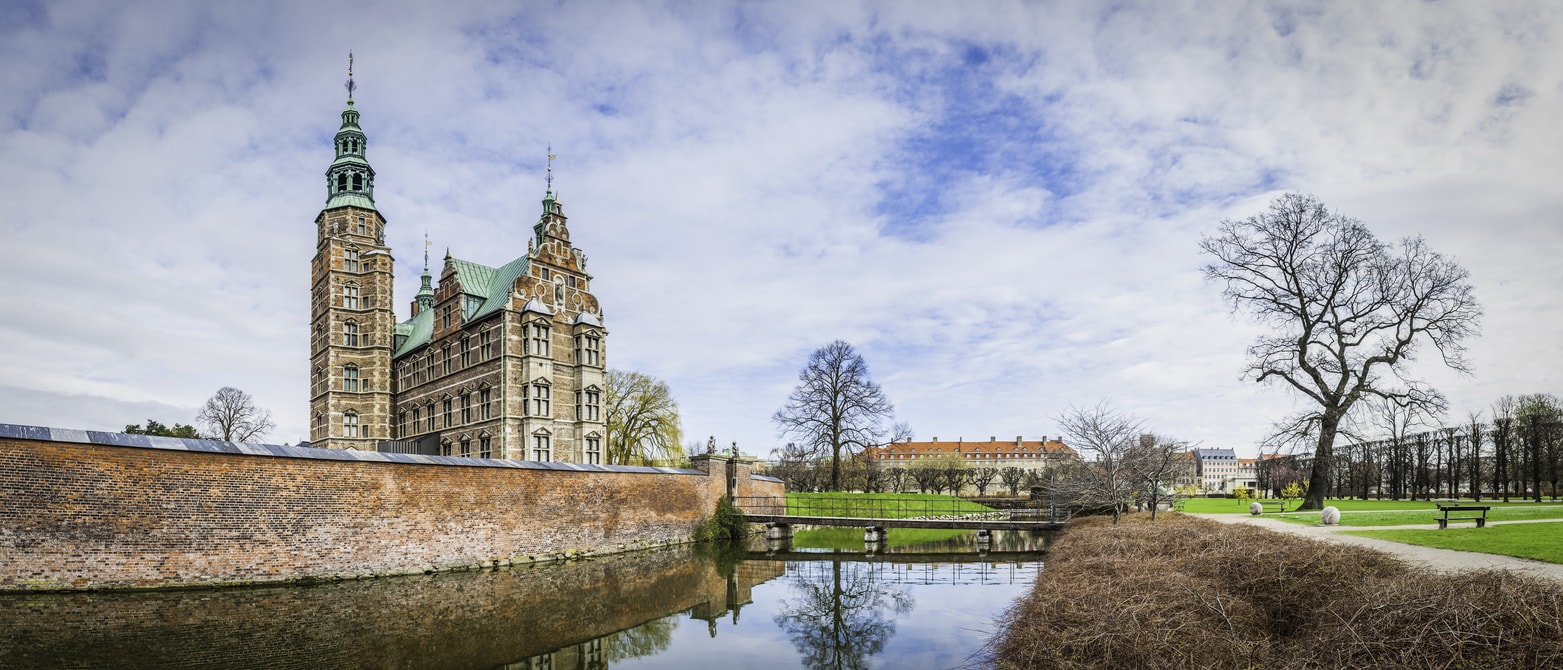 Copenhagen is a very touristic city and you can easily find hotels to suit your holiday plan. There are beautiful hotels and hostels in the city center and some popular neighborhoods. Depending on how you want to spend a holiday in this city, you have different location options.
The area between the city center and Vesterbro is called Tivoli. It is a popular destination for tourists due to its proximity to Tivoli Game Park and touristic places. We do not recommend to those who want to spend a quiet holiday, but if you want to spend a holiday intertwined with the social life of Copenhagen, this is the place you are looking for.
The Latin Quarter is another popular tourist area between Copenhagen's shopping areas Stroget and Norreport. Due to its proximity to shopping centers and the abundance of bars and cafes in the vicinity, it is a popular destination for tourists.
Copenhagen is a bit expensive compared to other places, but because it is a tourist city, there are many hostels at affordable prices and you have the option of renting a house. For those who want to spend a holiday in a luxury hotel, the Radisson Blu Royal Hotel, Hotel Skt Petri, Copenhagen Marriot Hotel, Nobis Hotel Copenhagen are among the hotels we recommend. 
There are also many hotels for those who plan a cheaper holiday. Among the hotels we recommend are Steel House Copenhagen, Cabinn City Hotel, Hotel M18.
For low-budget holiday plans, Copenhagen has beautiful hostels where you can meet travelers from all over the world. Generator Copenhagen, Urban House Copenhagen, and Copenhagen Downtown Hostel are among the most popular hostels.