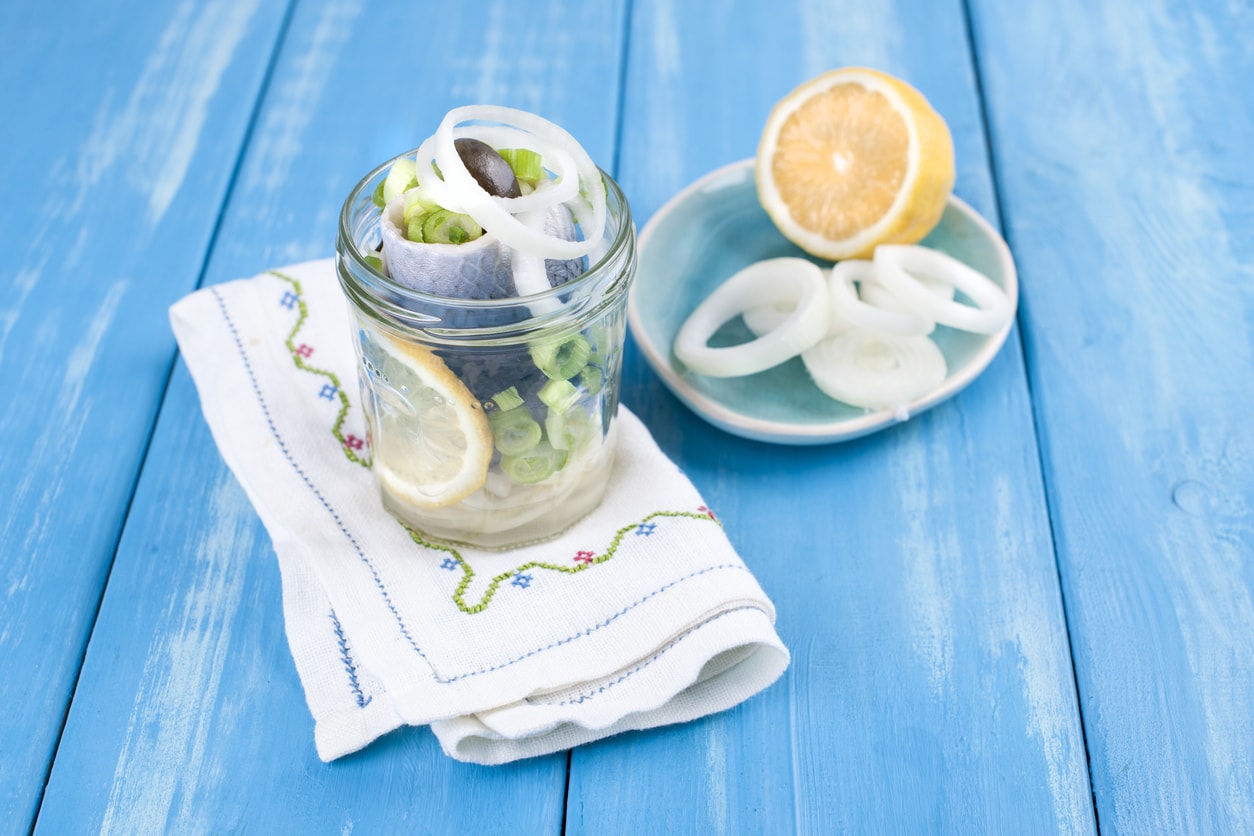 If you are in Eindhoven for business-related matters, you can stay in hotels which are located near Eindhoven Airport. They are located just outside of the airport and very well organized.
If you are low on budget, you can stay in the local's houses for affordable prices. Eindhoven also has many hotels ranging from luxury to low-budget.
There are a lot of options for you in Eindhoven in terms of accommodation. The city is backpacker friendly and has a lot of affordable hostels.