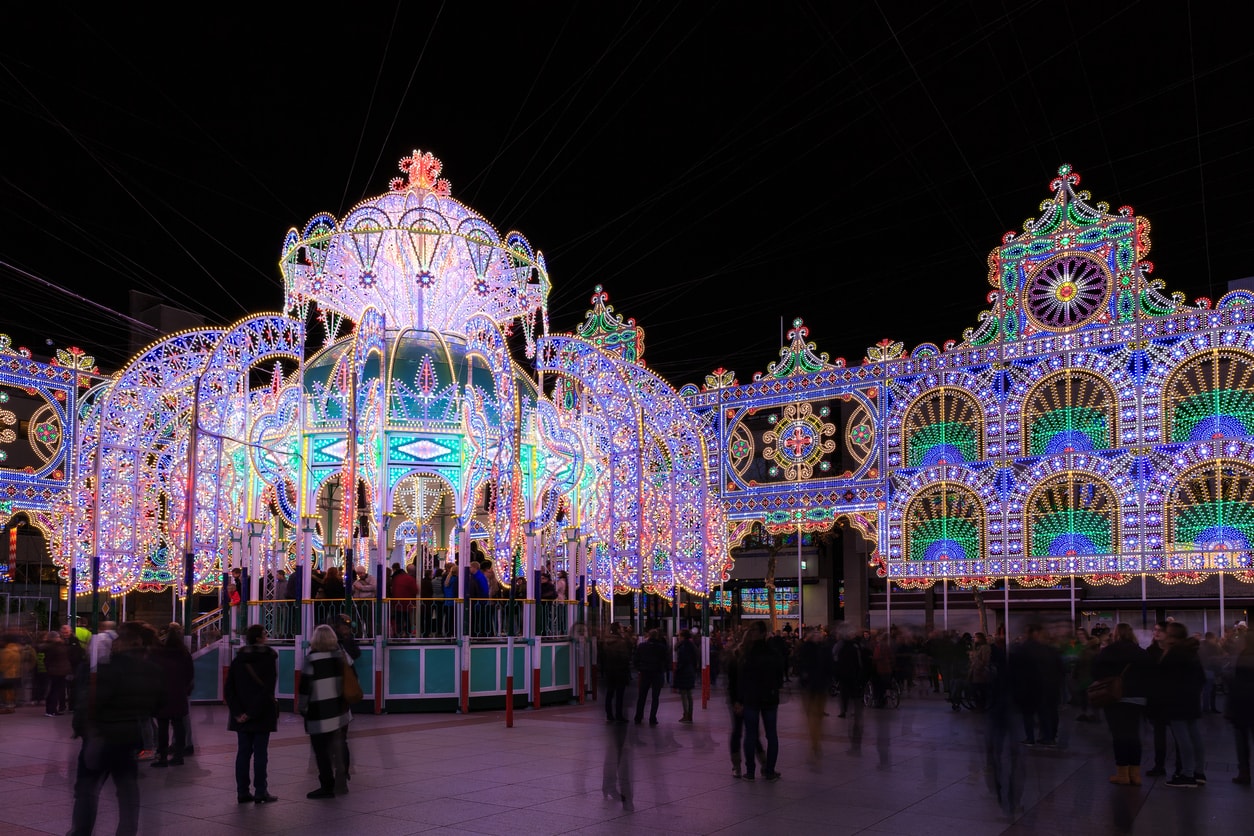 Festivals in Eindhoven
Also you can plan your trip according to festivals:  
Lichtjesroute - Route of Lights (September)
Weather in Eindhoven is usually a bit warmer in summer and cooler in winter than the national average. The city also experiences less windy days. Eindhoven has famous heavy summer rains which occur every one to two weeks. The warmest month is August and the coolest month is January. We suggest you to visit Eindhoven in late spring or early autumn. It is also recommended for you to visit Eindhoven for at least three days.