Where to Stay in Ordu?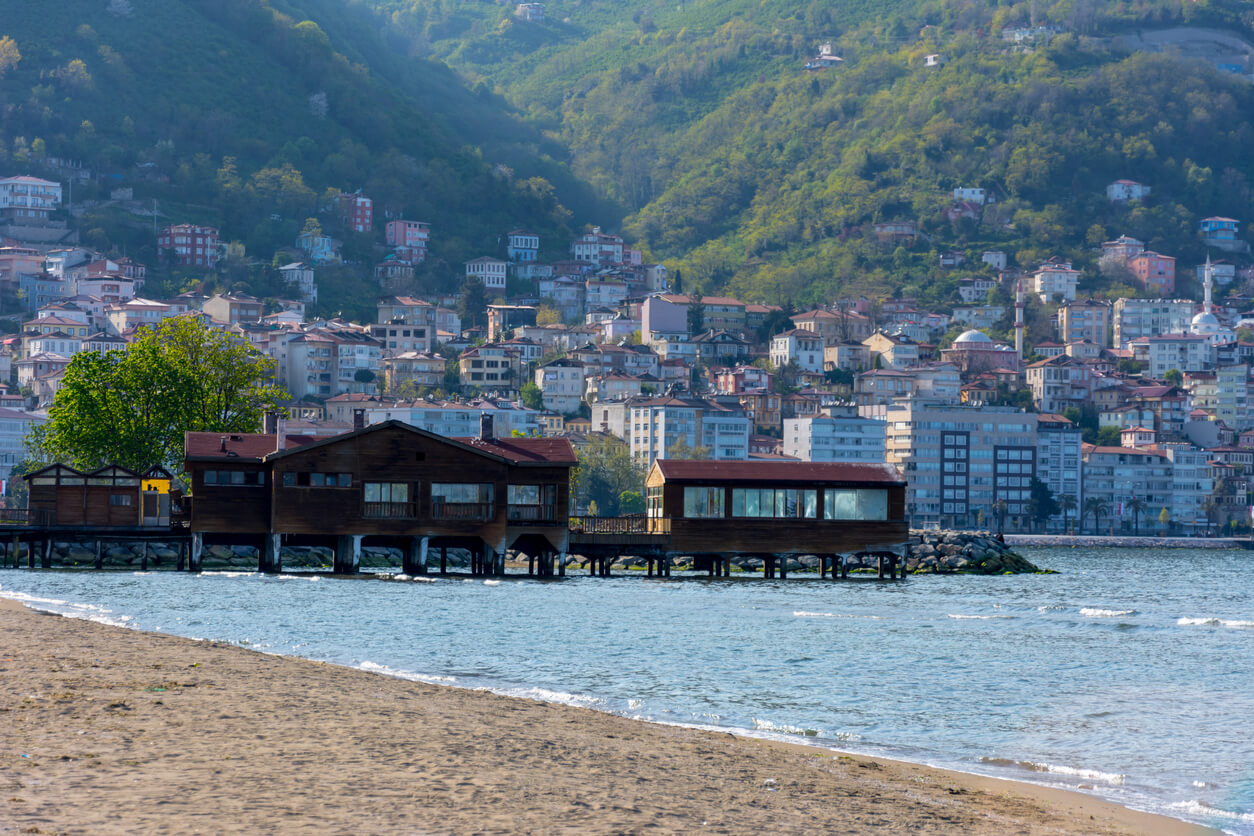 Although Ordu does not have many accommodation options for its visitors, the city has great hotels.
If you are in Ordu for a calm vacation, it is best for you to stay hotels in Boztepe. The hotels offer the best view in the city and twenty minutes away from the hassle of the city.
There are also good hotels in the city center. They are located on the north end of the Turgut Özal Boulevard.