Ordu is a growing tourism destination of the northern part of Turkey. The city offers a unique experience with its gorgeous nature and historical landmarks.
Boztepe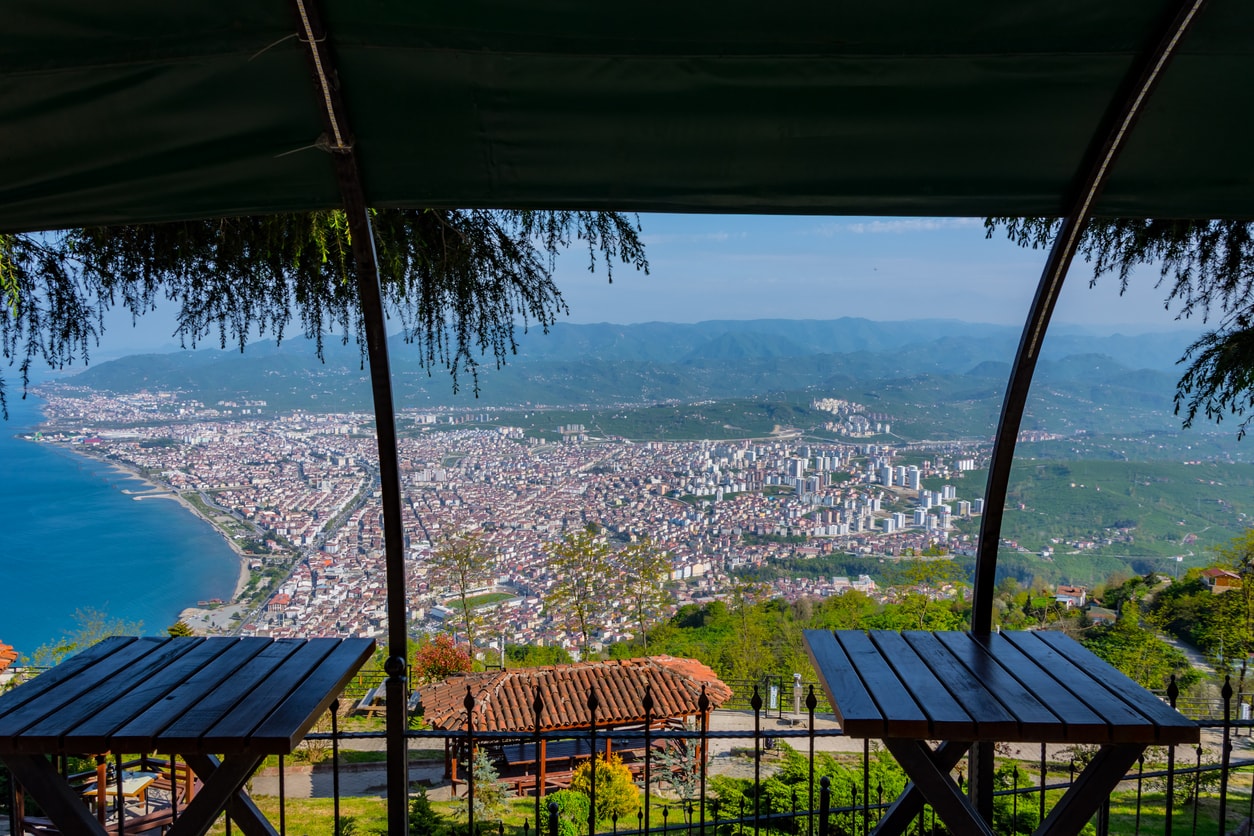 Boztepe is the most visited tourism destination of Ordu. The hill offers a spectacular view of the city and can be reached through an amazing cable car ride. Boztepe has many facilities where you can enjoy traditional tea and pastry. 
Paşaoğlu Mansion
Paşaoğlu Mansion was built in 1896 and now serves as an ethnographic museum since 1987. The mansion is a great example of Turkish Architecture during the 19th century. 
Taşbaşı Church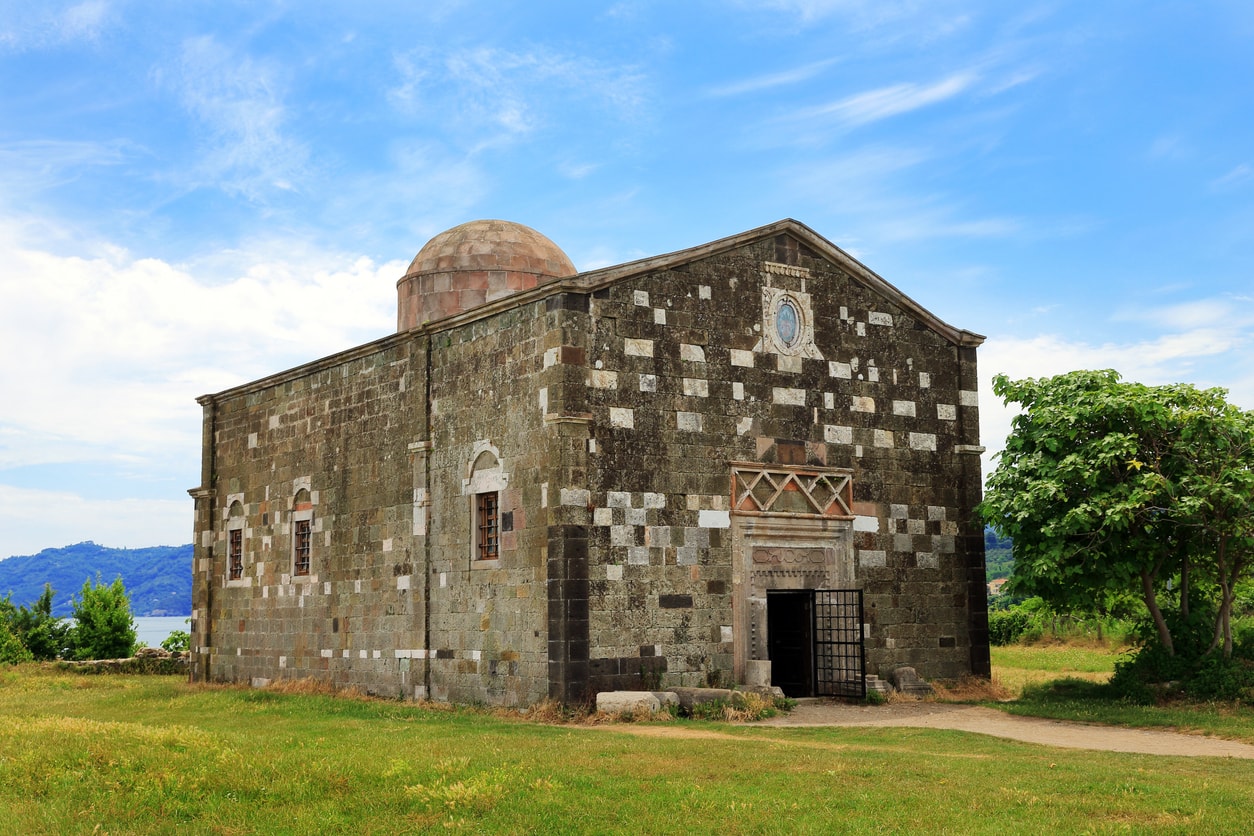 Taşbaşı Church was built in 1853 and is located on the shores of the Black Sea. The church was used as a prison from 1937 to 1977.
Cape Jason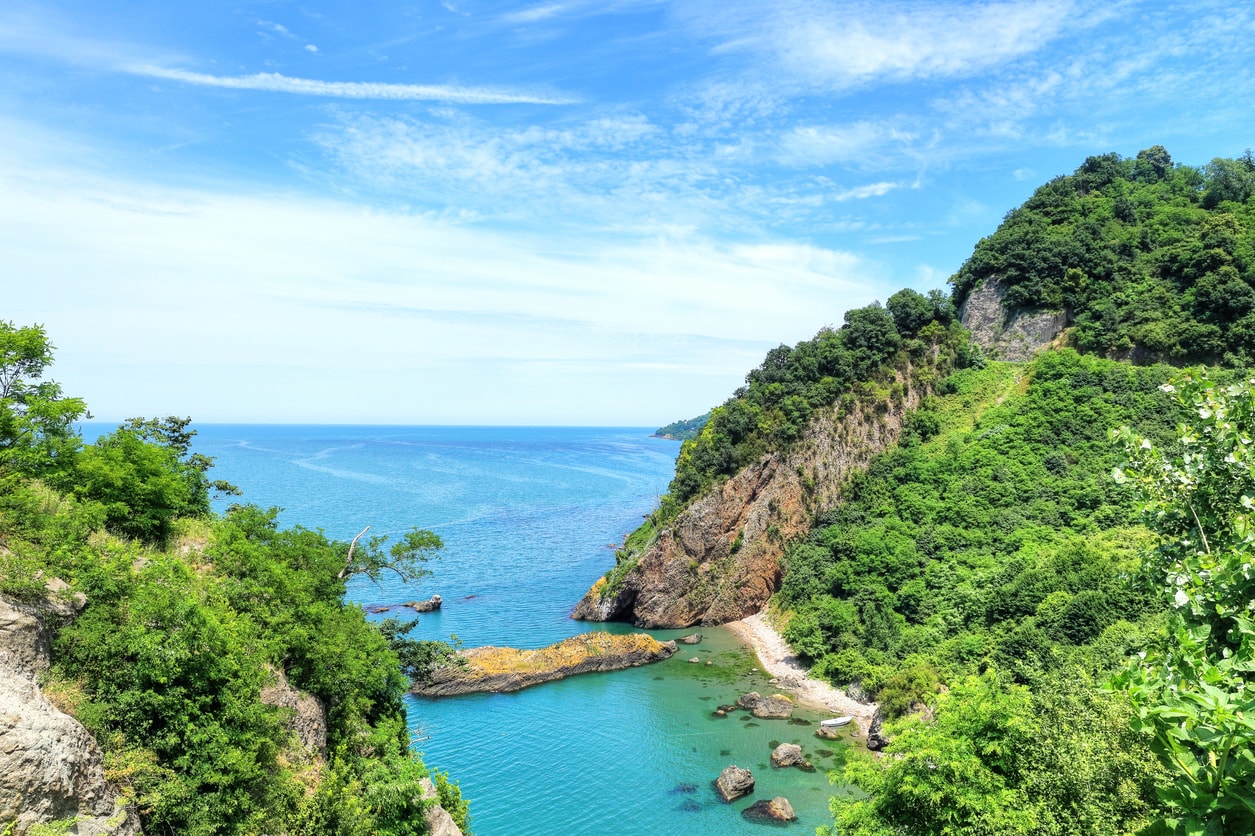 Cape Jason is a popular historical and natural attraction of Ordu and welcomes many visitors around the world. Cape Jason is renowned for its historical church and amazing sunsets. The site is located 28 kilometers away from the city center in Perşembe district.   
Bolaman Castle
Bolaman Castle used as a military compound by Empire of Trebizond during the 13th century. In the 18th century the castle turned into a mansion. The castle is now home to a restaurant that serves local recipes of Ordu. Bolaman Castle is located 30 kilometers away from the city center in near Fatsa district.