Thousands of tourists visit Istanbul every day. Since there is less seasonal activity than cultural activities in Istanbul, you can visit Istanbul whenever you want throughout the year. However, if you want to enjoy the Bosporus, winters can be too windy.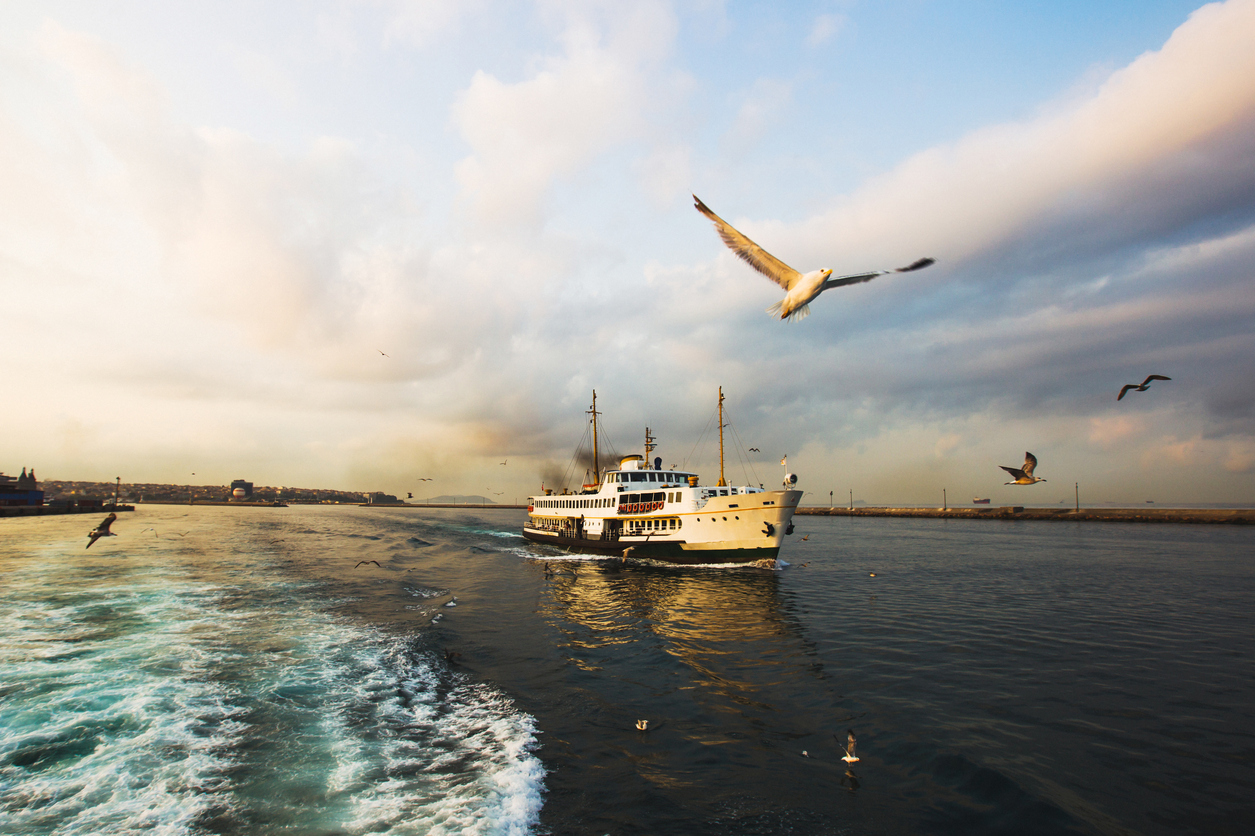 However, there is no suggestion that you should not come to Istanbul this season. Because it is beautiful in all seasons, this city always attracts itself. It is sufficient to take precautions against rainfall which intensifies especially in autumn and winter months.
Festivals in Istanbul
One of the most striking features of Istanbul is that it hosts many events at any time of the year. Regardless of the month, you can find a festival for you in this city. You can plan your trip by noting these dates.
Istanbul Film Festival 10-21 April

WTA Tennis: TEB BNP Paribas Istanbul Cup (annual, April)

Istanbul Tulip Festival (annual, last 3 weeks of April)

Istanbul International Music Festival (annual, June)

Chill-Out Festival Istanbul (annual, June)

Istanbul International Jazz Festival (annual, July)

Bosphorus Cross Continental Swim Race (annual, July)

Istanbul Coffee Festival (annual, September)

Akbank Jazz Festival (annual, October)

Istanbul International Puppet Festival (annual, October-November)