Either you are eager to visit historical places, such as palaces, or chill in an overwhelming atmosphere and enjoy the beauty of this legendary city, Istanbul has something special to offer. We tried to pick the most essential destinations and activities for your trip:
Visiting the Historical Peninsula and the Galata Tower
The focus of all local and foreign tourists in Istanbul is the Golden Horn or the Historic Peninsula, which is one of the most important places to visit, hosts history on every inch of its name and is also one of the places you should give priority if you are planning a gourmet trip: Eminonu, Sirkeci, Beyazit, Laleli, Aksaray, Topkapi palace, Hagia Sophia mosque, Basilica Cistern, Kumkapi, Samatya.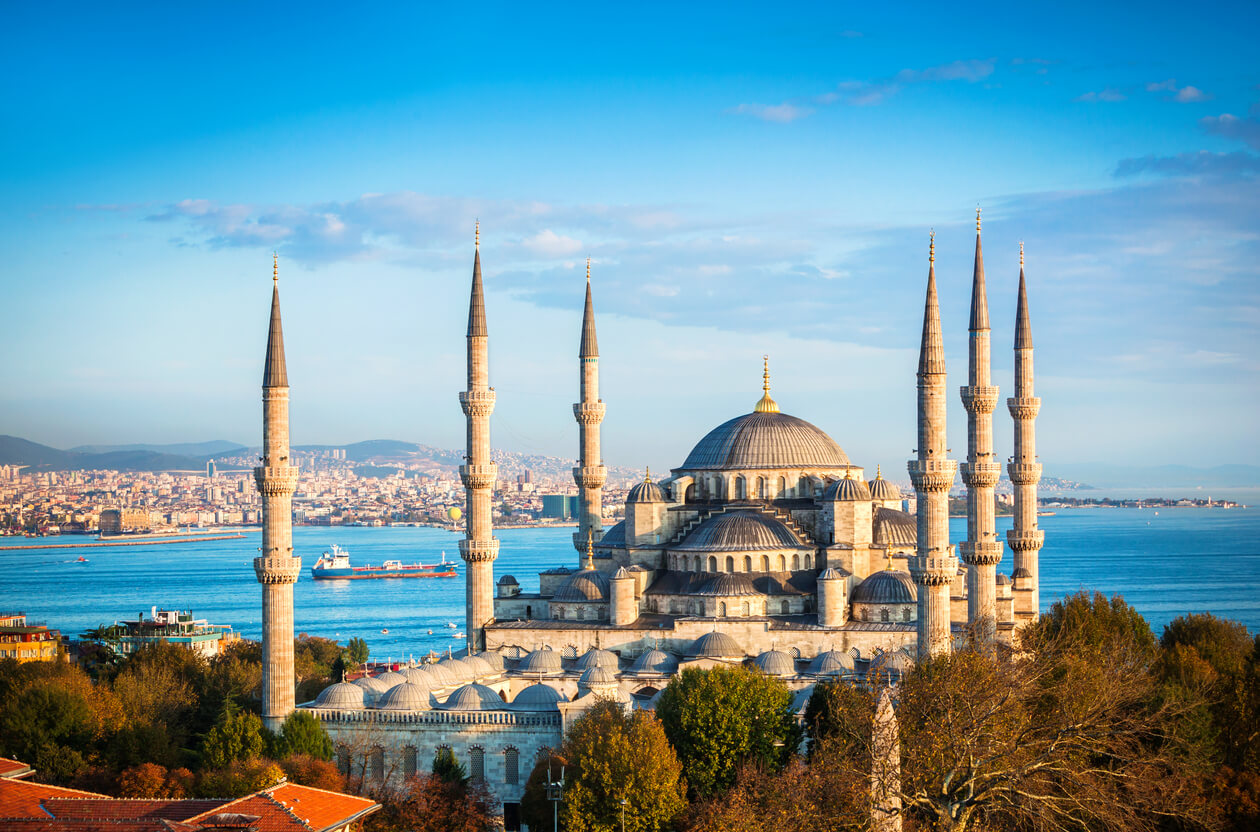 If we imagine briefly, Topkapı Palace, Basilica Cistern, Sultanahmet, Hagia Sophia Mosque and Archeology Museum are among the must-see places in Istanbul. If you have limited time, you can at least visit Topkapi Palace here.
Getting lost on the streets of Kadikoy
Kadıköy is at the top of the list of places to visit. especially for the historical Kadıköy Bazaar (Fishermen's Market) is a neighborhood worth seeing. In this historical market there are fishermen, delicatessens where you can find the best of all kinds of appetizers, spices that you may not even hear, and greengrocers that satisfy your eyes even with their counter. Süreyya Opera House is a must for Kadıköy. Even if you come for a touristic trip, you must watch the opera one evening.
Enjoying the sunset with the view of the Maiden Tower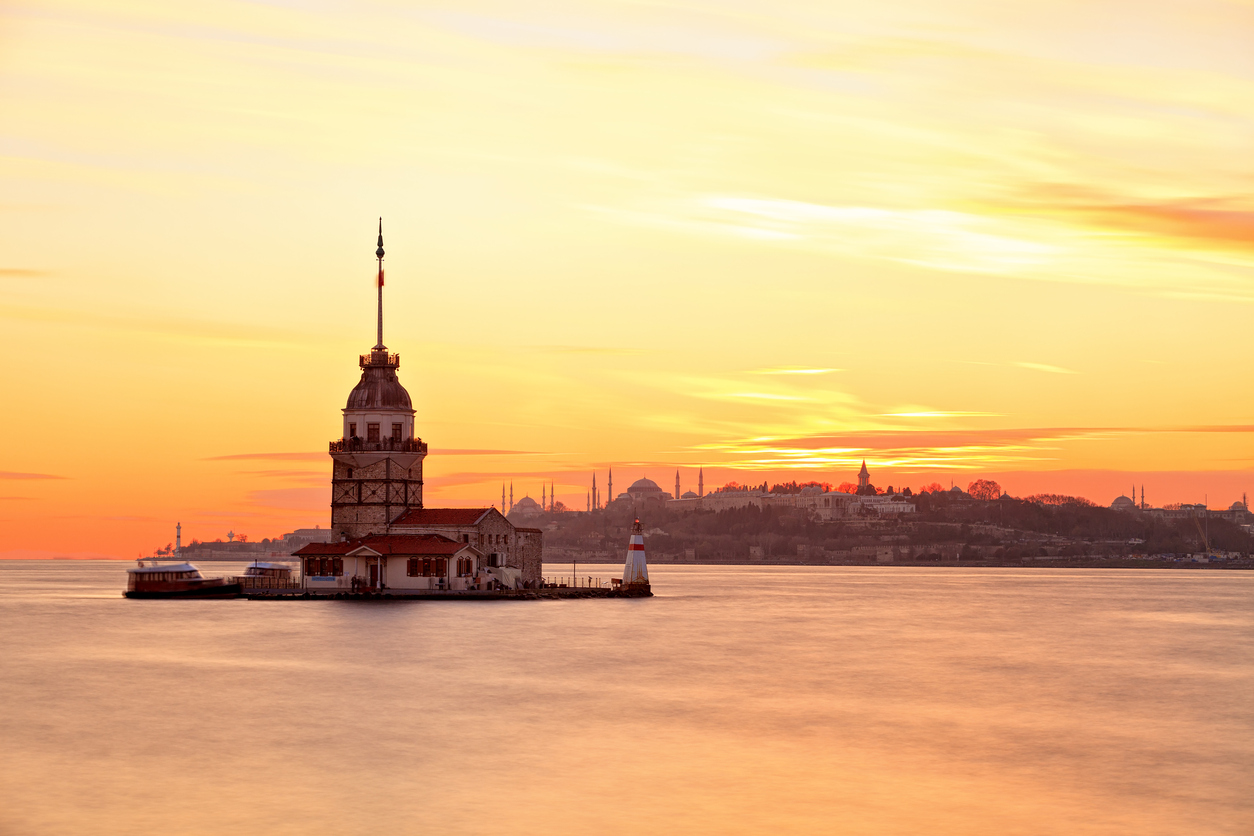 Apart from the rituals like throwing bagels to the seagulls and drinking ferry tea, it is extremely enjoyable to see the Maiden's Tower and Haydarpaşa Railway Station and watch the coastline of the Anatolian Side along the way. You can have a great great in front of Maiden's Tower, or you can take a boat to the tower. There is also a great restaurant here.
Going for a chilling trip to Princess Islands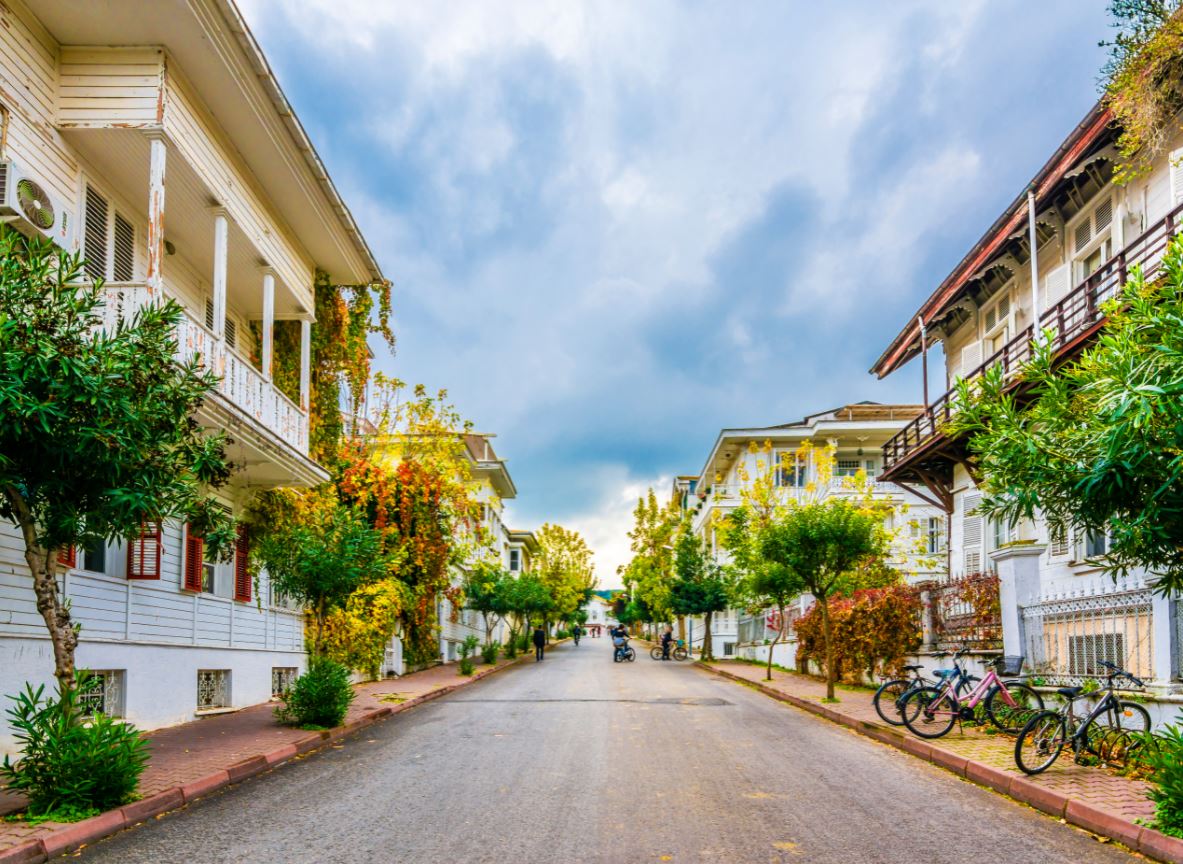 If you want to escape from the crowds of the city and enjoy the Marmara Sea, Prince Islands is waiting for you. Büyükada, Heybeliada, Kınalıada, Burgazada such as the small and large islands have a cute construction. There are many restaurants, cafés and hotels for tourists. If you want to explore a quieter but more colorful face of Istanbul, you should definitely come here. You can reach the islands after a 2-hour ferry ride.