In spite of being a popular destination in summer, you can visit Izmir and enjoy your time whenever you want throughout the year. But if you look for a seasonal vacation, for instance swimming, sunbathing and having outstanding nights, summer is the right season for your holiday.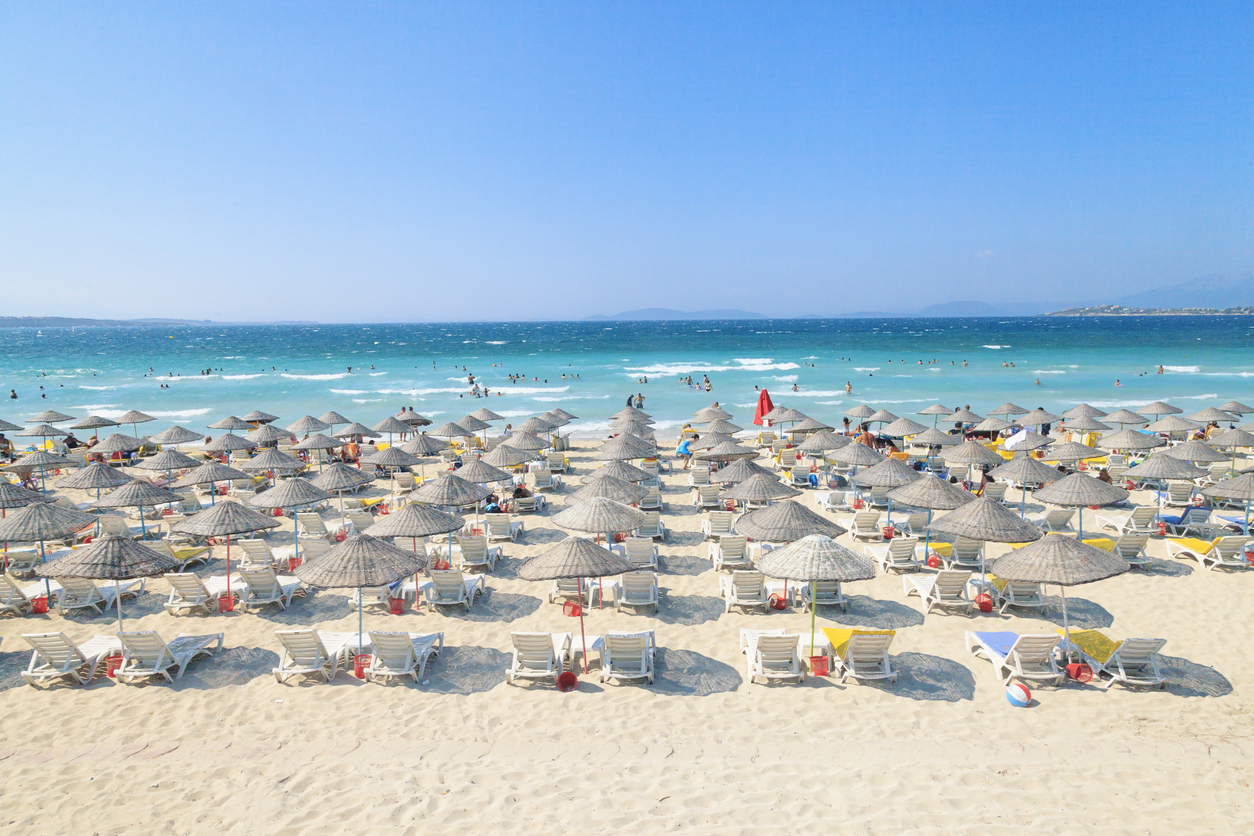 Throughout the year, there are a lot of festivals and events organized in Izmir, such as International Theatre Days.
Festivals in İzmir
Numerous festivals are held in different periods of the year in Izmir. You can design your trip according to these festival dates.
Technology Festival. January 18

Karaburun Narcissus Festival. January 26

Karnavalizm. February 28

Bigfest. June 6

Izmir Youth Carnival June 25