As souvenirs, you may want to buy some food like boyoz and dried figs. You may also find small statues of the nearby ancient settlements or of the famous clock tower. You can easily find history-related small objects in the historical sites. You can find many things you are looking for in Izmir. But when shopping is mentioned, one of the first places that come to mind in İzmir is the Historical Kemeraltı Bazaar and Kemeraltı streets. Here you can find many things you are looking for.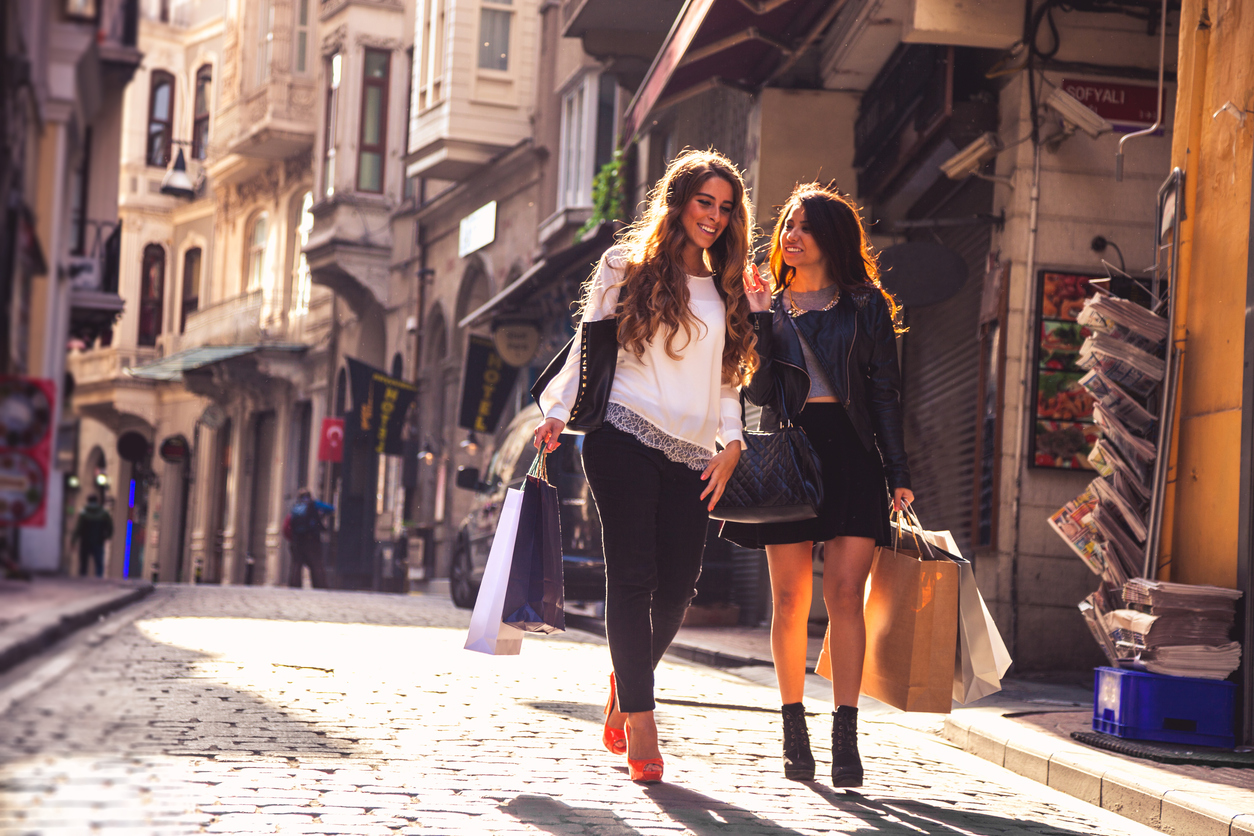 In addition to this, you can find souvenirs, ornaments, jewelry, figurines specific to İzmir, wooden products and handmade products in the shops.
You can buy grapes, dried figs, dried coffee, İzmir tulum cheese, and boyoz. You can buy original figures unique to İzmir in Kızlarağası Inn. You can buy textile products made from Ödemiş silk.