London is the second most visited city in Europe. And you can always visit this great city to have a great trip. But the best time to visit London would be during the summer season. As it is relatively cold in summer, you might consider taking your coat and umbrella with you. Four or five days will be just fine to have a good vacation in London. The average weather in summer is 22°C.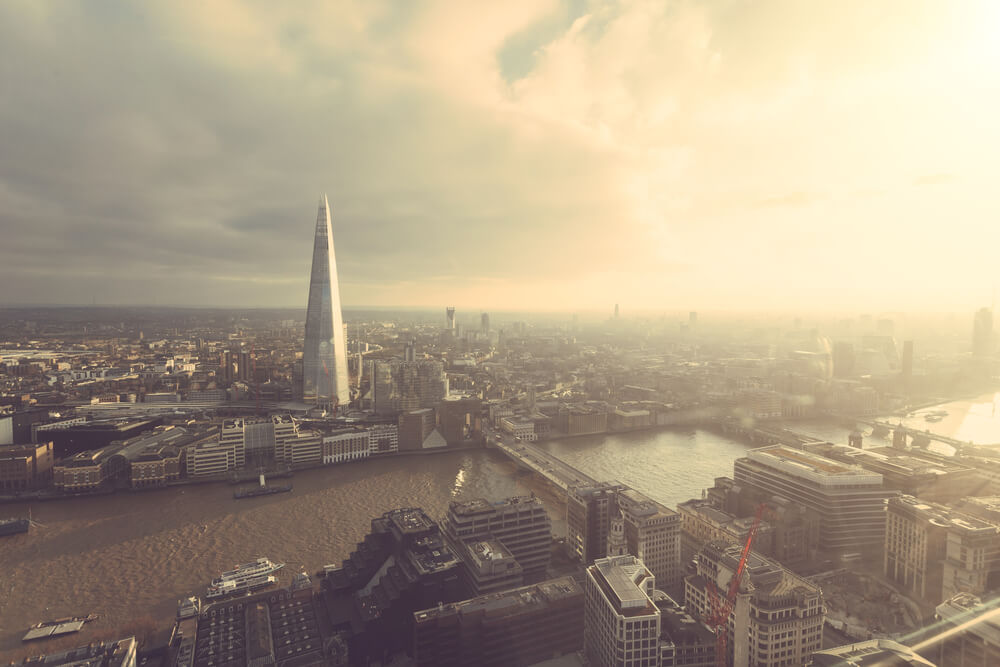 Even a few months may not be enough to explore London. The important thing here is to determine the purpose of your trip in advance and make a plan accordingly. You may need a week to visit historical and cultural sites.
Festivals in London
There are many festivals in London that happen almost every month during the year. You can enjoy your travel in London by attending these festivals.
London's New Year's Day Parade (January)

Carling Cup Final (February)

St. Patrick's Day (March)

The Boat Race (April)

London City Festival (June)

Notting Hill Carnival (August)

The Mayor's Thames (September)