London is a city of cultures. It is possible to find streets with various traditional restaurants. Smells of Italian, Chinese, Indian, Thai and American food embellish the streets of London. Please note that tips can be included in London. Remember to check the invoice. Also, tap water is available in the UK. If you want tap water they bring it for free.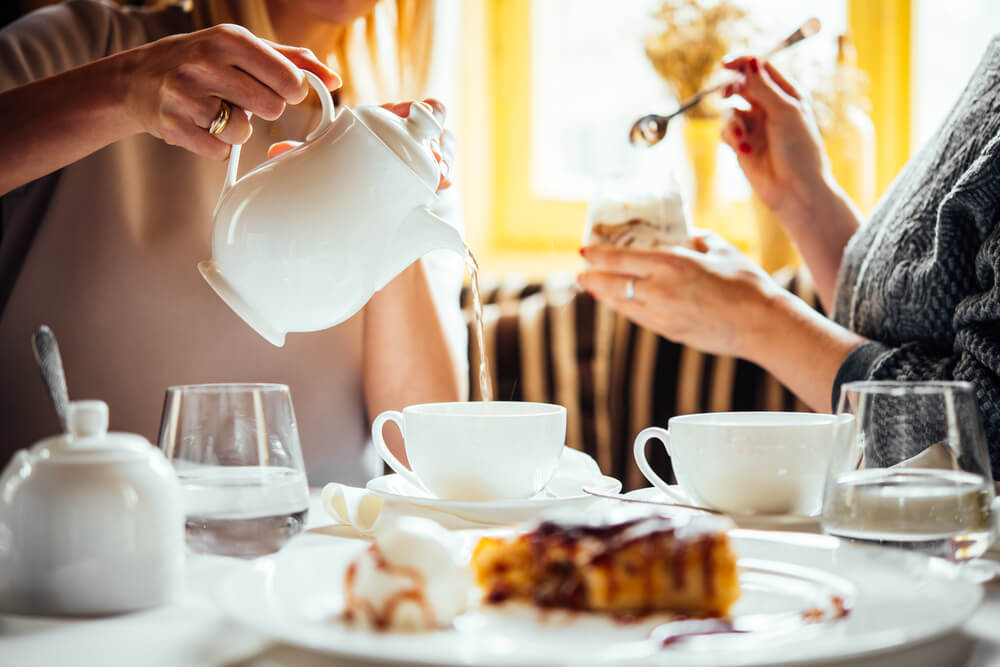 Fish and Chips: Sutton and Sons Fish and Chips
When it is about English cuisine, Fish and Chips comes first. This iconic food can be ordered in many restaurants in London. 
English Breakfast: Mesi's Kitchen London
An elegant English breakfast must be tasted as well. In a typical English breakfast, fish, sausages, eggs, and pork are indispensable. But exploring the city and finding different tastes by yourself would be a great idea. Do not forget to have a cup of tea while you're there.
Burgers: Honest Burger
At first glance it may look cliché, but the hamburger is a must-try in London. Here you can try dozens of excellent burgers with different ingredients and sauces.