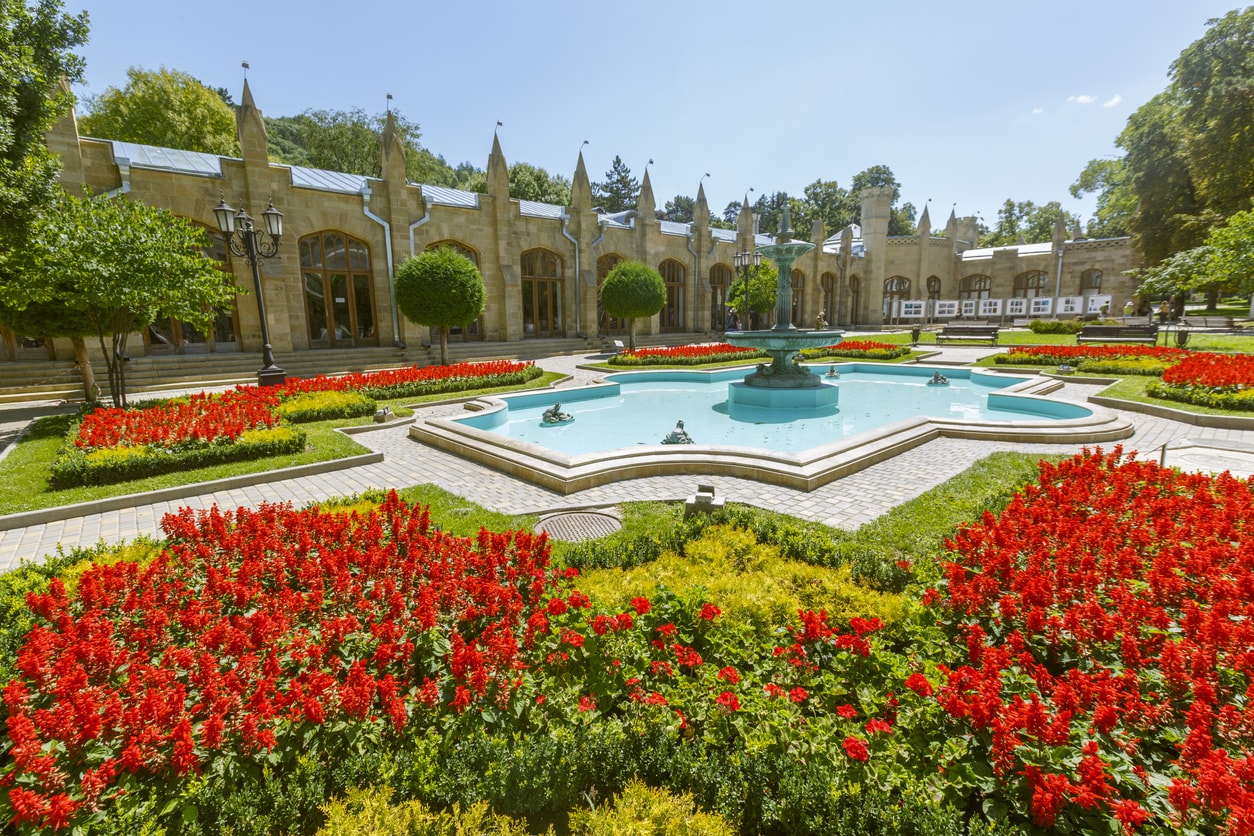 The ideal time to visit this wonderful city would be in summer season. You can also visit Mineralnye Vody in fall to experience the beauty of Northern Caucasia. 
Since it is quite rainy and harsh in winter, a travel would be best experienced in summer or fall. Two or three days are just fine to have a great trip in this small yet lovely town.
Festivals in Mineralnye Vody
The festivals of the city take place in summer season. Making your travel plans while keeping the festivals in mind would be a great idea.