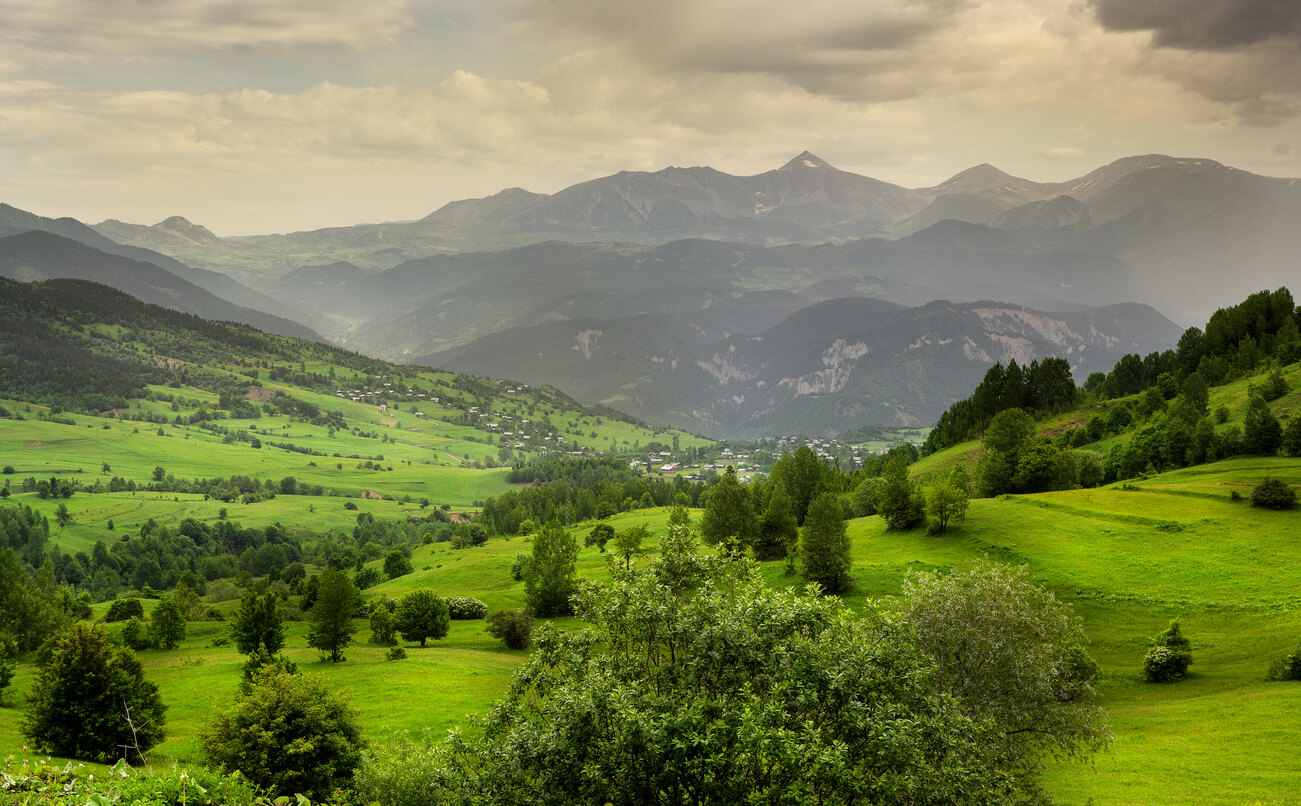 Mostly tourists visit Trabzon in summers for its refreshing climate. Tourist who come to Trabzon in summer mostly go to mountains and set up a camp at tablelands. If you come to the city in autumn or winter, you may experience heavy rainfall. To do this, you should check the weather in advance and take precautions. Trabzon months are usually preferred for warm months, but you can come any time of the year.
Festivals in Trabzon
Trabzon has a busy period with festivals and festivals especially in summer months. We recommend that you take these into consideration when making your travel plans. The highland festivals, which started in June, last until August. It is possible to come across a festival in almost every area.