Trabzon has a unique cuisine. For foreigners it may be rather curious at first, but the delicacies are definitely very special and worth a try.
For breakfast, you can try one of the most popular dishes "muhlama", which is made of melted Trabzon cheese with cornstarch and butter. You can try minced pitta bread for every meal of the day, which is a unique dish of Trabzon.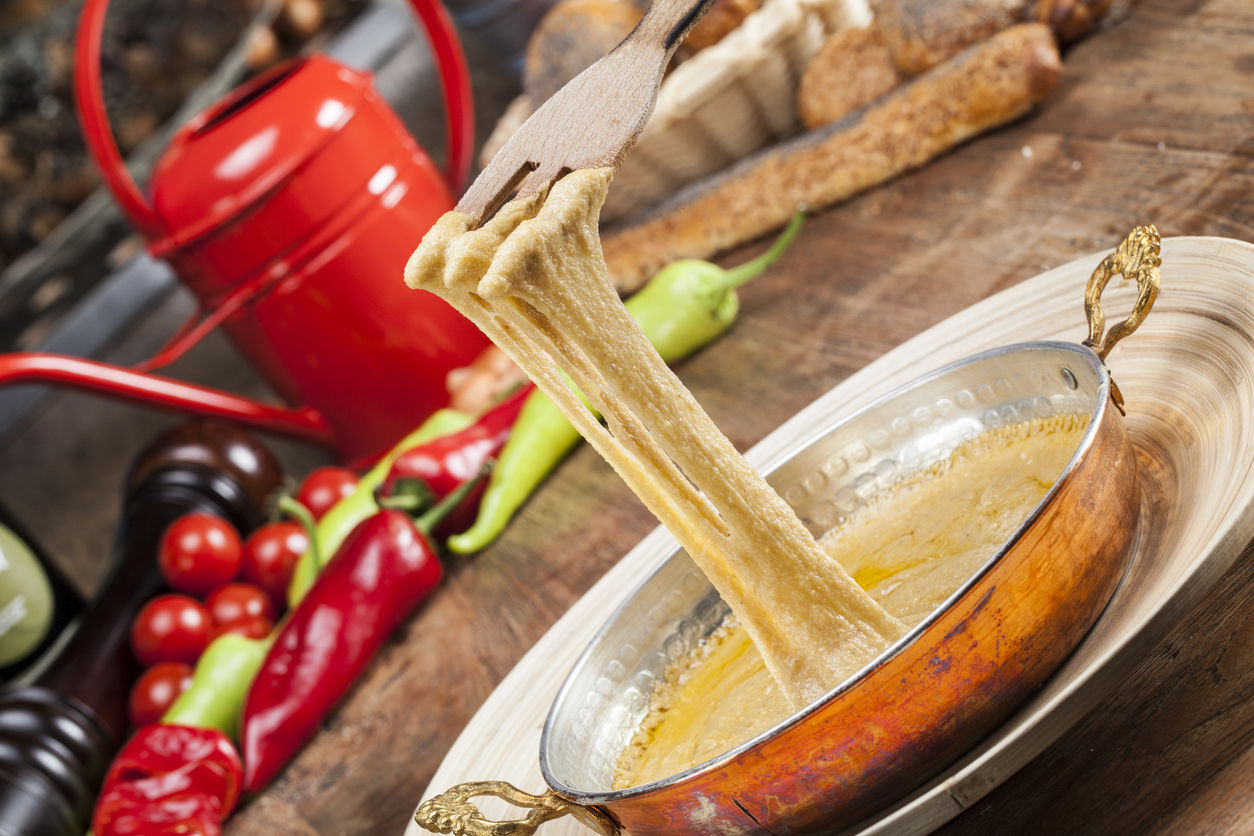 For your dinner, you can try Akçaabat Patty at anywhere in town. Cemil Usta is one of the most popular places in town for this occasion. On the other hand, Trabzon also popular with its seafood. You can try dishes prepared with anchovy and haddock anytime at anywhere in town.