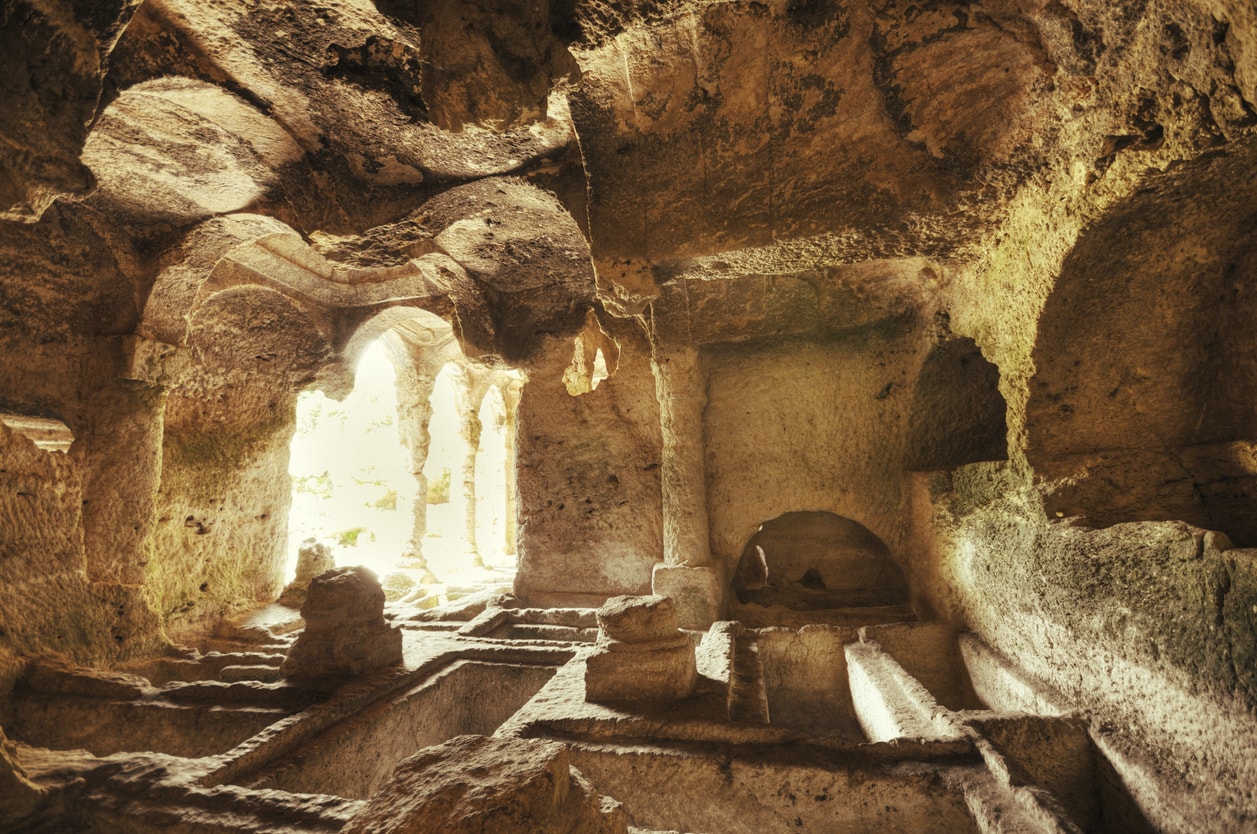 Hatay is a popular destination within both local and international tourists. Hatay has two main districts called İskenderun and Antakya. Antakya is the historic center of Hatay and has the most historic and cultural attractions.
If you are in Hatay to experience its culture to the fullest, it is best for you to stay in hotels in Antakya. There are many accommodation options for you in the old city. İstiklal Street and Silahlı Kuvvetler Streets have great hotels and all of them are walking distance away from the popular tourist attractions.
Iskenderun and Arsuz districts are good for summer seasons with its spectacular beaches. In İskenderun, hotels located in 47th street are known for their hospitality and affordable prices. Arsuz gets crowded in summer season and hotel in Cumhuriyet Streets are best ones to stay in.  
If you like to stay in a boutique hotel, Hatay has many amazing options.