Hatay has been home to many great civilizations from antiquity to the modern era. Today, there are many people from various religions and beliefs living together in Hatay. Through this diversity, the city promises a unique experience to its visitors. The city has many artifacts from different times of history and has the best cuisine a city can offer.
Hatay Archaeology Museum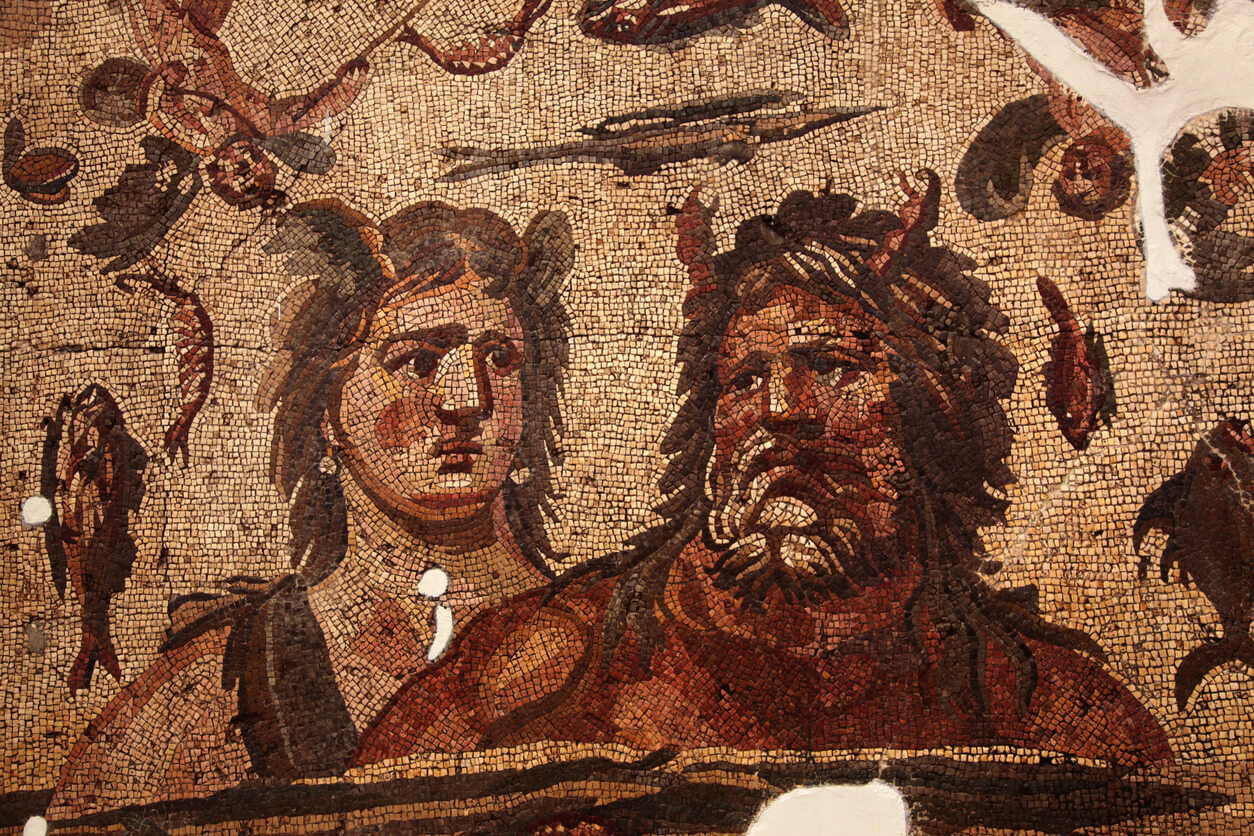 Hatay Archaeology Museum is home to an extensive mosaic collection of Roman and Byzantine periods. There are marvelous depictions of nature and human life in various forms from different periods. The museum is the most popular attraction of Hatay and has visitors all over the world. Hatay Archaeology Museum is located walking distance away from the Church of Saint Peter.
Church of Saint Peter
Church of Saint Peter is one the first churches of Christianity and some argue that the church was used by the first Christians. The church used to be hidden in a cave because during its first years Christian were had to worship in secrecy. Then the church has been renovated many times by Byzantine, Crusaders, French and Turkish people. Its garden is also the cemetery to many significant Christian figures.
Habib Neccar Mosque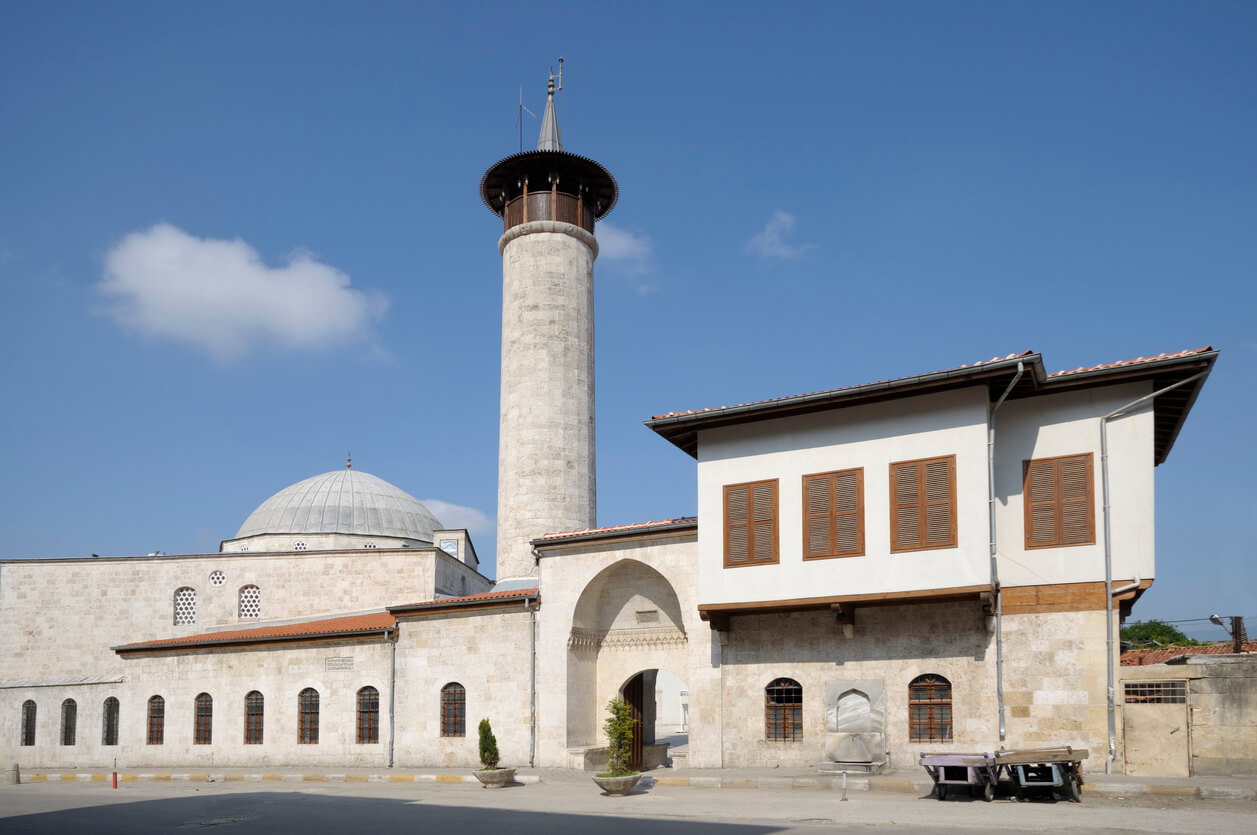 Habib Neccar Mosque built in the 7th century and known as the first mosque in Anatolia. The mosque has great importance to Muslims all over the world as well as to the Christians due to Habib Neccar's religious acceptance. The mosque is located in the city center.
Old Antakya
Old Antakya is the historic center of the city. There are many old houses and traditional shops in Old Antakya. Although the neighborhood is swarming with tourists, Old Antakya is still home to many locals.
Great Antakya Park  
Great Antakya Park is the largest green area of the city. Locals love to spend their leisure time in the park. There are also many recreational activities, especially on weekends.