Berlin is a very lively city with many sights, restaurants, museums and art. You should definitely visit the historical landmarks as well as the museums in this beautiful city.
Brandenburg Tor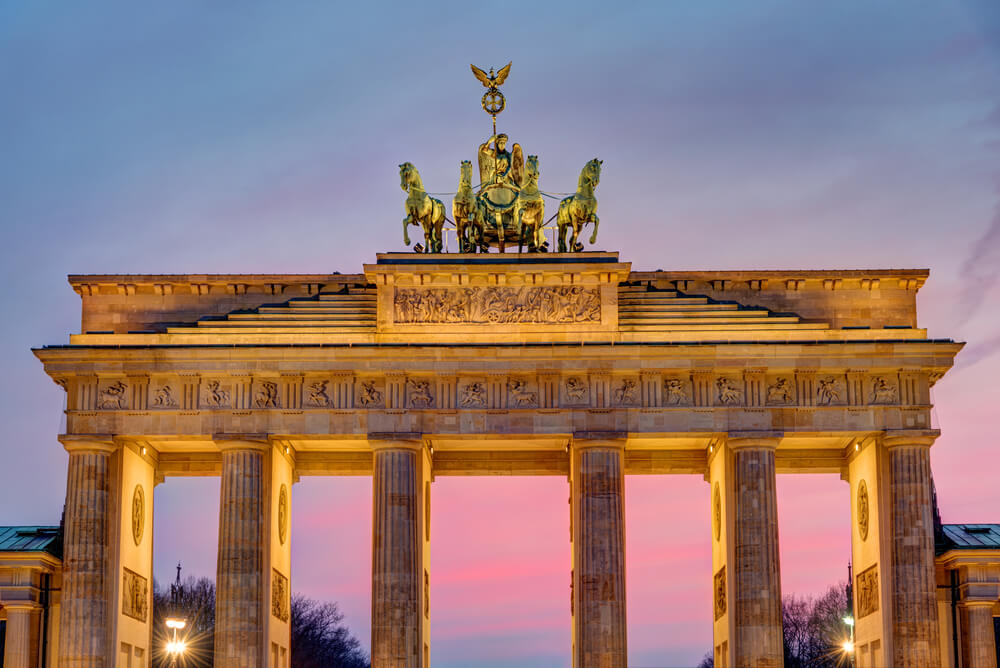 Brandenburg Tor, one of the most important symbols of Berlin, was built between 1788 and 1791. This spectacular gate, built at the request of King Friedrich Willhelm III of Prussia, was inspired by the entrance to the Acropolis in Athens. 
Reichstag Building
The building, known as the German Parliament Building, is a fine example of high Renaissance and classicism. Reichstag was built in 1894 by the architect Paul Wallot. A very unique element of this historical building is its glass dome. If you want to see this dome, you must book a tour in advance. Otherwise, you may not see the beautiful view that this building offers, because the place gets very crowded.
Museum Island
This island, one of the most visited places of Germany, is a tourist attraction of 5 different museums. The Bode Museum, the Neues Museum, the Alte Nationalgalerie, the Altes Museum and the Pergamon Museum welcomes you in the Museum Island. In addition to many historical monuments belonging to ancient times, it is possible to see works of Islamic Art, Roman, and Greek work within this museum complex.
Berliner Dom
Built in the 1700s, the building is an example of the baroque style. Berliner Dom was demolished in 1894 by Willhelm II and rebuilt in a neo-baroque style. The building has been constantly restored throughout history. 
East Side Gallery 
The section on the east side of the Berlin Wall is full of murals. After the destruction of the Berlin Wall, artists from all over the world adorned the wall with their works. This gallery, which has been formed with 105 works, is Berlin's international monument of freedom. It is one of the largest open-air galleries in the world with a length of 1.3 kilometers.