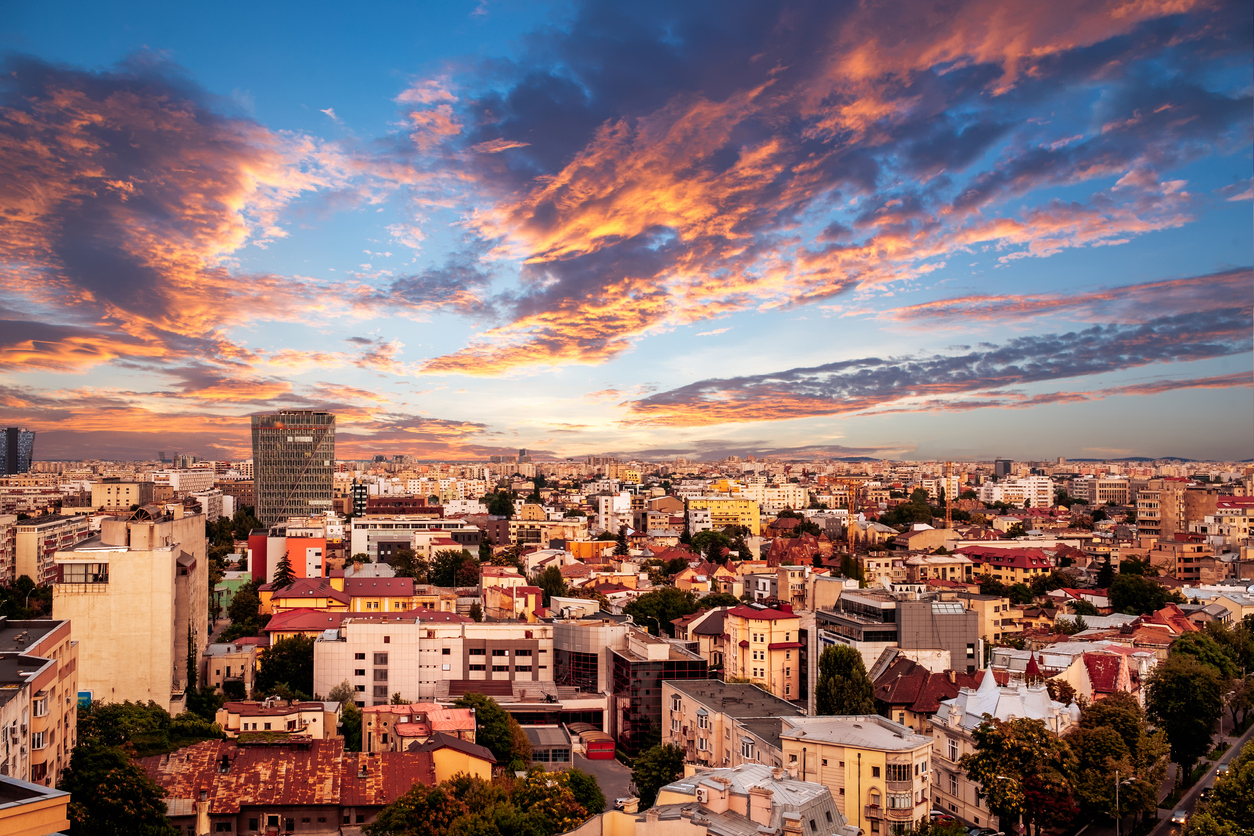 Bucharest offers a great mixture of historical destinations and modern attractions. There are many spectacular landmarks for visitors all around the world. Surely, Bucharest has something engaging for everyone, from a hitchhiker to a luxury traveler.
Palatul Parlamentului (Palace of Parliament)
The iconic symbol of Bucharest is The Palace of Parliament. It is a huge palace that was built in communist rule and is the largest parliament building in the world. There are public tours every 30 minutes. The palace is located in the center of Bucharest and is hard to miss. 
Old Town
Old Town is filled with buildings from the 17th century and offers many sights for its visitors. You can walk into museums, traditional cafes and stores during the day, and at night, Old Town transforms into a huge party neighborhood.
National Museum of Contemporary Art
The museum is located in the Palace of Parliament and is the main center of art in Romania. National Museum of Contemporary Art always has something intriguing for its visitors. There is also a beautiful terrace in the museum where you can enjoy the spectacular view of the city.
Arcul de Triumf (Triumphal Arch)
Arcul de Triumf in Bucharest symbolizes the independence of Romania in 1918. The arch was built with wood in 1922 and rebuilt again with granite in 1936. It is located near the Lacul Herastrau and shines with its stunning architecture.
Ateneul Roman
Ateneul Roman is one of the lovely examples of modern Romanian architecture. It was built in the beginning of the 20th century with public funding. The place serves as a concert hall.