Kahramanmaras is a great mixture of various cultures and is one of the most significant cities of Southern Anatolia in terms of cultural heritage and historical attractions. The city attracts almost 200.000 tourists annually (2019).
Ancient City of Germanicia
Ancient City of Germenicia was built around the 4th century by the Roman Empire. The ancient city has renowned mosaic depictions and most of them are yet to be discovered since most of Germanicia is still buried underground. 
Old Maras Mansions
Old Maras Mansions are prominent and rare examples of Turkish civilian architecture. The mansions are famous for their amazing colored bay windows.
Maras Castle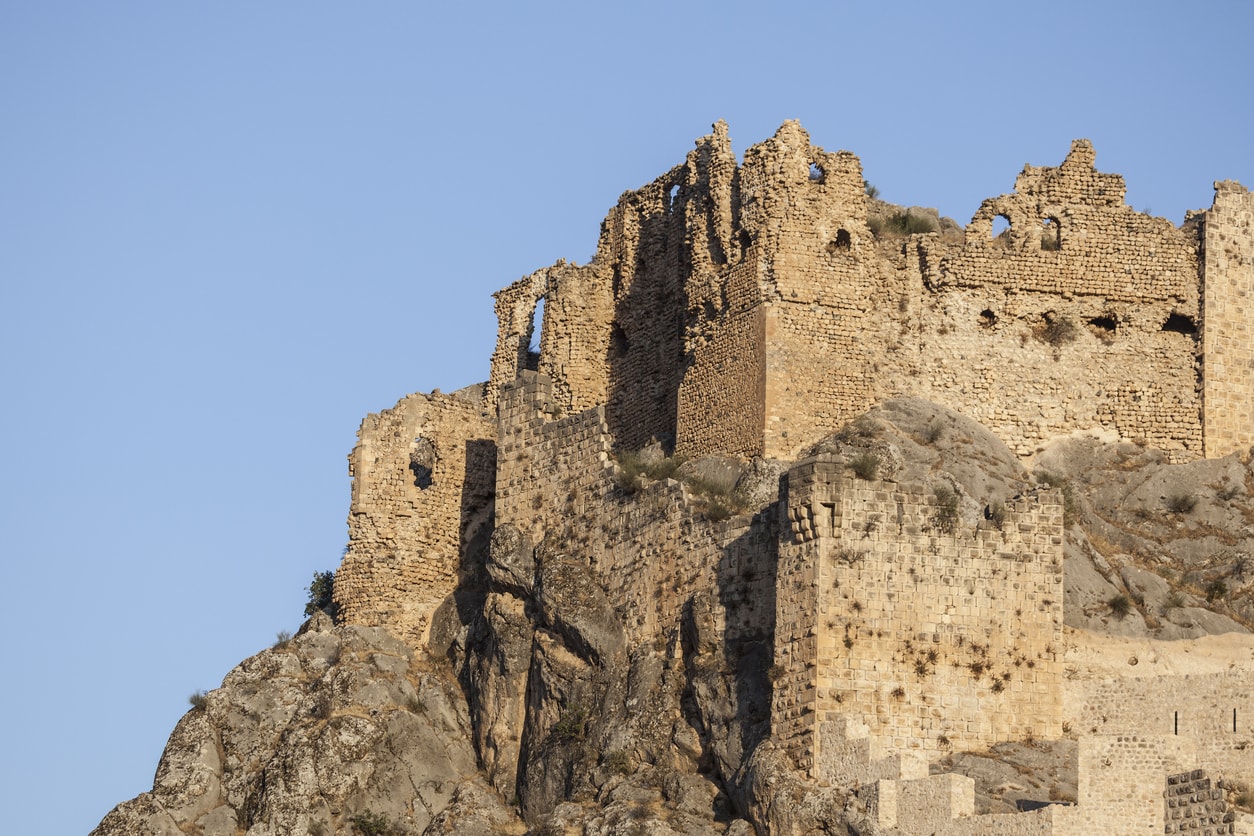 Maras Castle is one of the most popular attractions of the city. Its exact construction date is unknown but it is estimated that it was built in 900 BC. The castle is walking distance away from the city center.
Döngel Caves
Döngel Caves are known as the oldest settlement in Kahramanmaras. There are numerous tiny lakes and waterfalls around the Döngel Caves. Visitors can enjoy amazing restaurants located around the area.
Stone Bridge (Tas Kopru)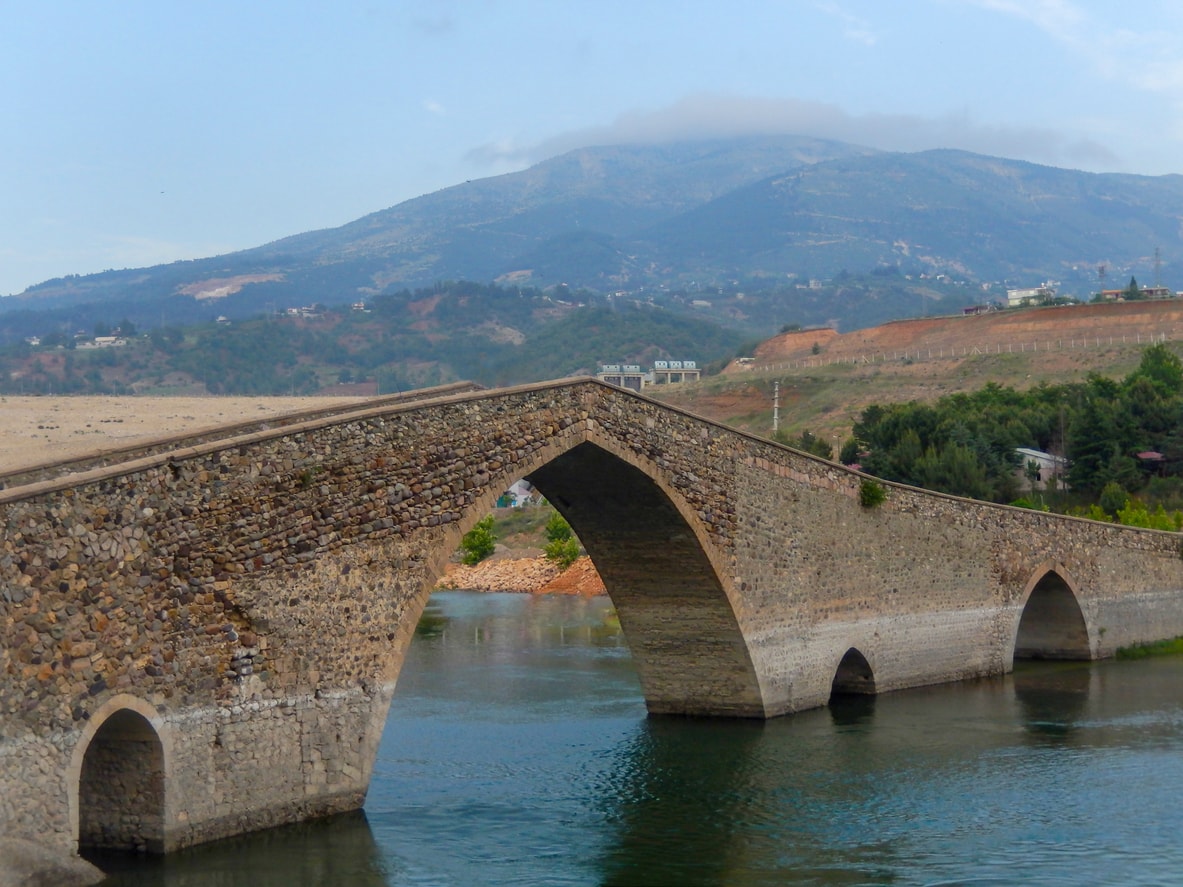 Stone Bridge was built in the 16th century and preserved pretty well. The bridge is on the Ceyhan River with a length of 158 meters. Stone Bridge is located 11 kilometers away from the city center.