One or two days is not enough for your trip to Lviv, as there are many of magnificent monuments in the city center. Make sure to visit the places listed when you're visiting Lviv, to experience the city to the fullest.

Lviv Opera House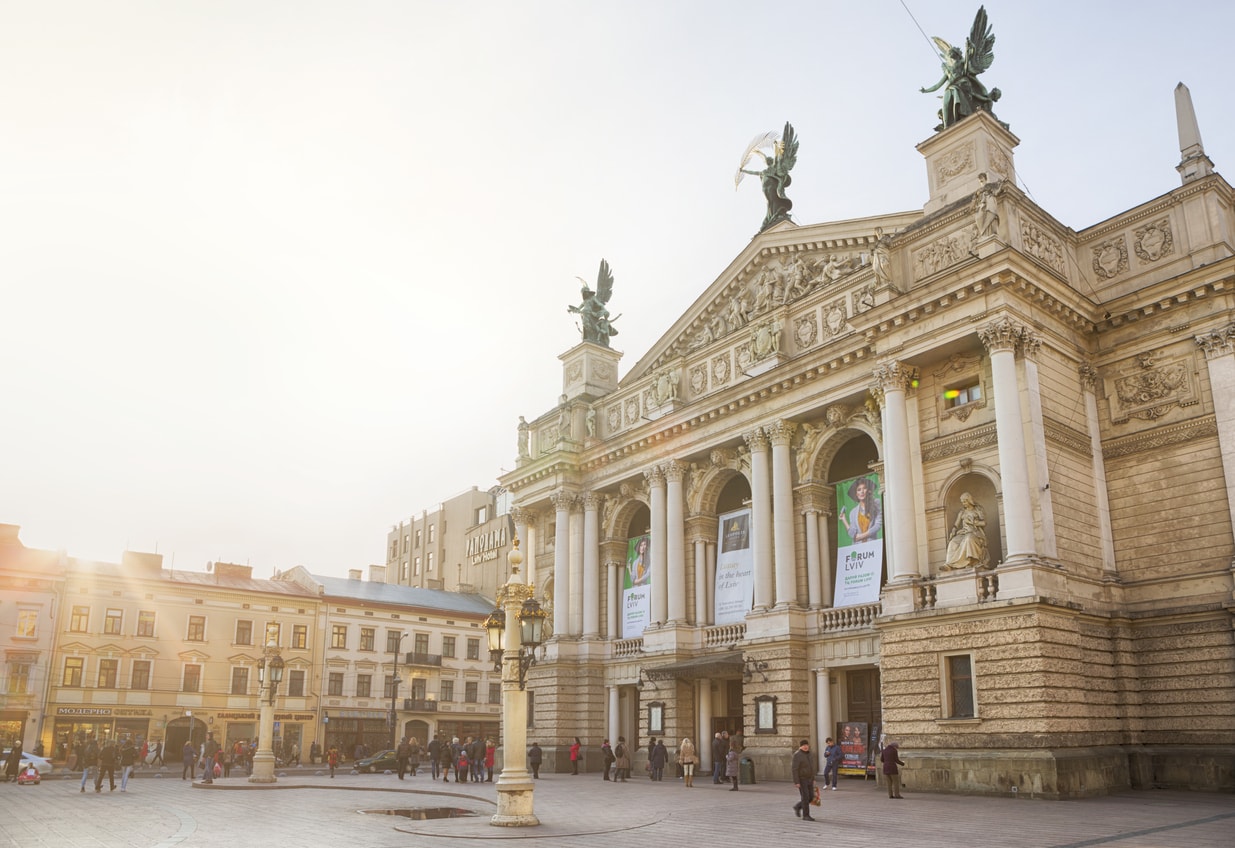 One of the symbols of the city, the building was built in the early 20th century. With its fascinating architectural structure, it ornaments postcards depicting Lviv. The building has magnificent details both inside and outside. When you come to the city you can start your tour with Lviv Opera House. The opera house, which is still functional today, is one of the monumental buildings in the city. Its artful exterior matches its glamorous interior, making the building a must-see location for all kinds of tourists, whether they adore opera or not.
Armenian Cathedral of Lviv
The cathedral which has 14th century architectural features is among the symbols of the city. It is shown as one of the peaks of Armenian architecture.
Rynok Square
This square, which is described as the heart of the city, allows you to witness the history of Lviv. This is the center of the city in every respect. There are many historical monuments around. After you come to Rynok Square, you will spend the whole day visiting these monuments.
Potocki Palace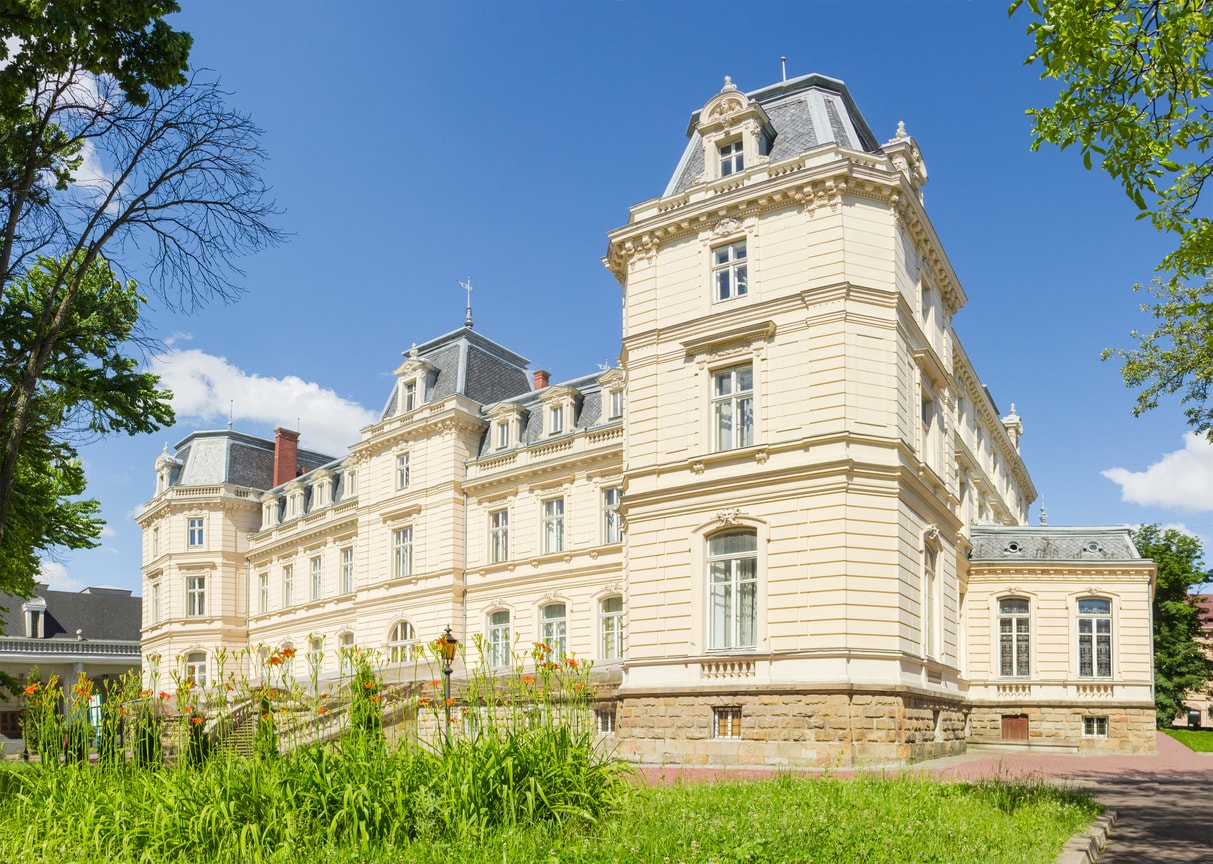 Acting as a set for a number of historical films, this palace is one of the most luxurious buildings in the city. With its beautiful sculptures and small art collection inside, as well as its tasteful exterior beauty, Potocki Palace should be one of the locations to be visited for art buffs, as well as admirers of classical architecture.
Mykhailo Dzyndra Museum of Modern Art
While Lviv is popular with its beautiful old architecture and classical aesthetic, this museum will be a breath of modernism. The museum showcases more than 800 sculptures of Mykhailo Dzyndra, a famous Ukrainian artist.